Defiance - A Brand by Level Nine Sports
Defiance challenges industry norms by offering superior products at competitive prices. Backed by a lifetime warranty, you can rest assured that Defiance gear is built to last.
Defiance Skis & Bindings
Defiance Skis were meticulously designed with parents in mind. We've expertly crafted skis and bindings that not only seamlessly adjust as your child grows but also kindle their enthusiasm for conquering the slopes. With over ten sizes to choose from in a vibrant array of colors, you'll have plenty of options to suit your child's style and preferences.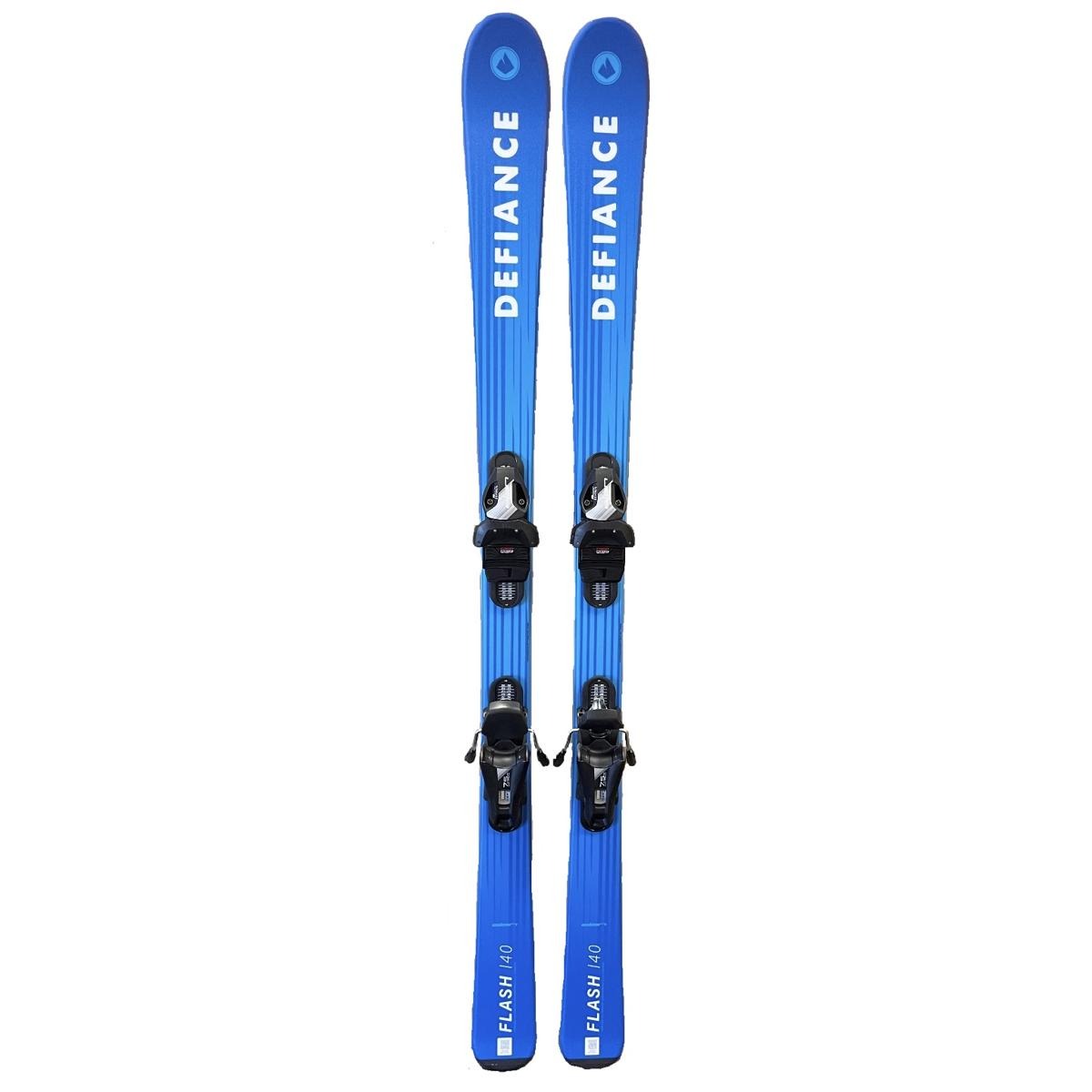 Defiance Flash
The Defiance Flash is a perfect choice for a developing young skier. Whether it is their first time on the mountain, or their third season, the Flash will help them not only improve, but have fun. We made purchasing kids gear easier for you by including our Defiance bindings pre-mounted on the ski with a sliding track. The sliding track allows the ski to grow with your kid, giving you a little less time to worry about purchasing new gear. Offered in seven sizes and three colors, exclusively at Level Nine Sports.
Defiance Pro
The Defiance Pro is for youngsters that are ready to level up their game on the slopes. This ski is ideal if you have a kiddo that is wanting to venture beyond the groomers into trees, jumps, and into challenging terrain. Even though this model is the pro, it still can be enjoyed by all abilities. Like all Defiance products, this ski is backed by a lifetime warranty. Offered in four sizes and various colors, the Defiance Pro is exclusively offered at Level Nine Sports.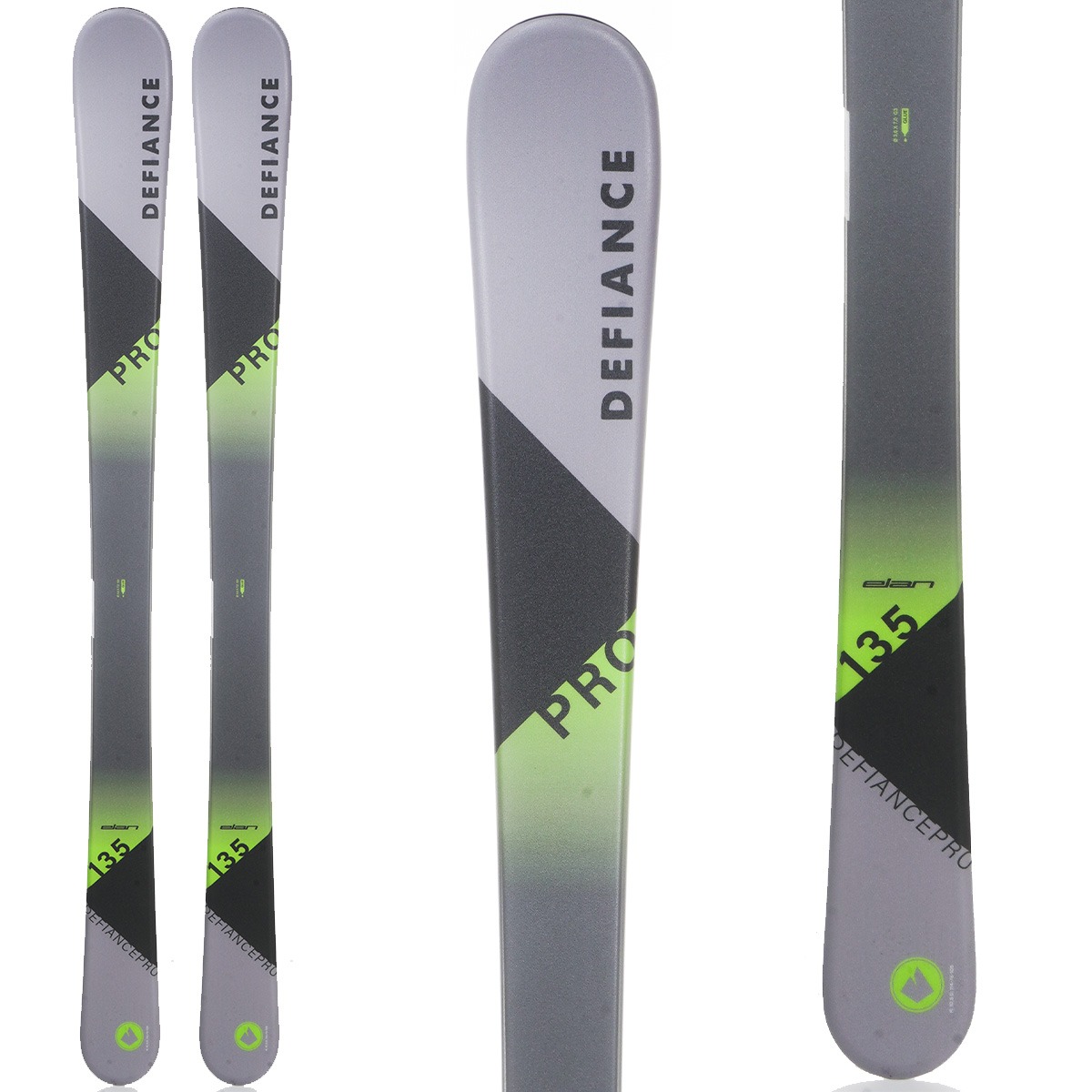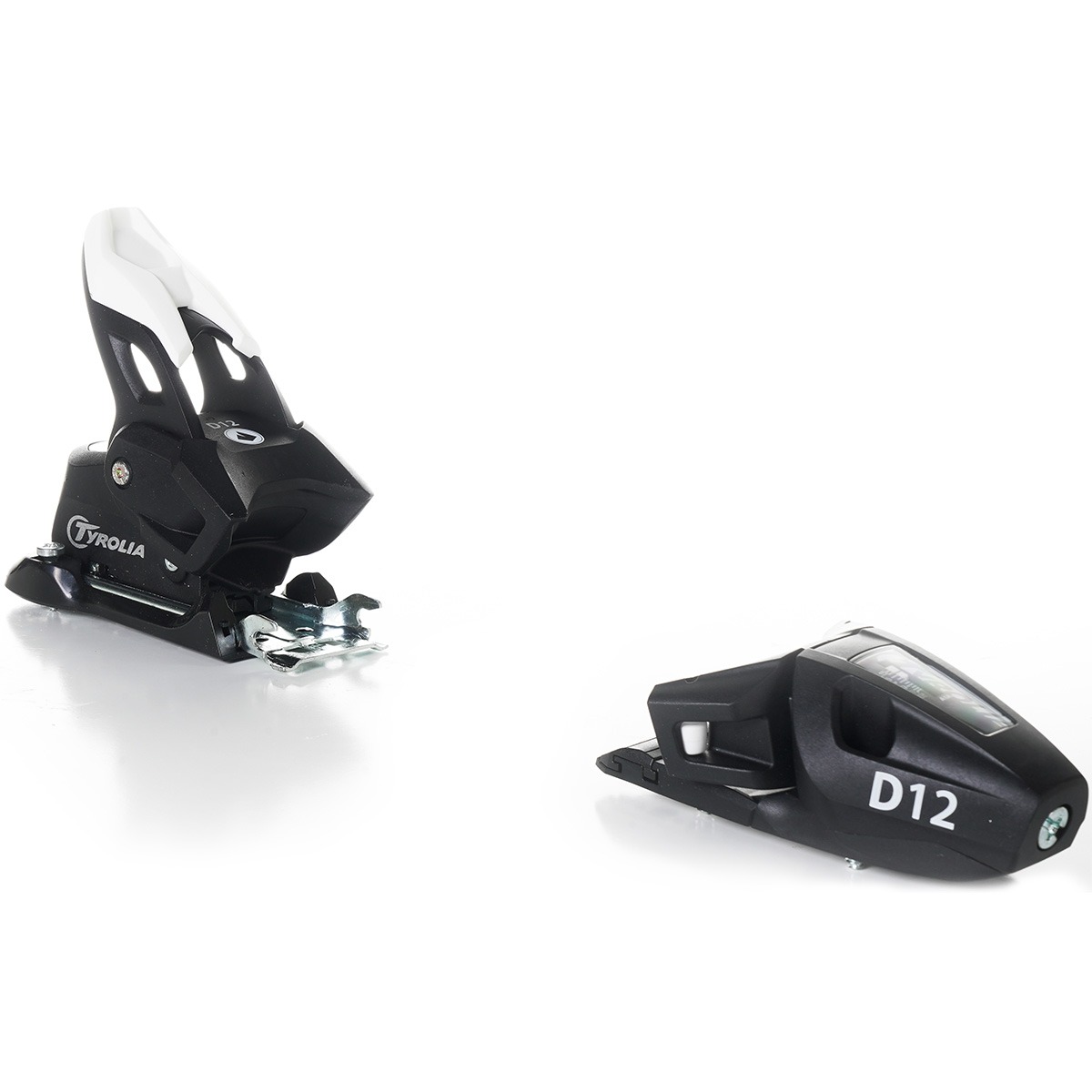 Defiance Gripwalk Ski Bindings
If you are looking for a great entry-level to intermediate ski binding, look to our Defiance Gripwalk Ski Bindings. Offered in a 4.5, 7, 11, and 12 din, there are plenty of options that will safely fit your ability level. Not only do we offer a myriad of din options, but we also offer the bindings in four different brake widths to accommodate your ski.
Defiance Ski Packages
Are you struggling to find an affordable option to get your kiddo on the hill? Look no further than Level Nine Sports exclusive Defiance Complete Ski Packages. Our exclusive packages are made to help you get your kid out on the hill in a budget friendly way.
Defiance Flash Complete Ski Package
Level Nine Sports Defiance Flash Complete Kids Package is the package you should purchase for your young skier. The Defiance Flash Package includes the Defiance Flash skis that are great for any young skier, Defiance 4.5 din bindings that adjust as they grow, and Roces adjustable boots. The Roces adjustable boots are capable of changing 3 sizes, this feature allows the boots to grow with your kid. Don't look any further than this package when shopping for your kid if you want the most value for your money. This package can only be found at Level Nine Sports.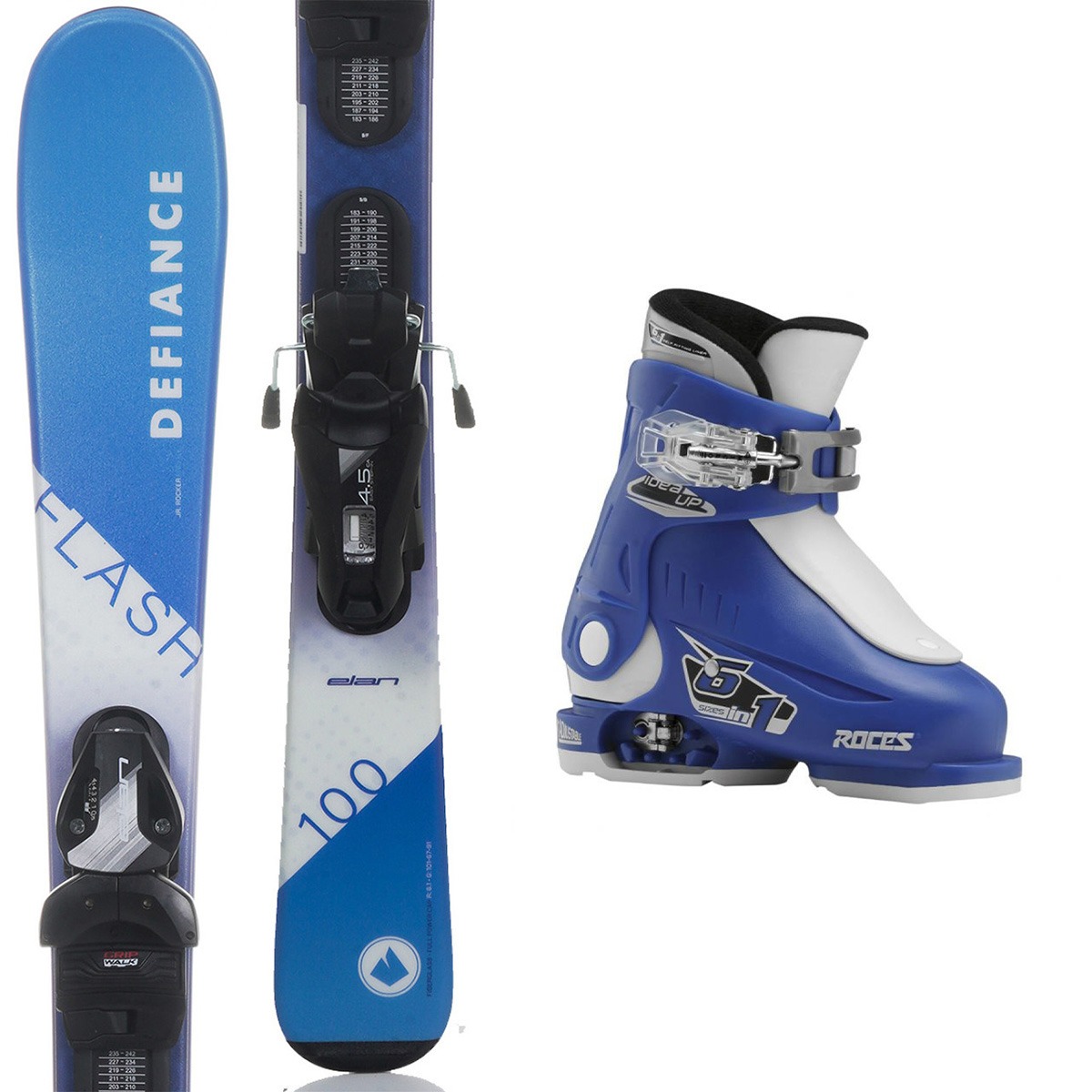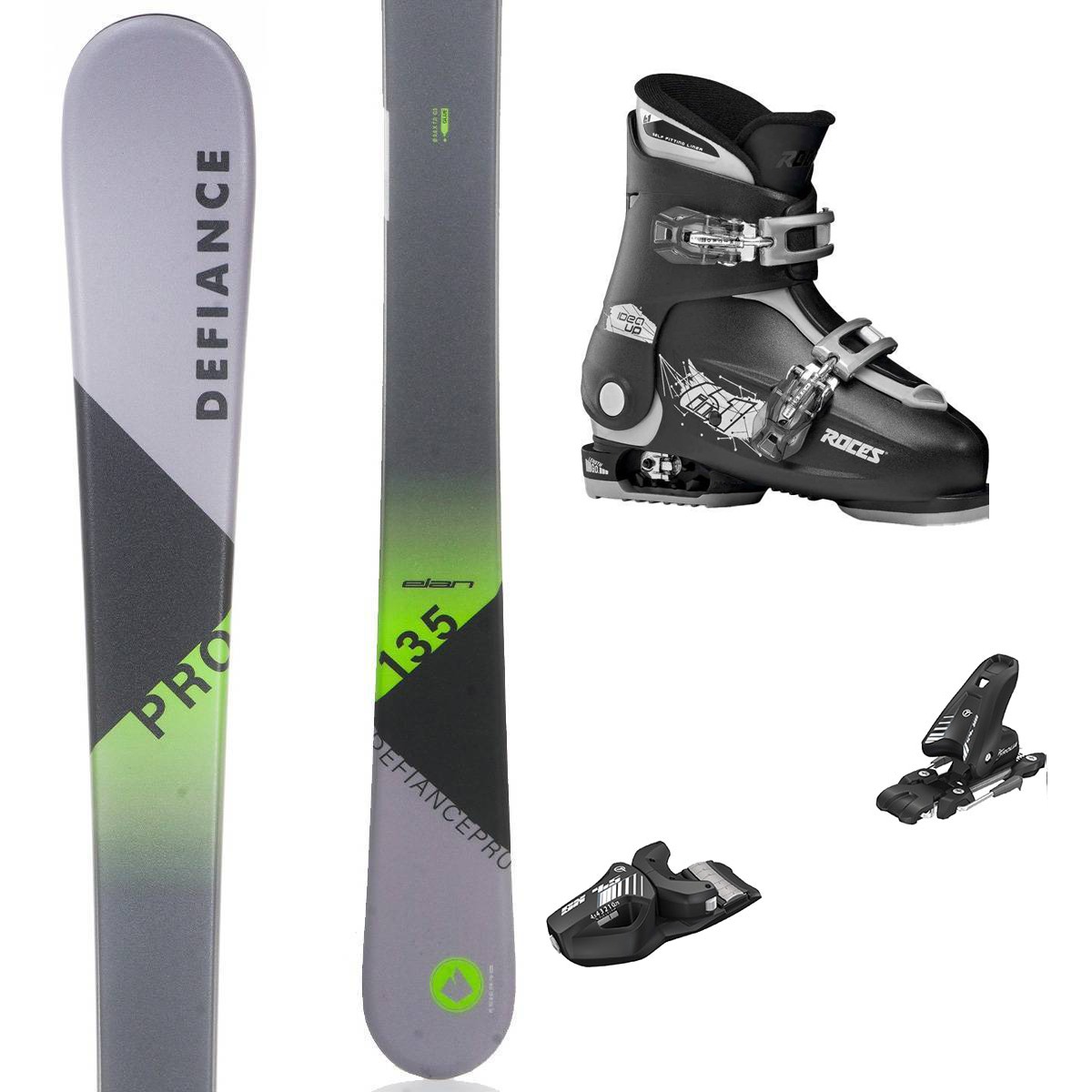 Defiance Pro Complete Ski Package
The Defiance Pro Complete Kids Package is a great option for your kiddo who is ready to take their skiing to the next level. This package will allow them to venture into the trees, powder, and jumps. The package comes with a pair of the Defiance Pro Kids Skis, Defiance Tyrollia bindings, and Roces adjustable boots. With this multi adjustable package, you can count on having it for more than one season for your growing kid. This package can only be found at Level Nine Sports.
Defiance Bags
Looking for high quality bags to transport your gear? Look no further than Defiance gear bags. Designed with convenience in mind, these bags are tailored to save you time and effort when heading to the mountain. Explore our wide range of Defiance gear bags to find the perfect fit for all your skiing gear.
Defiance Duffle Bag
This bag is our travelers favorite for a reason. Made with heavy duty zippers, double stitching, and 600D fabric, your belongings will be safe from the elements. This bag can also be carried as a backpack or on the shoulder with multi-adjustable straps. We made sure to cover all the bases when designing this bag, especially sizing. The Defiance Duffel Bag is offered in two sizes, Small and Large. The small being 75L, and the larger at 120L. This bag can only be found at Level Nine Sports.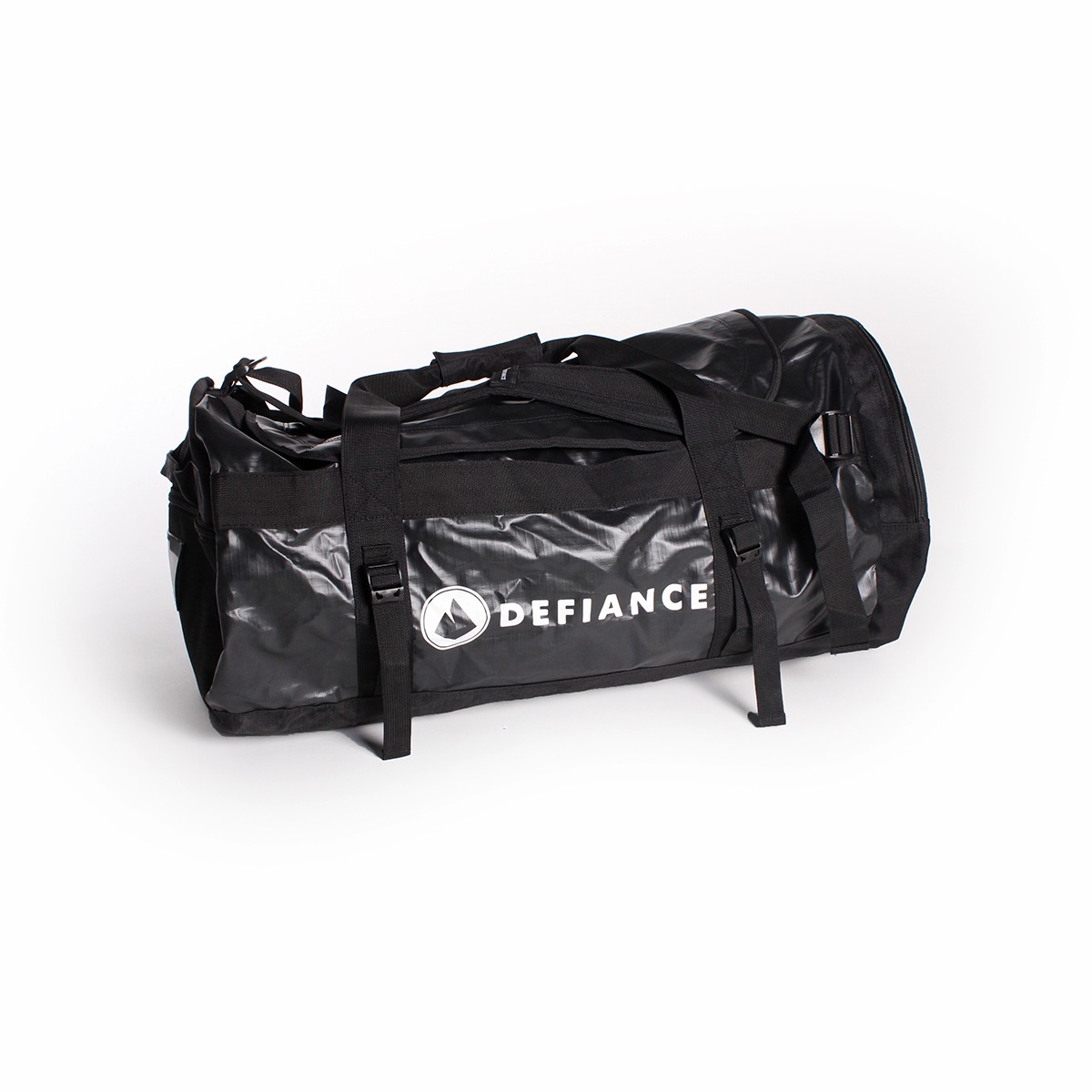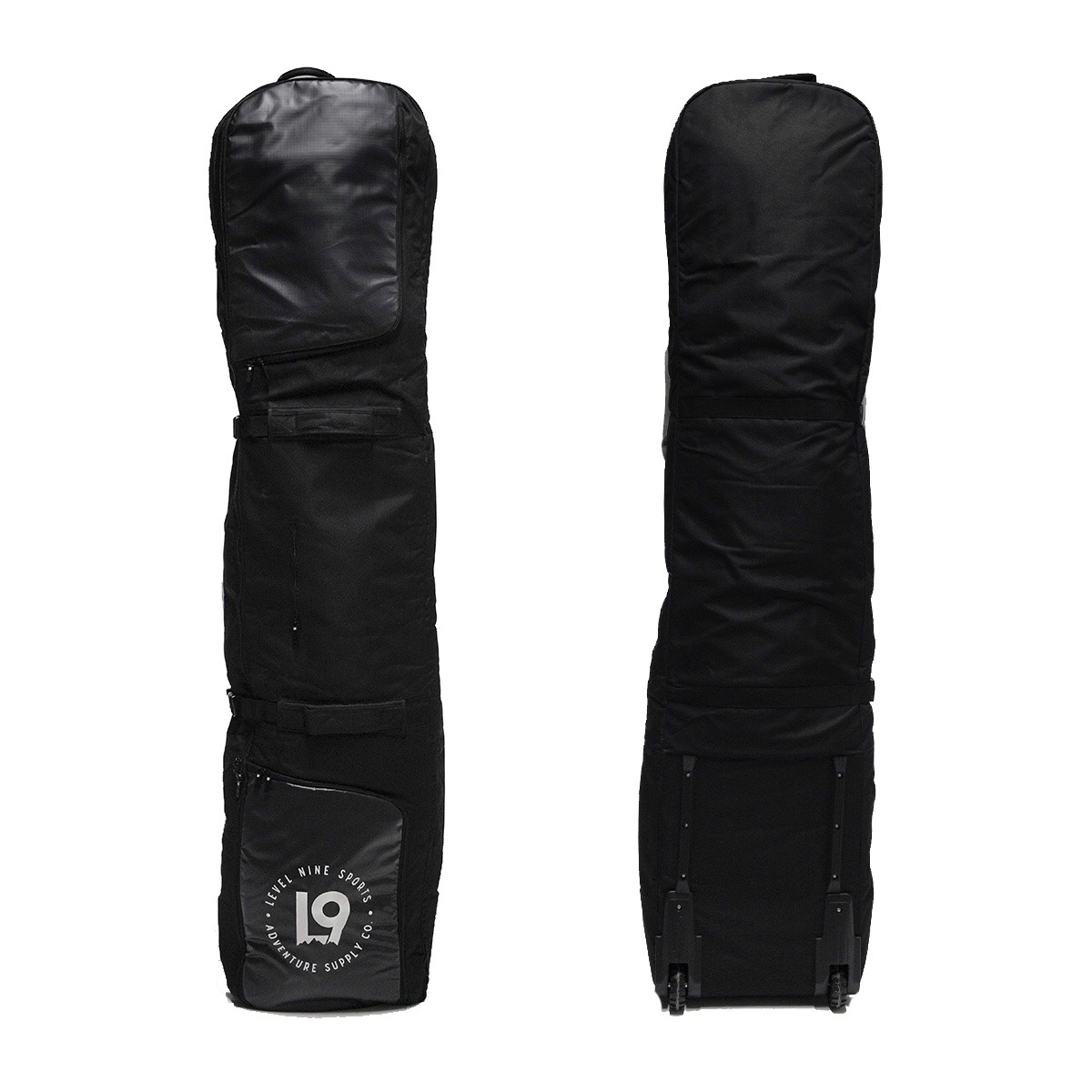 L9 Sports Rolling Double Ski Snowboard Bag
This awesome rolling ski/snowboarding bag is the best bag you can use to transport your cherished winter gear. So, what makes this bag so awesome you might ask? First, just like our Defiance Duffle Bag, this rolling bag is made with heavy duty zippers, double stitching, and 600D wear and tear resistant material. This bag is made to last, so we back it with a lifetime warranty. One of the most important things we look at in a good ski bag is good padding. So we made sure to fully line the bag with padding to protect your gear. This bag doesn't stop at padding, we added drain ports and waterproof lining to help the bag breathe and dry out. This bag is offered in two sizes, 180 & 200 cm. We made it a bigger size so you won't be restricted in what you can bring. This bag can hold 2 skis or one snowboard along with other gear like poles, boots, and even helmets. You can buy this bag for an amazing price only at Level Nine Sports.