Lib Tech TRS Snowboard 2024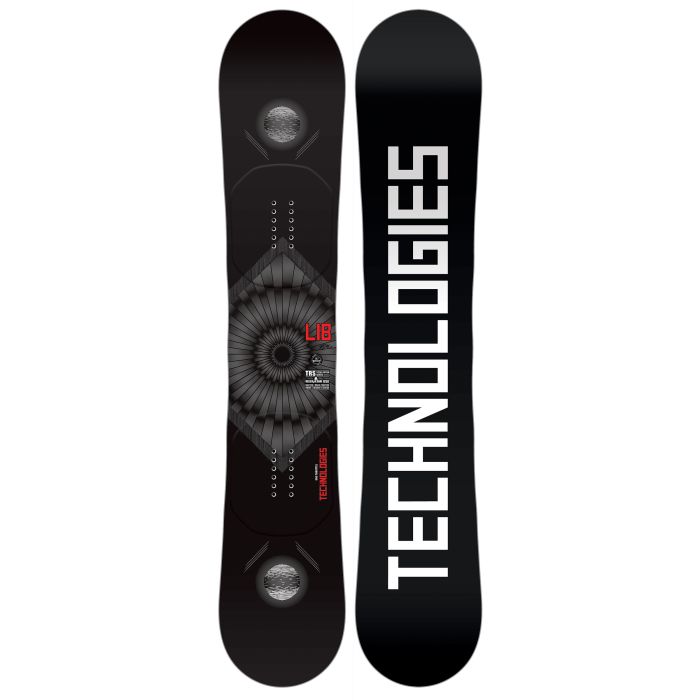 About Lib Tech TRS
Lib Tech's new Org-Throttle transverse grain bamboo energy transfer platforms built into a powerful C3 cambered slopestyle board that has become a go to for progressive freestyle shredding all over the mountain from the park to the backcountry. Brand new technology meets a long history of competitive wins in every terrain discipline imaginable... Olympic medals, World Freeride Tour gold, slopestyle championships and lots of Good Woods. Stacked with tech including a poppy long lasting eco friendly FSC certified core and competition ready sintered base this is the perfect aggressive freestyle snowboard! A Phil Hansen and Liam Gill favorite.
Lib Tech TRS Key Details
Banana Technology [BNA]
High Performance Frestylers Dream Board
Frestyles The Whole Mountain Loves The Park
Horsepower Construction [HP]
New Org-Throttle Energy Transfer Platforms
Horsepower Construction [HP]
Horsepower Construction starts with a blend of 60% Aspen and 40% Paulownia wood, providing a perfect balance of strength, flexibility, and lightweight design. The Triaxial/Biaxal Fiberglass with Basalt Alloy also offers the perfect amount of stiffness and stability to the board. The Eco Sublimated Poly Top means Lib Tech understands the importance of a stunning topsheet design while minimizing environmental impact. And with a TNT/Sintered base, you'll enjoy a smooth ride without having to sacrifice toughness.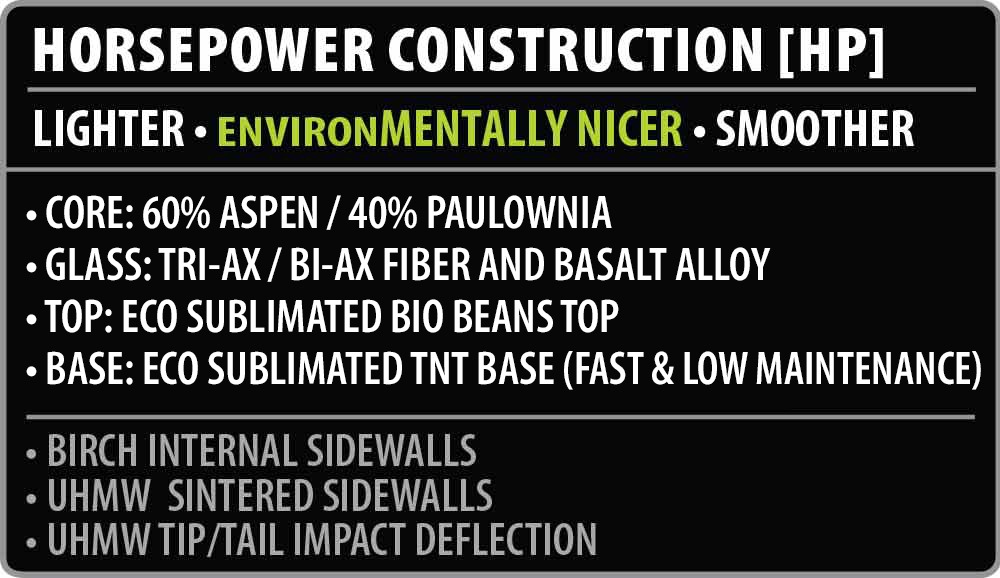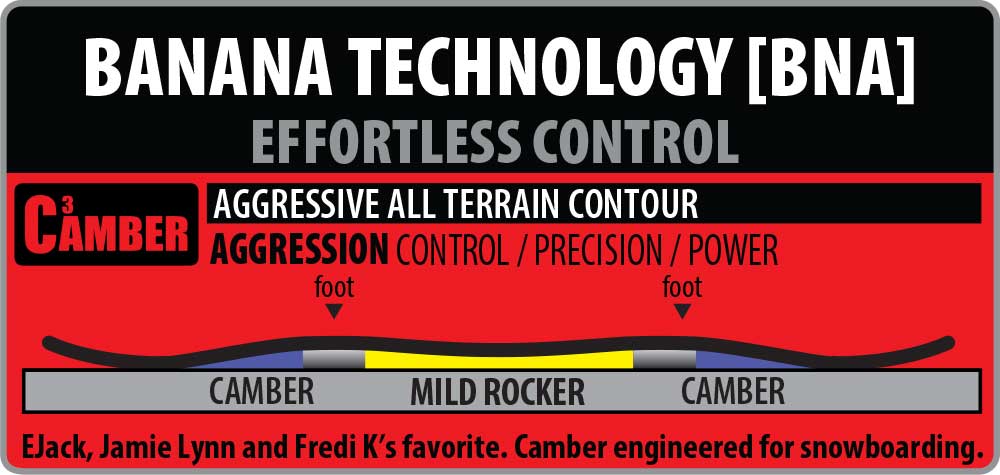 Banana Technology [BNA]
C3 Camber: This is camber engineered for high performance snowboarding. Very mild rocker between your feet combined with powerful cambers to the tips and tails. Mild rocker balances pressure distribution tip to tail eliminating the "dead space" between your feet, maximizing edge hold, pop, power and precision with the benefit of a little extra float and carve when you need it.
Magne-Traction
Experience effortless edge hold with Magne-Traction. Seven strategically located edge serrations will help you experience unreal edge hold and control in all conditions on the mountain. Turns ice into powder.