Line Blade Skis 2024


About the Line Blade
The award-winning Line Blade skis feature a super wide tip and short radius, giving you stability in variable conditions and even off-piste while also laying down insane carves and floating through deep snow. These skis are a unique variation on the typical all-mountain ski, built for stability and power. The Gas Pedal Metal construction gives you more edge grip and stability than ever while still providing a playful feel along the length of the ski.
Blade Key Details
5Cut™ Multi-Radius Sidecut
Gas Pedal Metal
Early Rise
Directional Flex
Fatty Base & Edge™
5Cut™ Multi-Radius Sidecut
The Blades contain FIVE different radiuses, all blended into the ski's sidecut. This results in a more intuitive feel and allows for a wide variety of turn shapes. Because of the super tight turn radius, LINE recommends you ski on a shorter ski than you might normally ski.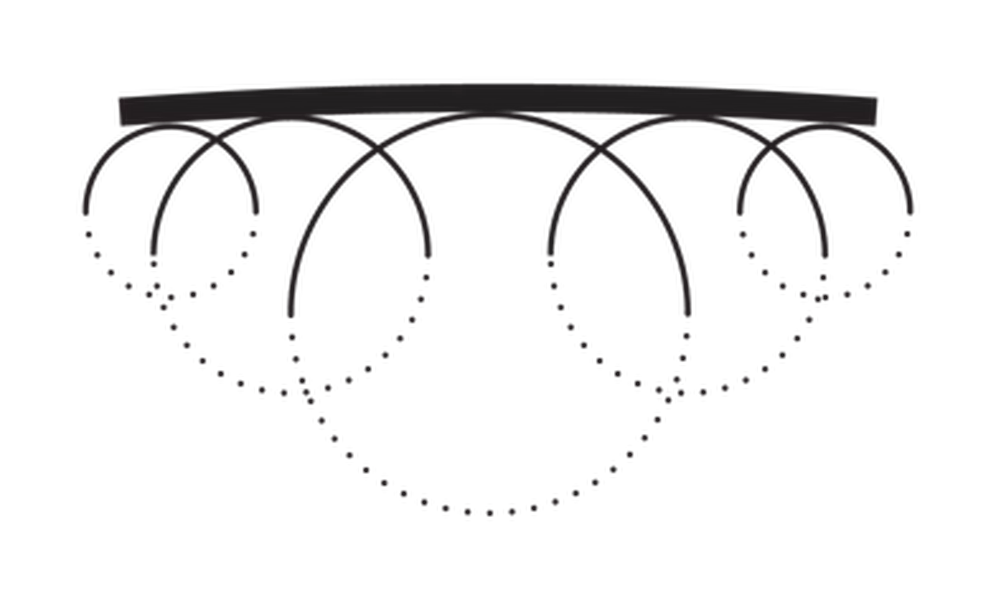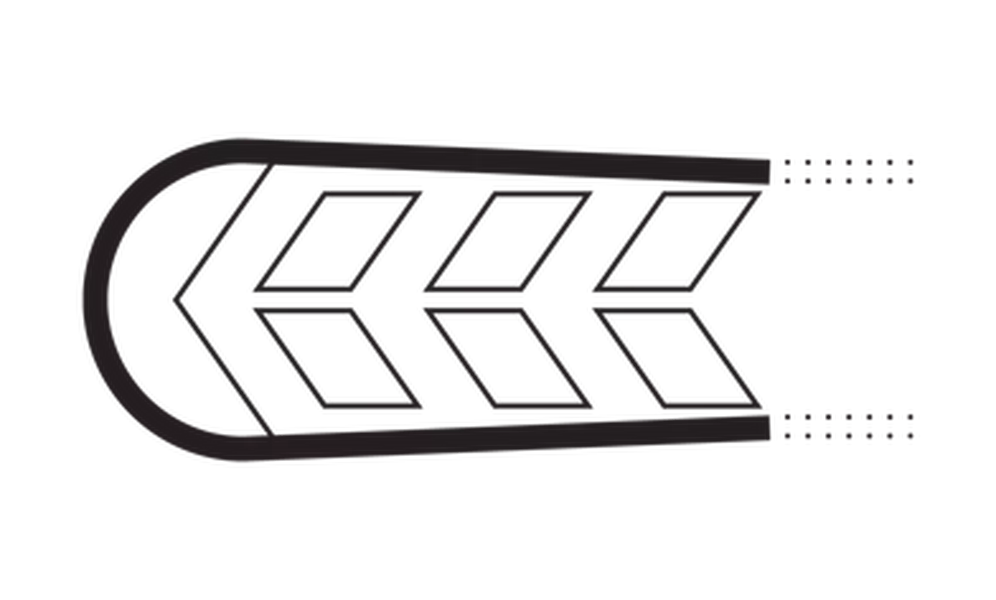 Gas Pedal Metal
The Gas Pedal Metal technology features Titanal focused across the full width of the ski, providing more edge grip and torsional stability than ever while still remaining lively and playful. The tip and tail also contain separate Titanal pieces to add extra power and energy to the ski.
Fatty Base & Edge™
The base of the Blade features a 30% thicker base and edge than your average ski. 2mm wide x 2.5mm high steel edges and 1.7mm thick base increase the durability and tuning life of the ski so you can ski harder than ever.