Line Chronic Skis 2024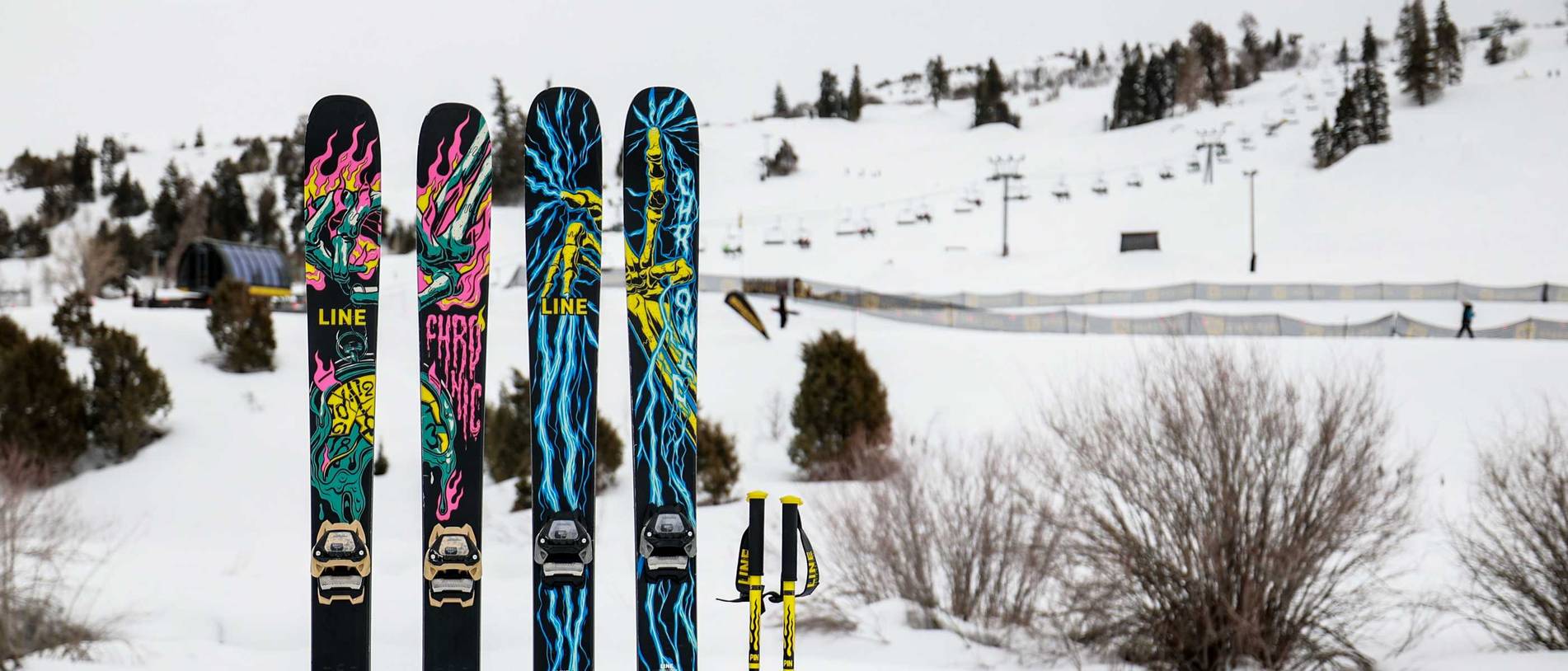 Introducing the 2024 LINE Chronic Skis Collection, an exciting addition to the world of all-mountain freestyle skiing. This collection features two standout models: the LINE Chronic 94 and the all-new LINE Chronic 101. These skis have undergone significant redesigns for the 2023/24 season, incorporating cutting-edge technologies and enhancements that make them a must-have for skiers seeking the perfect blend of versatility, durability, and style. For fans of the Line Traveling Circus Web series this year's Chronics are also available in a limited-edition Line Traveling Circus Colorway!


Line Chronic 101 Skis
The new kid on the block, the LINE Chronic 101, expands the Chronic Collection's offerings with its exceptional versatility and performance. This ski shares the same durability enhancements found in the Chronic 94.

Featuring Bio-Resin for a sustainable core bonding and Thick-Cut Sidewalls for reinforced edge strength. The result is a ski that can handle the entire mountain with ease, from pow stashes to afternoon hot laps in the park. Whether you're a freestyle enthusiast or an all-mountain explorer, the Chronic 101 is designed to deliver top-tier performance and reliability.
Line Chronic 94 Skis
The LINE Chronic 94 is the flagship ski of the collection, renowned for its exceptional all-mountain freestyle performance. What sets it apart for the 2023/24 season are the innovative technologies integrated into its design.

The introduction of Bio-Resin, a sustainable resin that enhances core bonding, makes the ski not only more durable but also environmentally friendly. Thin Tip Technology has increased the tip and tail durability, ensuring that these skis can withstand the rigors of freestyle skiing while Thick-Cut Sidewalls have been incorporated to provide added edge strength, giving riders more control and confidence on the slopes. With these improvements and a refined overall shape, the Chronic 94 is now the most robust freestyle ski in LINE's lineup, delivering outstanding performance both in and out of the terrain park.


Bio-Resin Technology
Introducing LINE's groundbreaking Bio-Resin technology, elevating ski construction with superior bonding and enhanced cold resistance. This eco-friendly innovation reduces each ski's carbon footprint by a remarkable 20%.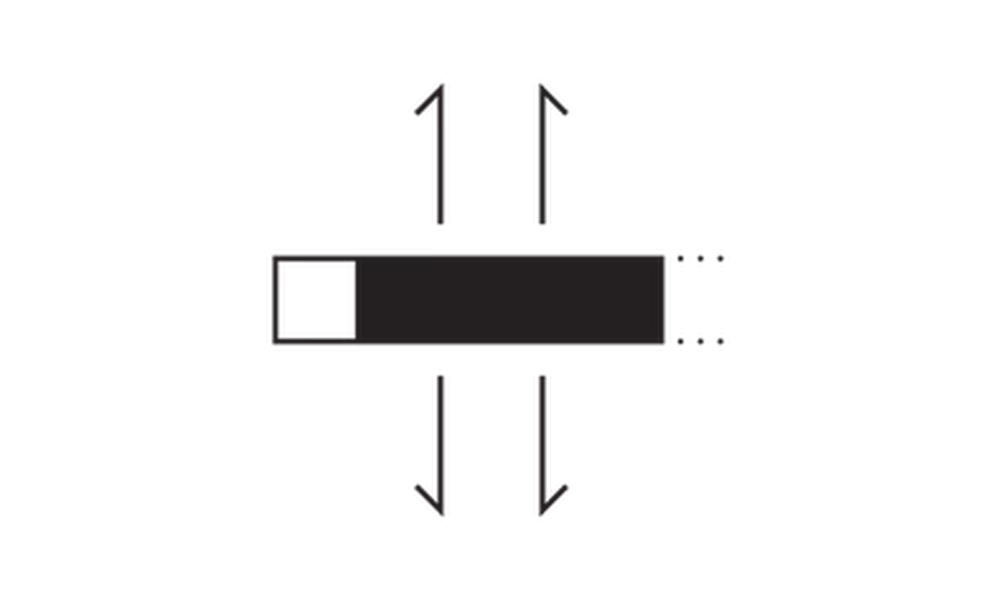 Fatty Edge & Base
The base of the Blade features a 30% thicker base and edge than your average ski. 2mm wide x 2.5mm high steel edges and 1.7mm thick base increase the durability and tuning life of the ski so you can ski harder than ever.
Symmetric Flex
Enjoy consistent performance in both forward and backward directions thanks to LINE's symmetric flex pattern. It adapts seamlessly to the terrain, ensuring a balanced and reliable skiing experience, regardless of your riding style.