Union STR Snowboard Binding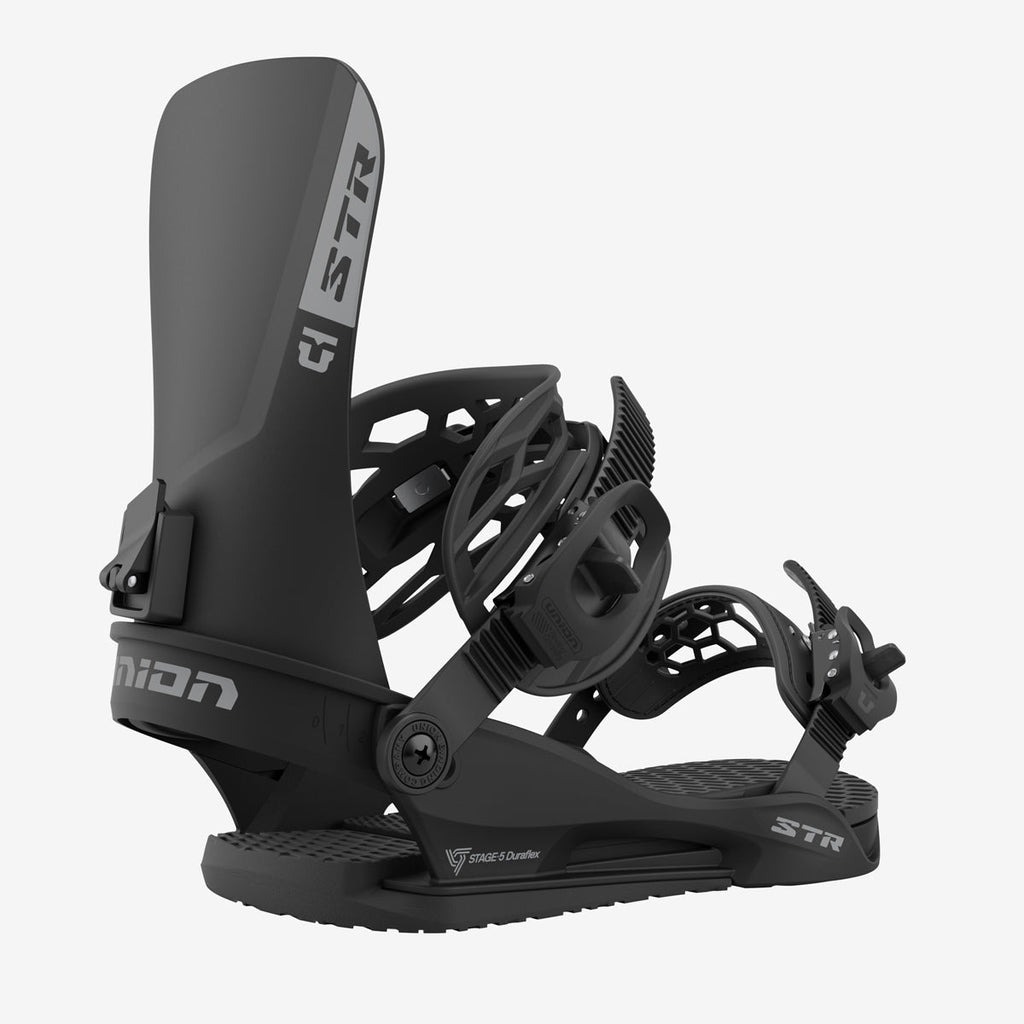 About the STR Bindings
The Union STR bindings are a true workhorse that will help you take your snowboarding to the next level. These bindings feature a tough and responsive construction that can handle anything you throw at them, whether you're hitting rails, jumps, or steep lines. The STR bindings feature a Stage 5 Duraflex baseplate that provides a perfect balance of strength and flex, along with a 3D aluminum heelcup that keeps your boot locked in place. With tool-free adjustment, you can easily customize the STR bindings to your exact specifications, and they come in a range of colors to match your board and personal style. If you're looking for a high-performance binding that won't let you down, the Union STR bindings are an excellent choice.
STR Key Details
Stage 5 Duraflex Baseplate
EXT Thermoformed EVA
S11 Duraflex Highback
TS 1.0 Hexgrip Toe Strap
Exoframe 2.0 Ankle Strap
Camber Disk
Stage 5 Duraflex Baseplate
All day comfort and response for riding the entire mountain. The bombproof Stage 5 Duraflex baseplate is built to last. Backed by a lifetime warranty.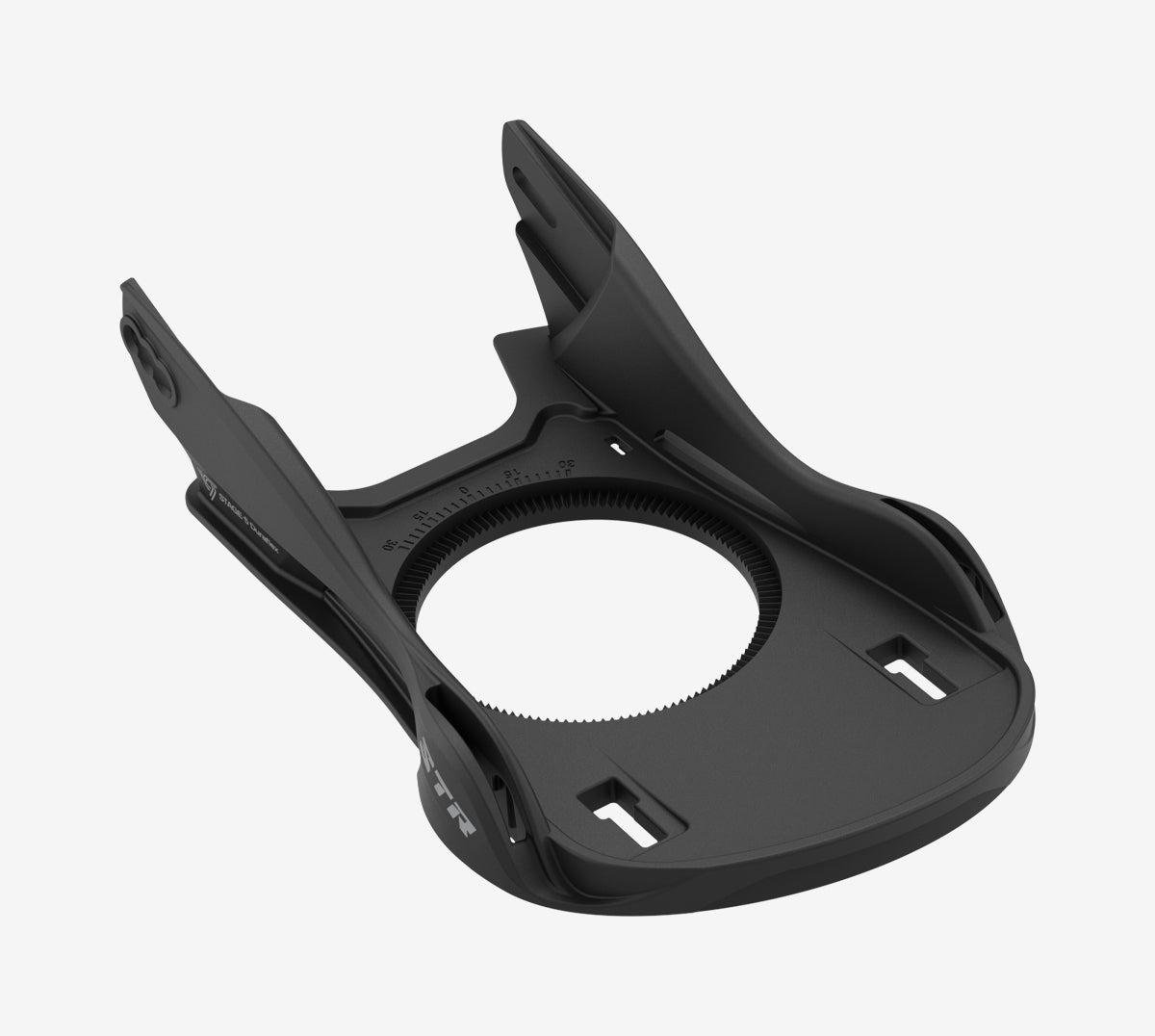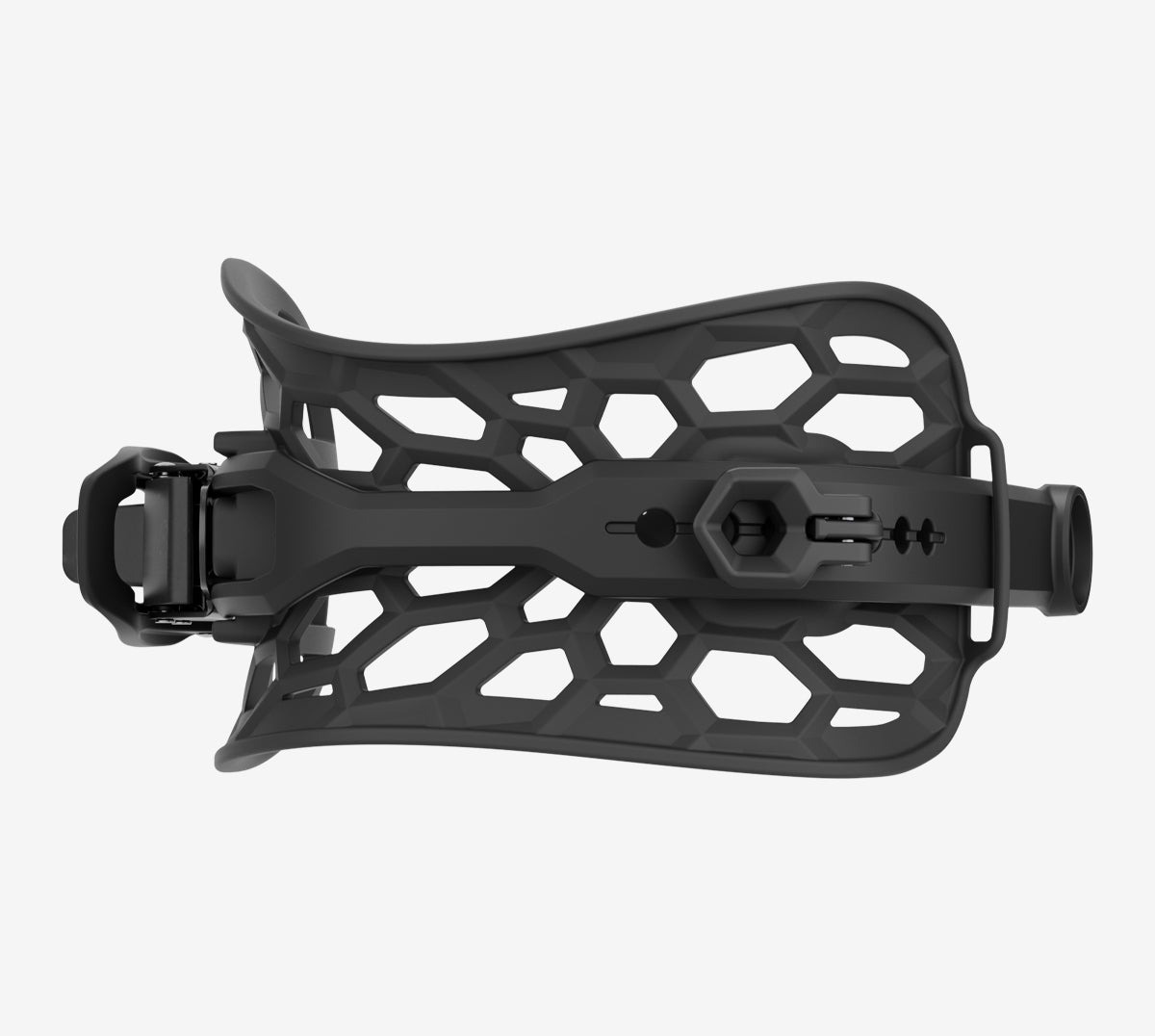 Exoframe 2.0 Ankle Strap
Exframe 2.0 ankle straps provide a secure and locked in ride feel. Lightweight, super durable and a team and shop favorite.
S11 Duraflex Highback
The perfect blend of flex and response for riding the entire mountain. The S11 Duraflex highback is ideal for beginner to intermediate riders looking to up their game.