Bikewagon Moved Here!
Bikewagon.com is joining the L9 Sports family and has moved its inventory to Levelninesports.com. No need to worry, you'll find the same great products and amazing deals on bike gear at Level Nine Sports!
If you need to return an item purchased on Bikewagon, contact the L9 Customer Service Team and they will help process your return.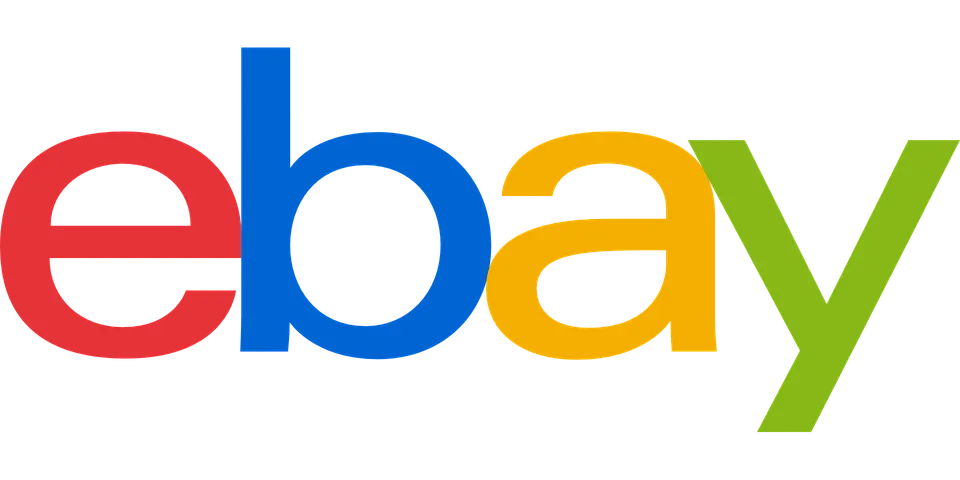 Check Out Our Ebay Store
If it's random, parts, pieces, components and accessories that you're looking for, don't fret. We've got our ebay store jam packed with products at the lowest prices around.
We're eBay experts, with over 300,000 customer ratings and a 99.7% positive feedback score, so you can rest assured that you'll receive the same great service there as you do buying directly from Bikewagon or L9 Sports.
As always, if you're after something specific, don't hesitate to ask!
Shop Now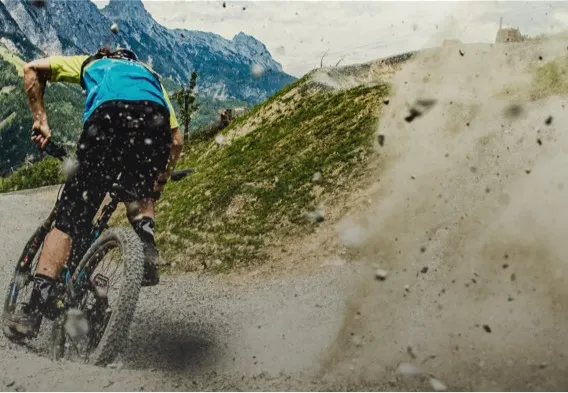 A Personalized Bike Buying Experience
When you buy a complete bike from L9 we ensure the entire process from purchase to arrival is as smooth as can be. We instill the same confidence in your online bike purchase as you would have buying a bike from one of our brick and mortar shops.
We make sure you've ordered the right size bike, build and test it to your specifications, safely pack and ship the bike to you (with minimal reassembly required), and call you with a follow up to make sure everything is just right. Upon arrival, you'll be out riding your new bike, grinning ear to ear, in minutes!
Shop Now