Blue Angels Youth Ski & Snowboard Program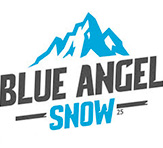 Welcome Blue Angel skiers and snowboarders! We hope you're stoked for winter. This page will be your resource for getting all your winter gear ready. From shopping to clothing and gear fitting guides, we're here to help you!
Gear Checklist
Ski and snowboard equipment is not provided by the Blue Angels program. It is your responsiblity to come prepared with everything you need. The following is a list of items that your child will need for each program day.
Skis mounted with bindings or a Snowboard mounted with bindings. 
Ski/snowboard Helmet (required)
Insulated & waterproof snowpants and jacket
Insulated & waterproof winter gloves

Ski/snowboard goggles

Ski/snowboard socks

Face protection/neck warmer (important to have for the colder windy or snowy days)

Thermal underwear, thermal longsleeve shirt or sweater

Snacks & water for the bus ride

Sun scren (apply in the AM before leaving your house!)
Level Nine offers ski packages with skis, boots, and bindings that will come already mounted on the skis. If you order skis and bindings separately, make sure you take advantage of our ski mounting service so your gear arrives ready to go! 
Be sure to check out our gear sizing charts. Depending on your child's age and size, they may need an adult package instead of a kids package.
Special Savings for Blue Angels!
As part of our partnership with Blue Angels, we're offering an extra 10% off winter gear purchases for Blue Angels skiers and snowboarders so you can make sure your child gets everything they need for their ski days.
All you need to do to get your discount is email our customer service at help@levelninesports.com! Just provide them with proof of your Blue Angels Program membership or purchase and ask for your discount code. They will send you a single-use coupon code to use at when you're checking out.
The coupon code you will receive is only good for one use, so it can not be shared or used again. Each person only gets one code, so be sure to get everything you need! Our knowledgable customer service team is happy to help you pick out the gear you need.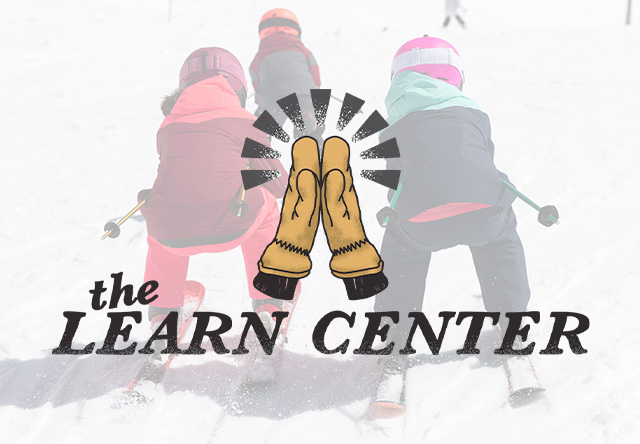 How-Tos, Size Guides & More
Still need some help? Visit our ski and snowboard learn center for tons of how-tos, helpful videos, size charts, gear guides, and more. All the ski and snowboard knowledge you need- all in one place!