Current Consignment Offering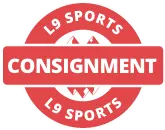 L9 Sports offers consignment gear at all four of our retail locations. We'll accept your winter gear from September 15th to April 1st and summer gear from April 15th to September 1st.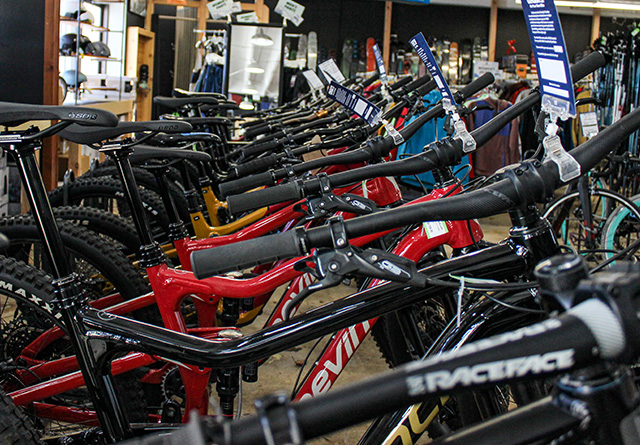 Now Accepting Bike Consignment Until 09/01
Mountain Bikes
Road Bikes
Bike Accessories
We are no longer accepting ski consignment gear. You can now consign bike gear for store credit or venmo payout until September 1st!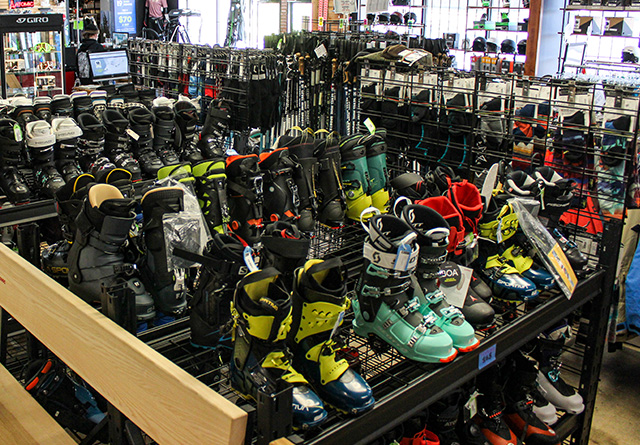 Consignment Program Payment Details
You can consign your items for store credit and get more bang for your buck! You have two options for payment when selling your gear with us:
Store credit payout at a rate of 75%

OR

PayPal or Venmo Payout at a rate of 65%
The gear is yours until it sells. If it doesn't sell before the end of the season (September 1st for summer gear, April 1st for winter gear), it is your responsibility to pick it up by the deadlines listed above. If you don't come get it, it becomes the property of L9. We have this policy because we simply do not have space to store everyone's old gear indefinitely.
The Consignment Process
Drop off or pick up your gear at any time, free of charge, and fill out our in-store sign up.
When your gear sells, we send you an email informing you that you have funds available.
You now have the option to get either 75% back in store credit or 65% back in a Paypal or Venmo payout when you consign us!
Feel free to create an account before you come in and drop off your gear.
Create Consignment Account