Millcreek, Utah
Retail Store
Level Nine Sports Millcreek, located in the foothills of Salt Lake City, along the Wasatch Mountain Range. This specialty ski and bike shop buys and sells quality used outdoor equipment and offers a seasonal gear rentals as well as a full service repair shop for both skis and bikes.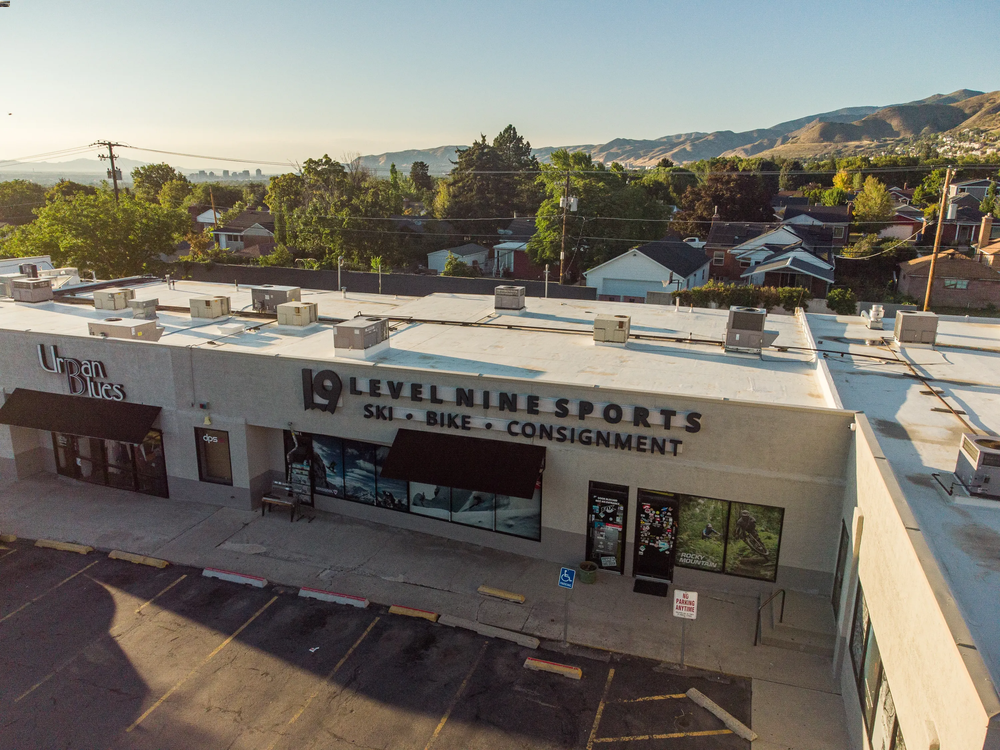 Hours & Info
Monday - Saturday: 9:00 am - 7:00 pm
Sunday: 9:00 am - 5:00 pm
2927 E 3300 S
Millcreek, UT 84109
801-466-9880
About this Location
Located on 3300 South in the foothills of the Wasatch Mountains, the Millcreek Shop is our closest shop to the surrounding ski areas. This location's proximity to the mountains makes it an easy stop on your way in or out of the Cottonwood Canyons or Park City. This store specializes in used and new gear with a full consignment program to help sell your gear. Millcreek L9 also houses a full service ski shop in the winter and bike shop in the summer that provides some of the best tuning and repairs in the Salt Lake Valley.
Consign your used gear, get your skis waxed or grab some bike gear on the way up the canyon, our knowledgeable staff would love to help you out!
Local Attractions
Salt Lake City has plenty to offer when it comes to fun things to do. First Class ski resorts are just 45 minutes away along with endless backcountry terrain. Hiking and Mountain biking are even closer, with trailheads in the foothills only a few minutes drive from the shop. For all the foodies out there, there are a variety of award winning restaurants and breweries just blocks away from our shop!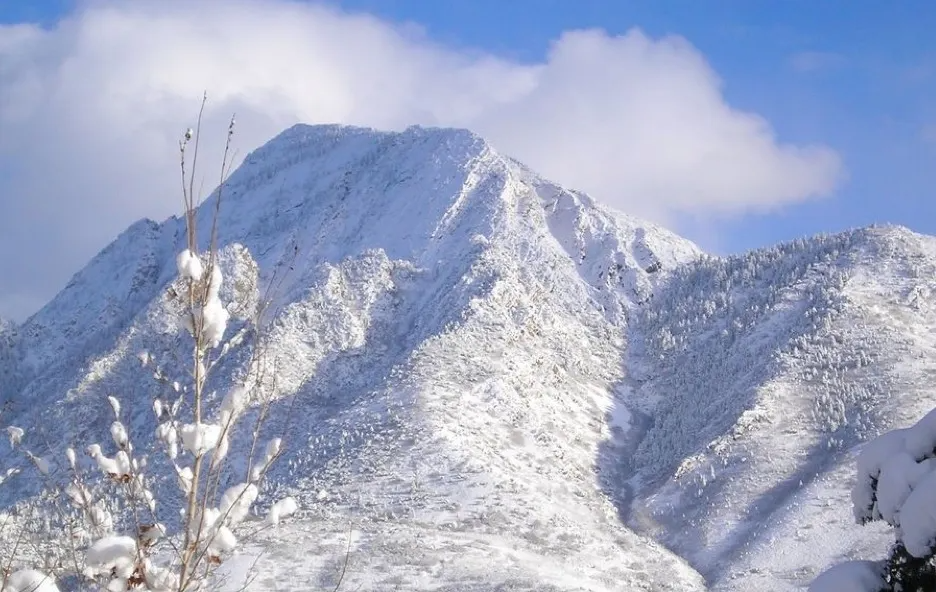 Attraction List
Sugarhouse Park and Shopping
Millcreek Canyon, lots of hiking and biking
Snowbird/Alta - 25 Minute Drive
Brighton/Solitude - 30 Minute Drive
Visit Utah Avalanche Center for Snow and Safety Conditions