Ogden, Utah
Retail Store
Level Nine Sports Ogden Ski and Bike Shop sells new and discounted outdoor equipment and quality used gear. The shop also offers seasonal gear rentals and a full service repair shop.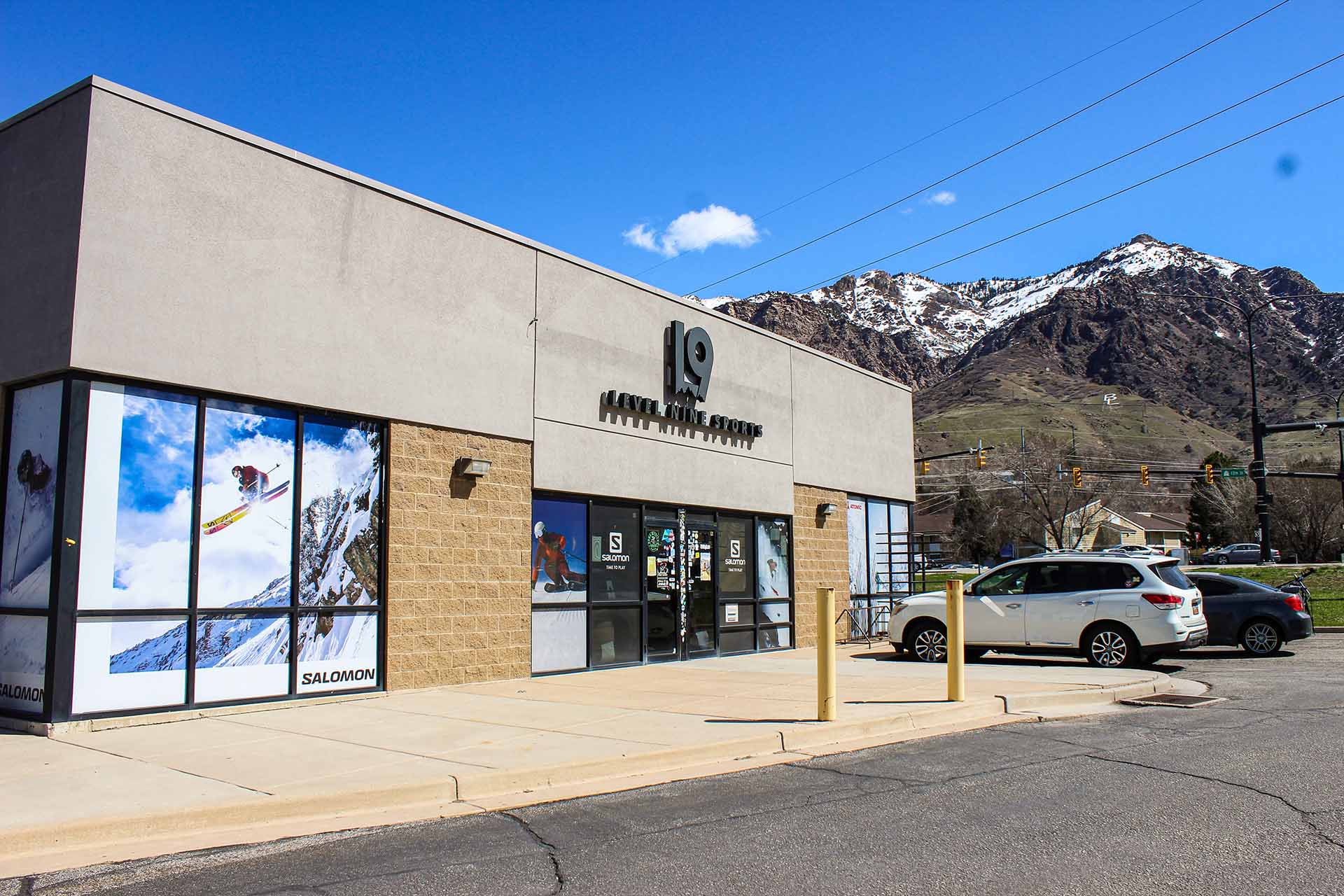 Hours & Info
Monday - Saturday: 10:00 am - 7:00 pm
Sunday: 10:00 am - 6:00 pm
1273 Canyon Rd
Ogden, UT 84404
801-621-2003
About this Location
Located at right at the mouth of Ogden Canyon, our Ogden store has everything you need to get outdoors and have fun. We offer a wide selection of new and used gear all year round so stop on by! We offer SUP rentals in the summer and skis and boards in the winter as well as operate a full service ski/bike shop for any repairs or tunes you'll need.
Consign your used gear, get your skis waxed or rent a SUP on the way up the canyon, our knowledgeable staff would love to help you out!
Local Attractions
Our Ogden store is located at the mouth of Ogden canyon, only minutes away from world famous ski resorts: Snowbasin and Powder Mountain. These resorts offer excellent mountain biking and hiking in the summer as well. There are two reservoirs just up the road: Pineview and Causey where you can get your swim and SUP on.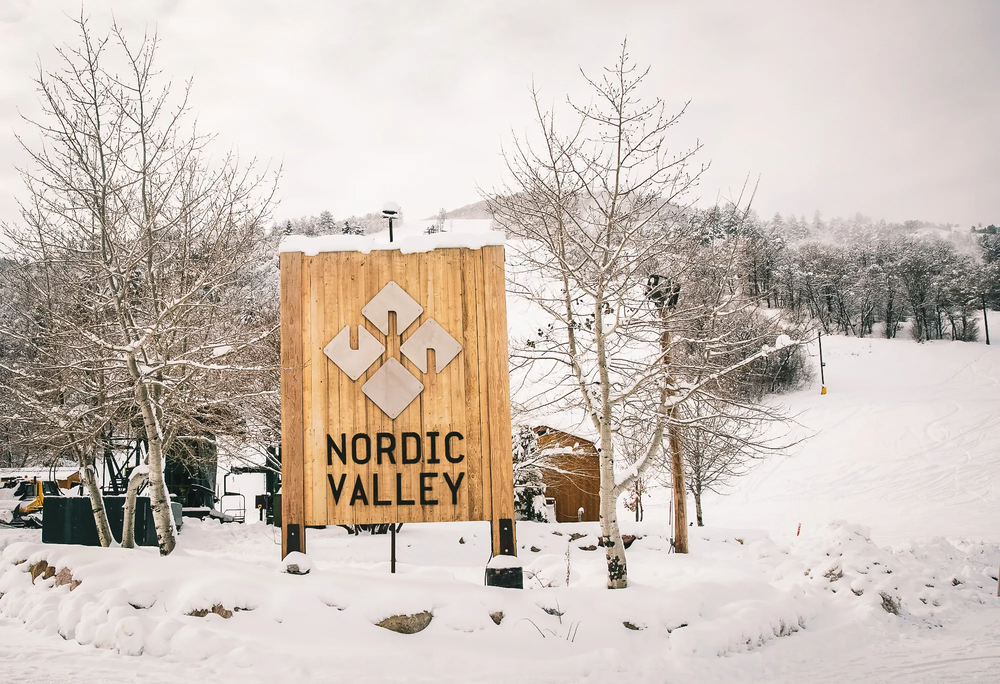 Attraction List
Nordic Valley is Utah's most affordable skiing and just a few short miles from restaurants and entertainment in Ogden.
Nordic Valley is famous for its ski school, intermediate and advanced slopes, and family friendly atmosphere.
Attraction List
Snowbasin Ski Resort- 20 minute drive from L9 Sports Ogden
Powder Mountain Ski Resort- 30 minute drive from L9 Sports Ogden
Causey Reservoir
Pineview Reservoir
Antelope Island
Visit Utah Avalanche Center for Snow and Safety Conditions