Shipping And Returns
If You Return An Item, You Should Receive A Refund Within 7 Days Of The Item Arriving Back To Our Warehouse. If Your Return Arrived Longer Than 7 Days Ago And You Have Not Received Your Refund, Please Contact Customer Service.
Returns Process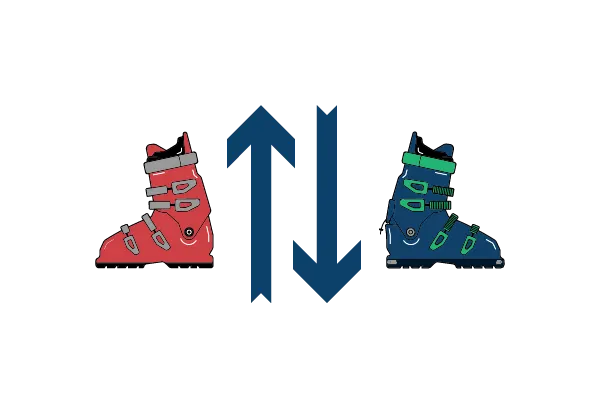 To get started, there are a few options:
Log into your account click the "RMA" link and then click "Request A New Return/Exchange"
Send us an email at help@levelninesports.com
Give us a call at 877-589-7547
Returnable Items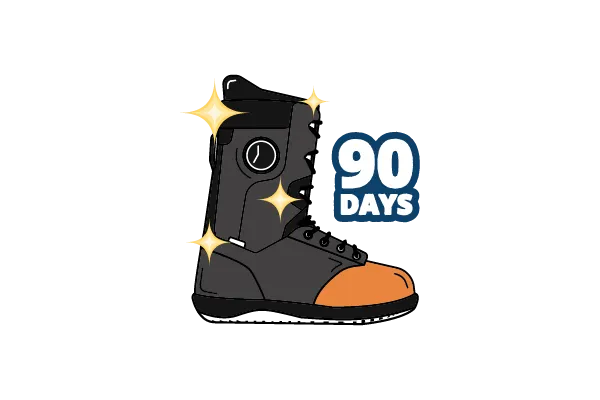 Any new unused item can be returned within 90 days of purchase for ANY reason for a refund of purchase price, with the exception of adult bikes which are subject to a $75 restocking fee. Past 90 days, unused items may be returned for store credit at our discretion.
Demo Gear can be returned for a refund within 10 days of delivery, with adult bikes subject to a $75 restocking fee. You are responsible for the shipping charges and preventing the product from being destroyed in transit.
Skis that have been mounted with bindings are eligible for return (of course, if they are still new) for a refund. Flat skis cannot be returned once drilled.
Return Shipping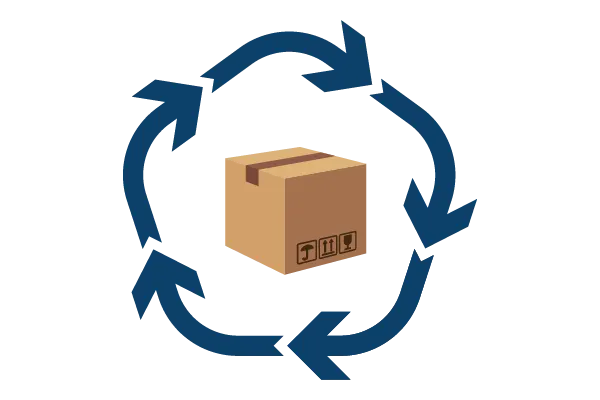 It is the customer's responsibility to pay for shipping when returning an item.
If we have made a shipping mistake we will happily email you a return label to get you the correct item at no expense to you.
Continental US customers: For your convenience we offer a $7 per box (limit one pair of boots or one pair of skis per return box) return shipping option. Due to their size, bikes, car racks, and other oversized items will be charged $75 per return label. Request this when you initiate your return and we will email you a UPS return label which you can print out and attach to your box and drop off at any UPS or USPS location as well as give the item to your local postman.
Warranties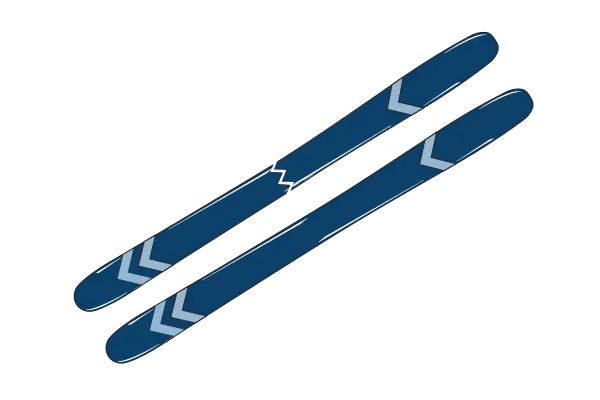 All items come with full manufacturers warranties. We will happily deal with any warranty issues.
Visit the Warranites Information Page for details on warranty claims.