Australia Shipping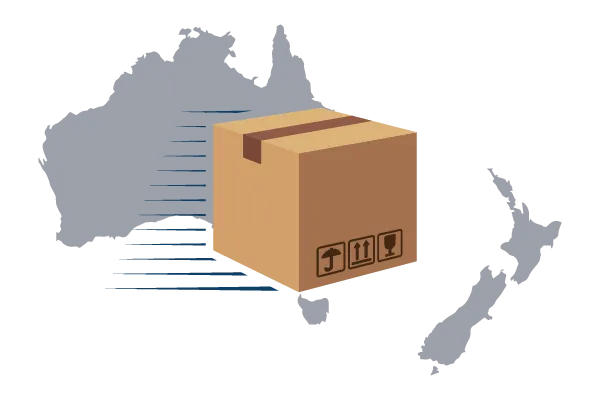 Delivery usually takes 4-7 business days in Australia. Some orders will be even faster (less than 3 days) as our testimonials listed below will attest. We have seen some slower deliveries too however, usually because of a delay at the customs office or unforeseen disruptions.
Shipping cost to Australia depends on order weight and size and starts at $10. Certain items like helmets and gear bags that are bulky and relatively inexpensive may catch a surcharge. No duties are charged on our website, but will be charged 10% GST during checkout. For more specific duties information please check your local border services agency. All prices on the website are in USD and all currency conversions are done by the bank or card company.
Note: Some products cannot be shipped to Australia due to vendor agreements, most of these items will be clearly marked as such and you will be unable to complete checkout with them if your shipping address is in Australia.