Ireland Shipping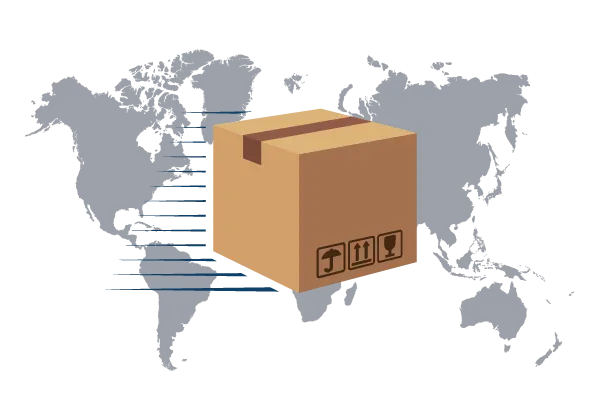 Delivery typically takes 4-7 business days from when you place your order including the time to clear customs.
Shipping to Ireland starts at $10 and is based on the weight and size of your order
We may occasionally take your item out of its original box if that will save a lot of space, this applies particularly to helmets. We will always ship your order safe and securely, even if we take it out of its original packaging.
If your item is delayed you can use your tracking information to find out why (if you don't have it, contact us).