Japan Shipping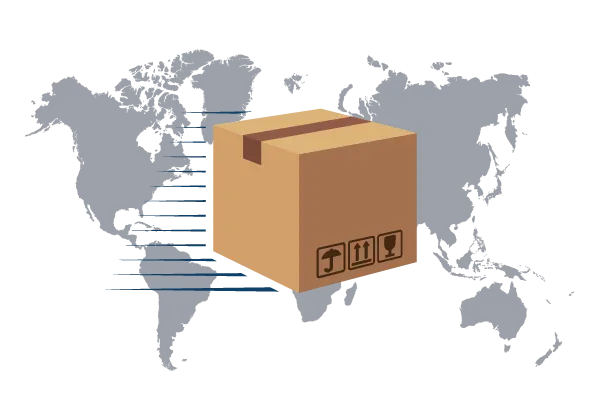 Shipping to Japan starts at $10 and is based on the weight and size of your order.
Delivery is typically made in 4-5 business days from when you place your order including the time to clear customs.
We may occasionally take your item out of its original box if that will save a lot of space, this applies particularly to helmets. We will always ship your order safe and securely, even if we take it out of its original packaging.
If your item is delayed you can use your tracking information to find out why (if you don't have it, contact us).
We currently do not offer customer support in Japanese. If you email us in Japanese, we will do our best using Google Translation service but we do not have any Japanese speakers to help you via phone or chat.
日本に発送する値段が10ドルから始めると大きさと重さで上がります
カスタムズの時間以外に買い物は4−5日間で届きます
L9はかさばる商品(ヘルメット)を製造者の函から取り出しって発送します。L9はヘルメットなどの商品を送りやすい函と梱包で安全に発送します。
お知らせがあれば追跡番号で調べることができます。もし追跡晩後がなければL9に連絡することになってください。
L9のコールセンターで日本語が話せる方々がまだいませんので、日本語のメールなどをGoogle Translateでおがんばりします。よろしくお願いします。