CONFIDENTLY BUY YOUR NEXT BIKE
WHAT INFORMATION DO WE COLLECT?
We believe buying your bike online should not be just another website transaction. We understand the importance of personalized treatment to ensure you get the right bike set up perfectly for your needs. This is the foundation of our Smooth Ride Bike Shop Experience.
Buy a bike from us that's built especially for you, is tested by bike experts, shipped with care in a custom made box and arrives with minimal assembly required. There will also be personalized follow-ups throughout the process to ensure everything is running smoothly. We've broken down the steps below.
BUILT FOR YOU, TESTED BY EXPERTS
After you order your bike, one of our customer service reps will call you directly, take down your height, weight and inseam to make sure the bike you chose is the right model and size. They will also pass along this information to our bike experts so they can pre-set your fork and rear shock. A real human being will be making sure you're getting what you need!
At the L9 Sports headquarters, our certified bike tech experts will assemble your bike, perform a bolt check, a multi-point inspection, and even take it for a test ride to ensure everything is dialed in. We want to make sure your bike is minutes away from being ready upon arrival. No need to take it into a shop for last minute adjustments!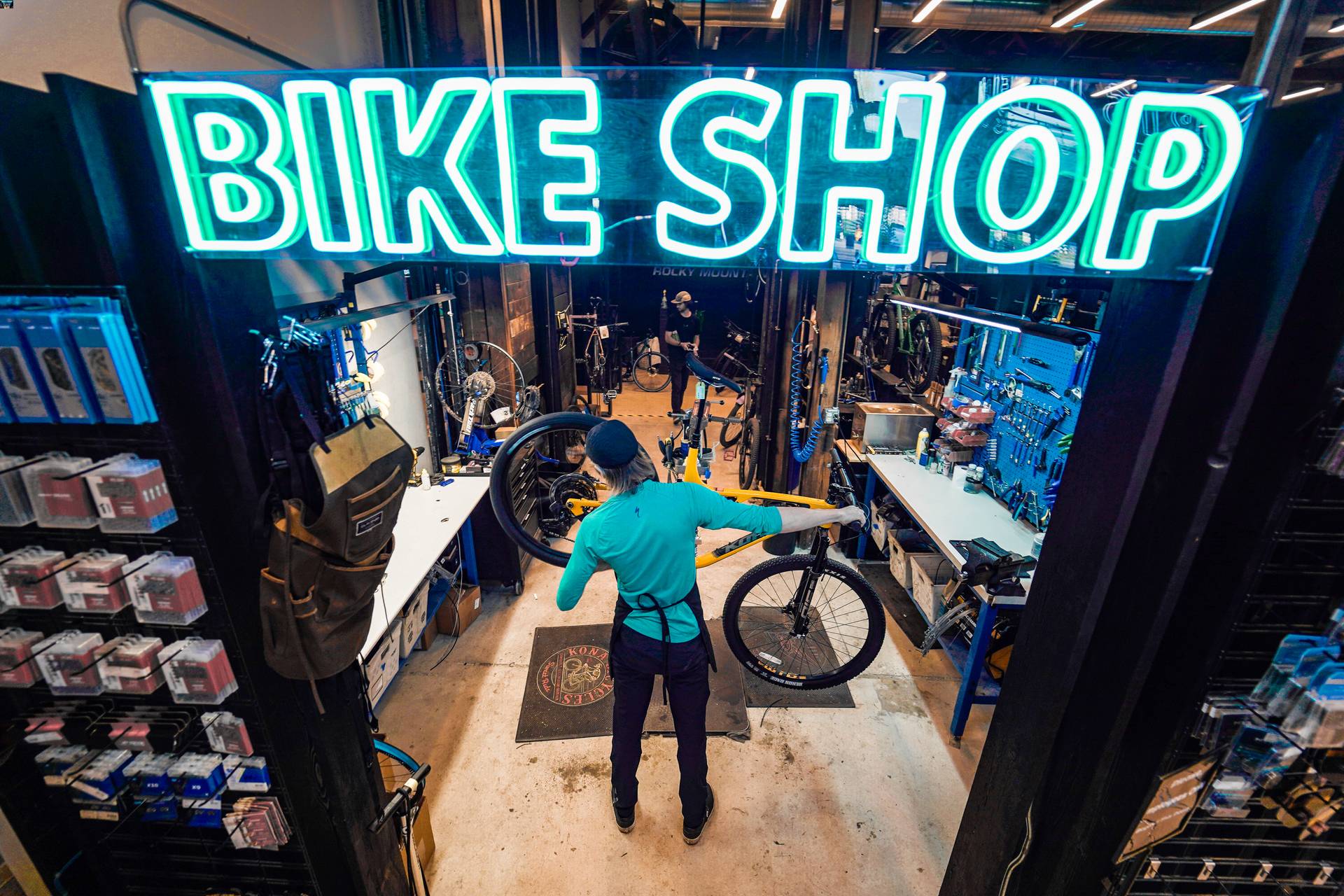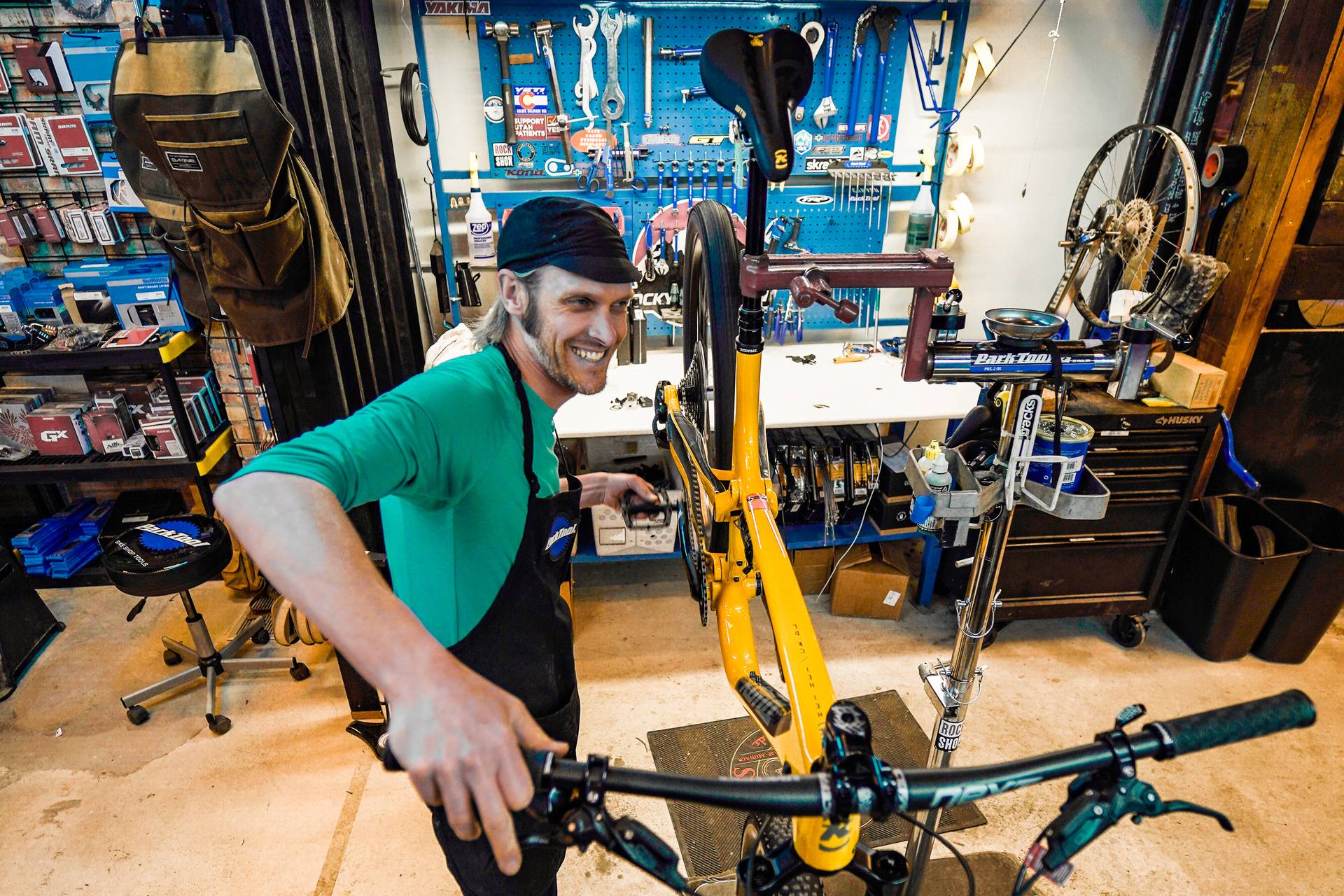 SHIPPED WITH CARE, MINIMAL ASSEMBLY REQUIRED
We have designed a custom made bike box that allows us to safely pack and ship the bike, this custom packaging method ensures reliable protection during shipping as well as easy re-assembly upon arrival. Our custom made box allows us to assemble your bike as much as possible in our warehouse, leaving more time for you to ride on the day your bike arrives.
When your bike is delivered, you'll be happy to see there are only about 5 bolts to tighten in order to get your bike full operational. The lid of the shipping box even acts as a table to make the process a breeze. Your fork and rear shock will also be preset, saving you another step of the process. Now get outside and take it for a spin!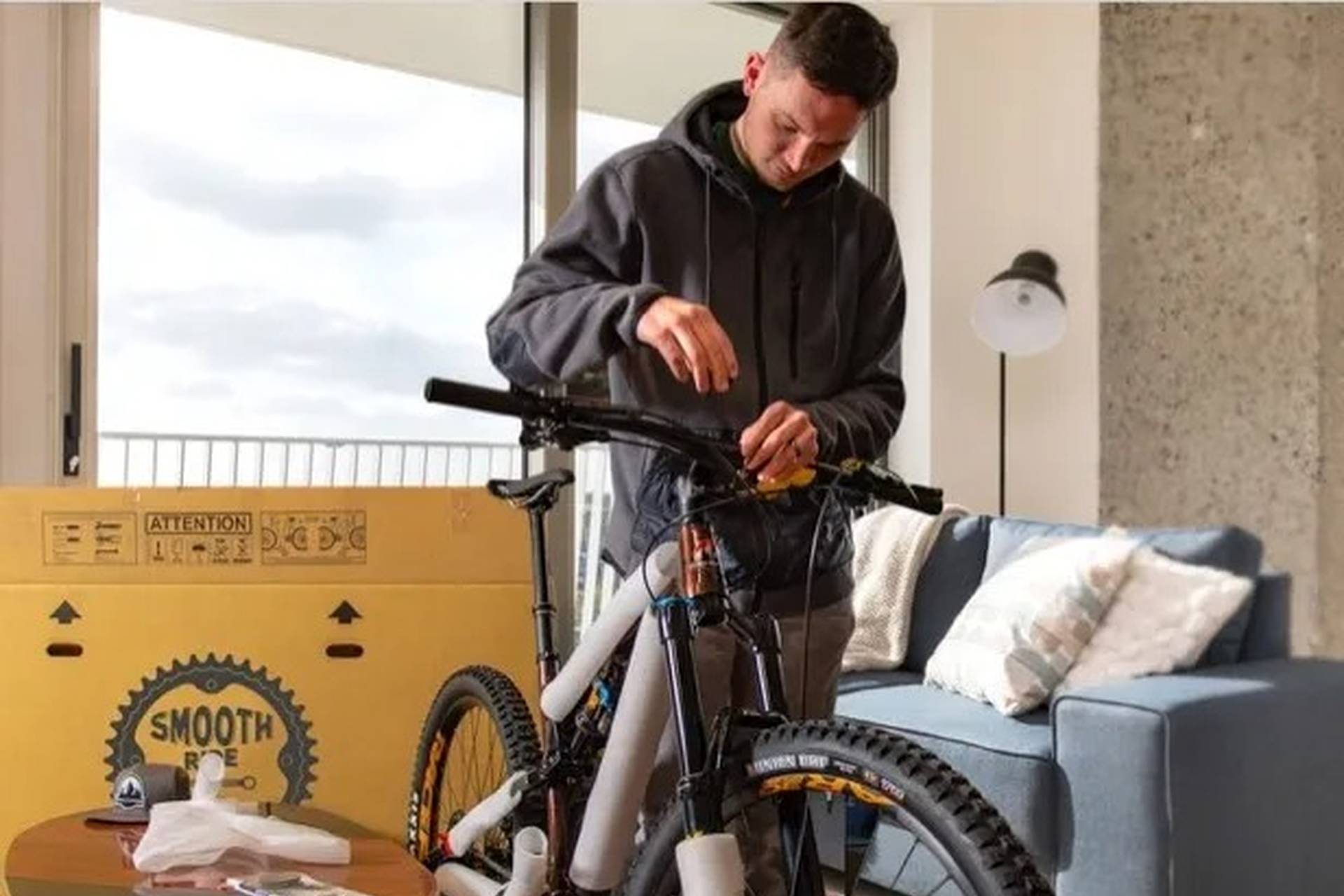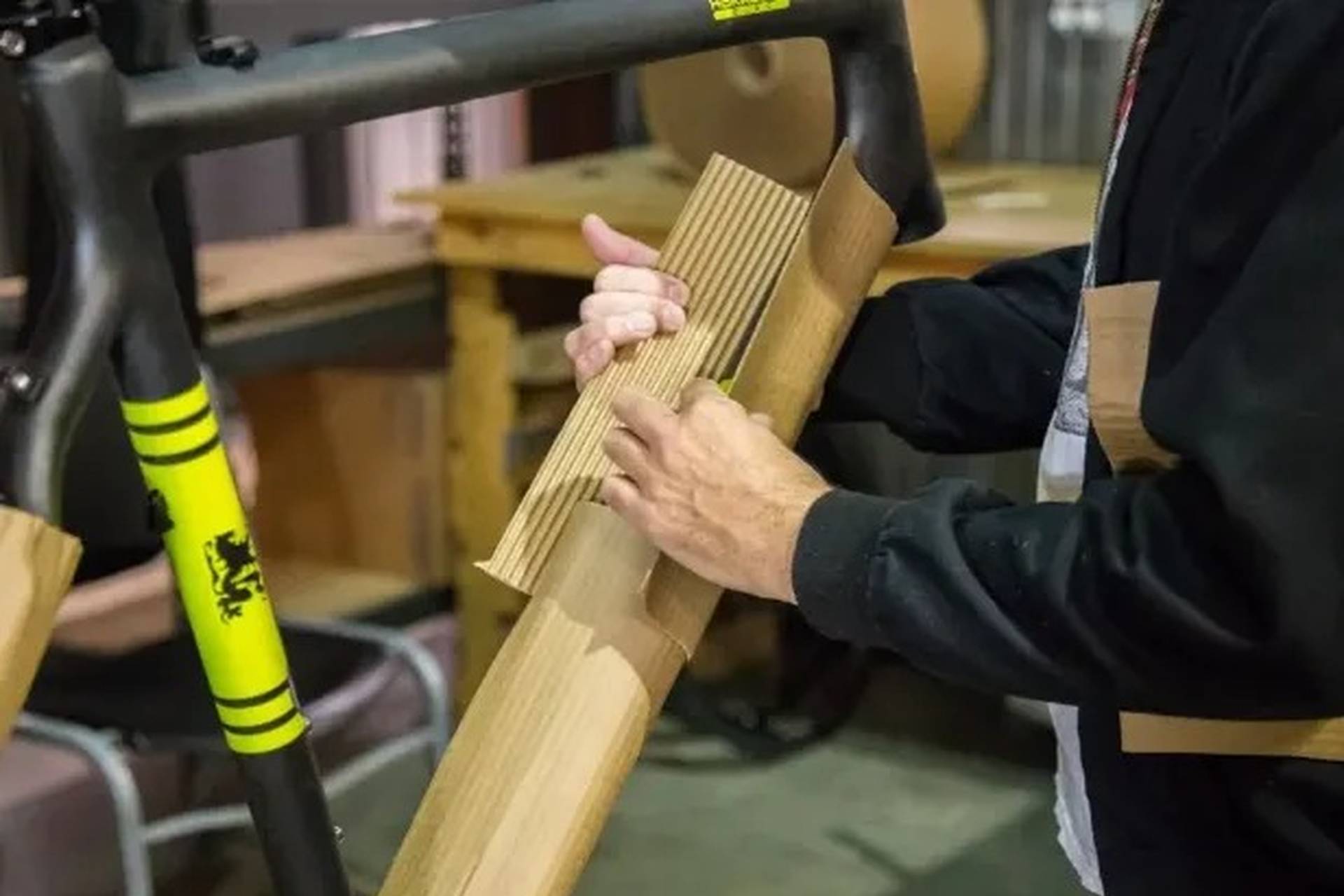 PERSONALIZED FOLLOW-UP
After all is said and done, one of our customer service reps will call you to make sure you're happy with the bike, its shipment and assembly. We'd be glad to assist with any issues or concerns you had during your first few rides!