Warranty Policy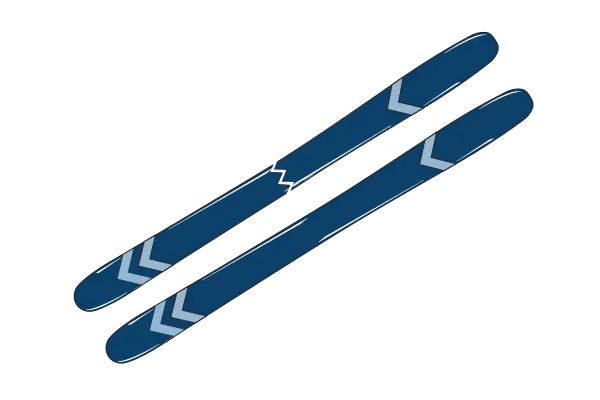 Level Nine Sports is an authorized retailer for every item we sell.
Most warranty issues can be resolved by returning the item with a receipt (the invoice which accompanies every order will do) to any authorized dealer.
You can also come to us to make a warranty claim on any items you have purchased from L9.
Warranty terms differ from manufacturer to manufacturer but most companies offer a one year warranty against product defects.
Level Nine Sports nor its distributors are able to give refunds for fees associated with ski mounts, shipping, or any other fees. We are only able to credit the exact amount paid for the item/product itself.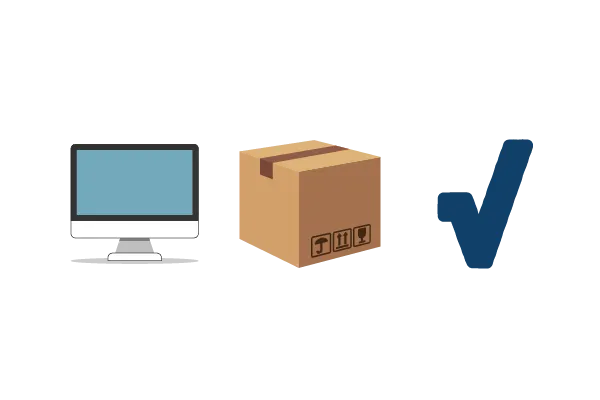 Warranty Process
1. Start by emailing help@levelninesports.com, clicking on the chat button below, or calling our customer service team.
2. If at all possible, send pictures of the item you plan to make a warranty claim on to help@levelninesports.com
3. Level Nine Customer Service will contact the manufacturer to get details about the warranty and whether or not your item is likely to be accepted for warranty replacement.
4. Arrange shipping either to Level Nine Sports or the manufacturer based on instructions from your customer service representative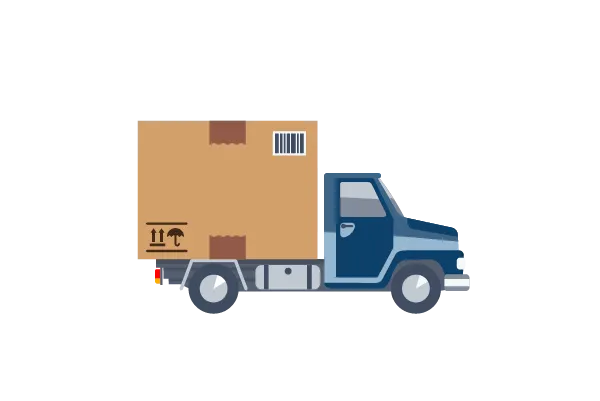 More Info
In most cases the customer is responsible for all shipping costs in the process, which may include the return of the item to the manufacturer. If repair or replacement is not available, we will give you store credit for the amount of the purchase.
Every product lists the warranty for that product on the page. Most warranties are for a year from the date of purchase, though we carry some products with lifetime warranties, such as Smith.