Cycling Clothing 101
Many beginner cyclists wonder why experienced riders always wear flashy, form-fitting cycling clothing covered with logos.
The truth is, there is more to bike clothing than just looks. The right apparel can make the difference between a good ride and an uncomfortable nightmare. Besides comfort, good cycling clothing can help protect you from the weather, keep you safer in the event of a fall, and make you more visible to cars on the road.
Let's dive into some of the different pieces of cycling clothing on the market and learn more.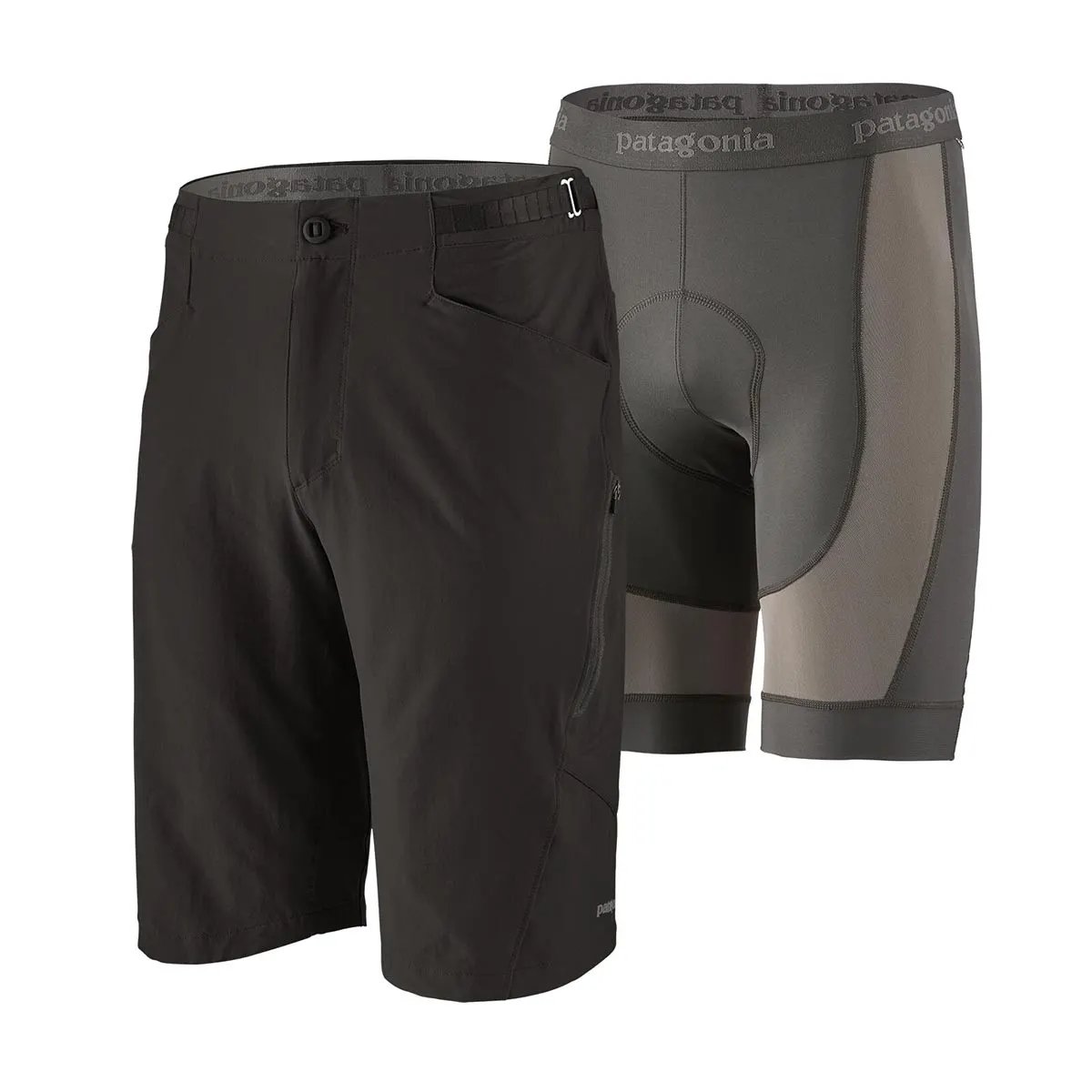 Over the course of long rides, normal pants or shorts can start to rub on your inner thighs and cause irritations and abrasions. This is why many riders wear cycling bottoms make of lycra, spandex or other low-friction materials. These fabrics slide easily against the skin and wick moisture away, and they can make riding more comfortable -- especially long rides.
Cycling bottoms come in various models of bike shorts, pants or tights for colder weather. Bibs can be more comfortable for long rides and don't need to be hitched up every so often, like many shorts.
You can also purchase rain pants designed specifically for cycling that are waterproof and reinforced in wear areas like the butt and cuffs. They're usually shaped to reduce snagging and be more aerodynamic.
Mountain bike shorts tend to be more casual in style and use heavier-duty fabrics for durability.
Generally, more expensive and higher-end cycling bottoms use more comfortable chamois or other expensive fabrics. Higher end models will also last longer and provide better compression. They hold in place better due to superior design and feature low-profile seams and clever stitching to increase comfort.
It is also important to note that cycling bottoms are designed to be worn without underwear. Layers worn underneath the shorts can cause more abrasion. For most comfort, go commando style.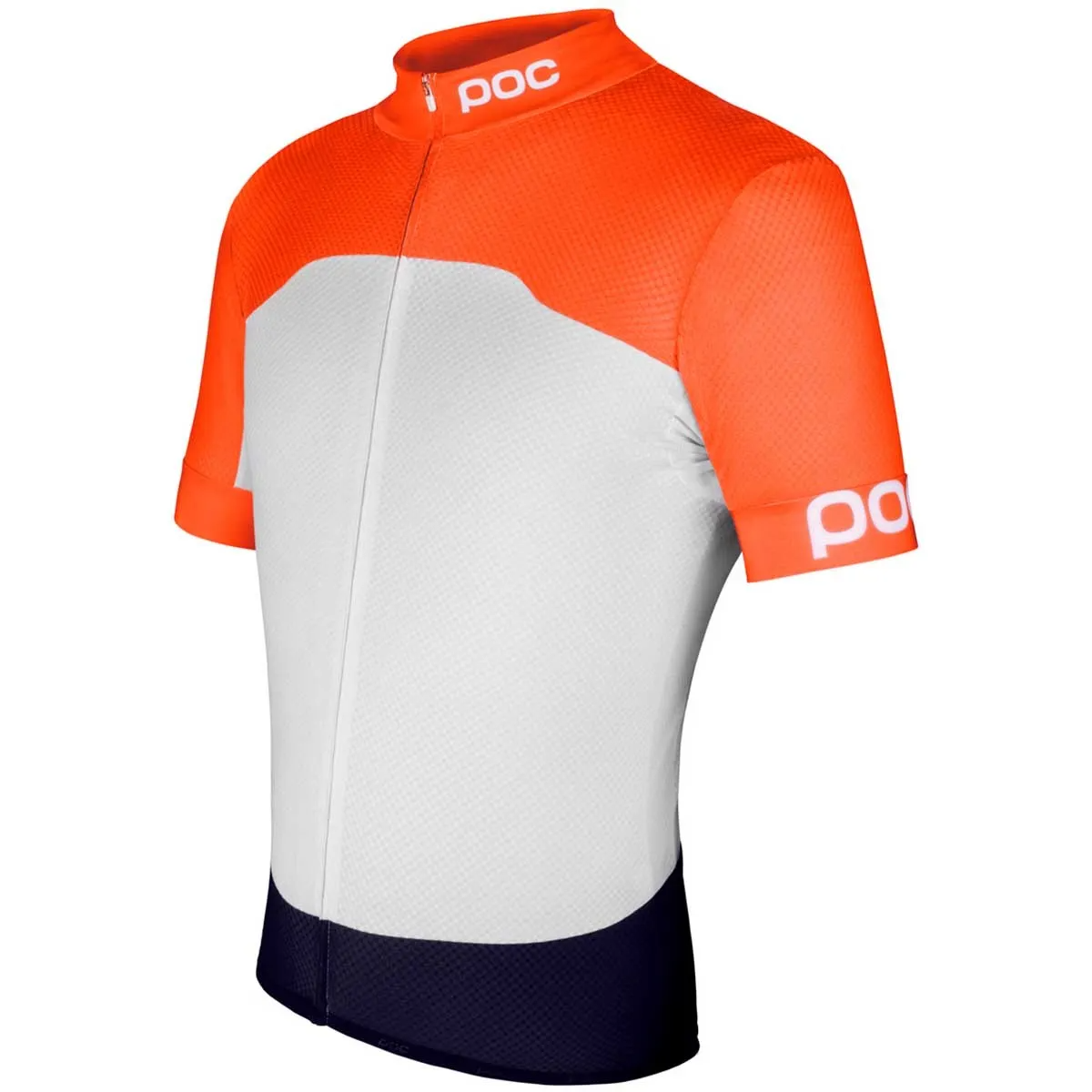 Sleeveless, T-shirt style, and long-sleeve cycling jerseys are a great addition to any rider's wardrobe. Jerseys are cut specifically for cycling and usually feature pockets cleverly located at the small of the rider's back. This allows a cyclist to stash extra tubes, pumps, patches, snacks or anything else for easy access during a ride. Jerseys also often use technical fabrics to wick sweat and retain warmth even while damp.
Jersey's come in many varieties. Some are thin, sleeveless and light colored for summertime riding, while others are made with long sleeves and thermal fabrics for winter riding. There are also base layers available that are designed to be worn under a cycling jersey for extra warmth. More expensive jerseys are made with better fabrics, merino wool or even waterproof material.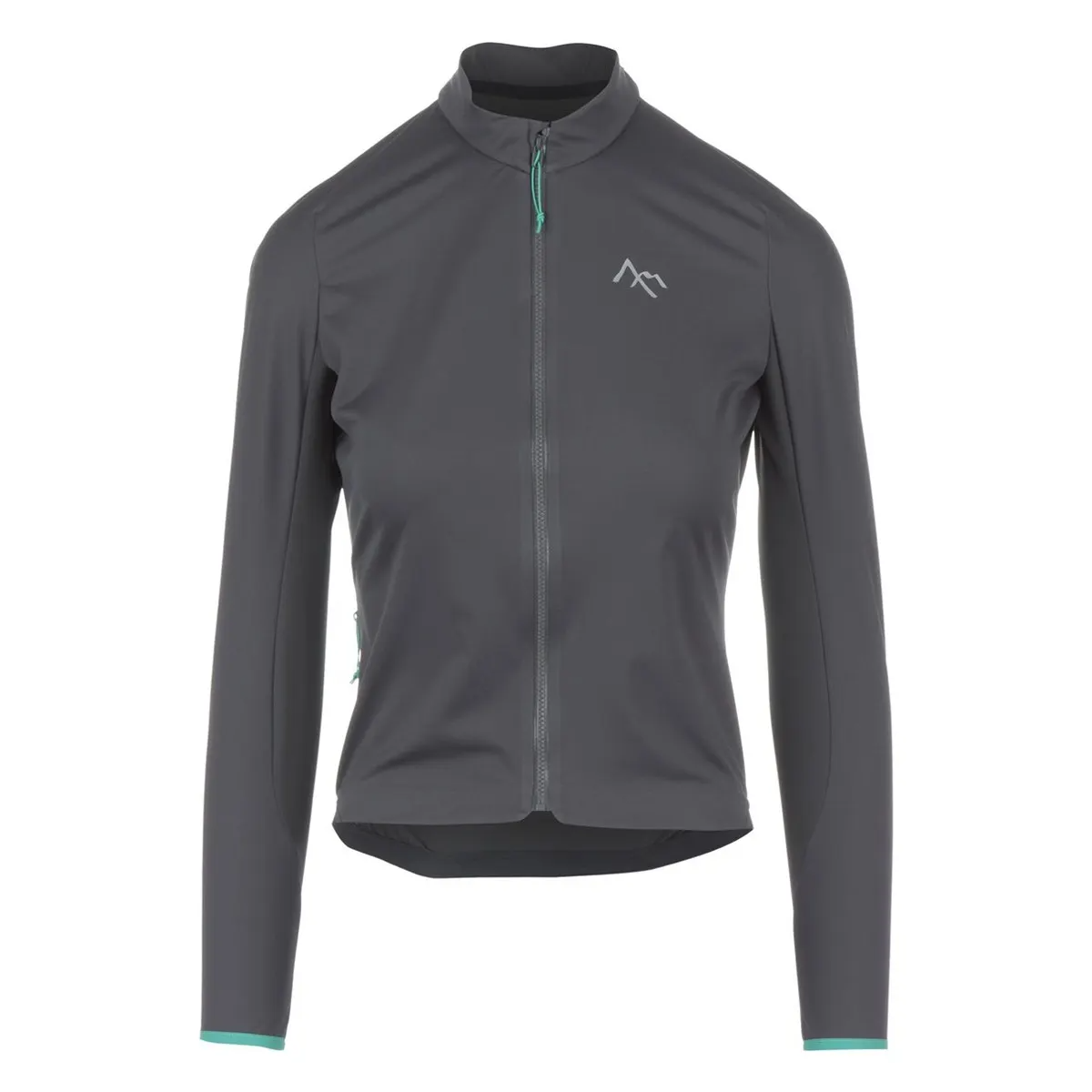 Cycling presents some unique challenges for apparel, and jackets are no exception. The forward-leaning position, for example, can expose the lower back when wearing a normal jacket. Cycling jackets are usually designed to be long in the rear to cover this area and have other features such as bright, reflective colors, ample ventilation and longer fabric in the arms to accommodate a cycling position.
Many bike jackets are also specially designed with more protection in the front and shoulders where wind and rain fall more heavily, and more ventilation in the rear to shed the heat and sweat from hard riding.
Bike jackets come in many different styles. The most common style is the simple wind jacket, which is made of nylon or polyester, blocks the wind and repels the rain. This design is lightweight, relatively inexpensive and great for many styles of riding, but it doesn't offer much insulation value.
A warmer style of cycling jacket is the softshell, which generally uses a layer of fleecy fabric for more insulation. Softshells also often incorporate membranes like Windstopper that block the wind and offer substantial water-resistance.
For rain and stormy conditions, fully waterproof bike jackets offer protection from the elements. These jackets usually feature the same long back and sleeves, reflective or bright fabrics, and form-fitting design as the other jackets, but use waterproof and windproof fabrics like Gore-Tex, eVent or Textran for maximum protection.
Some cycling rain jackets feature hoods which are sized large to fit over a helmet. These hoods are designed to minimize the impact on your hearing and peripheral vision. Riding with a normal jacket hood could, in some cases, be a safety risk.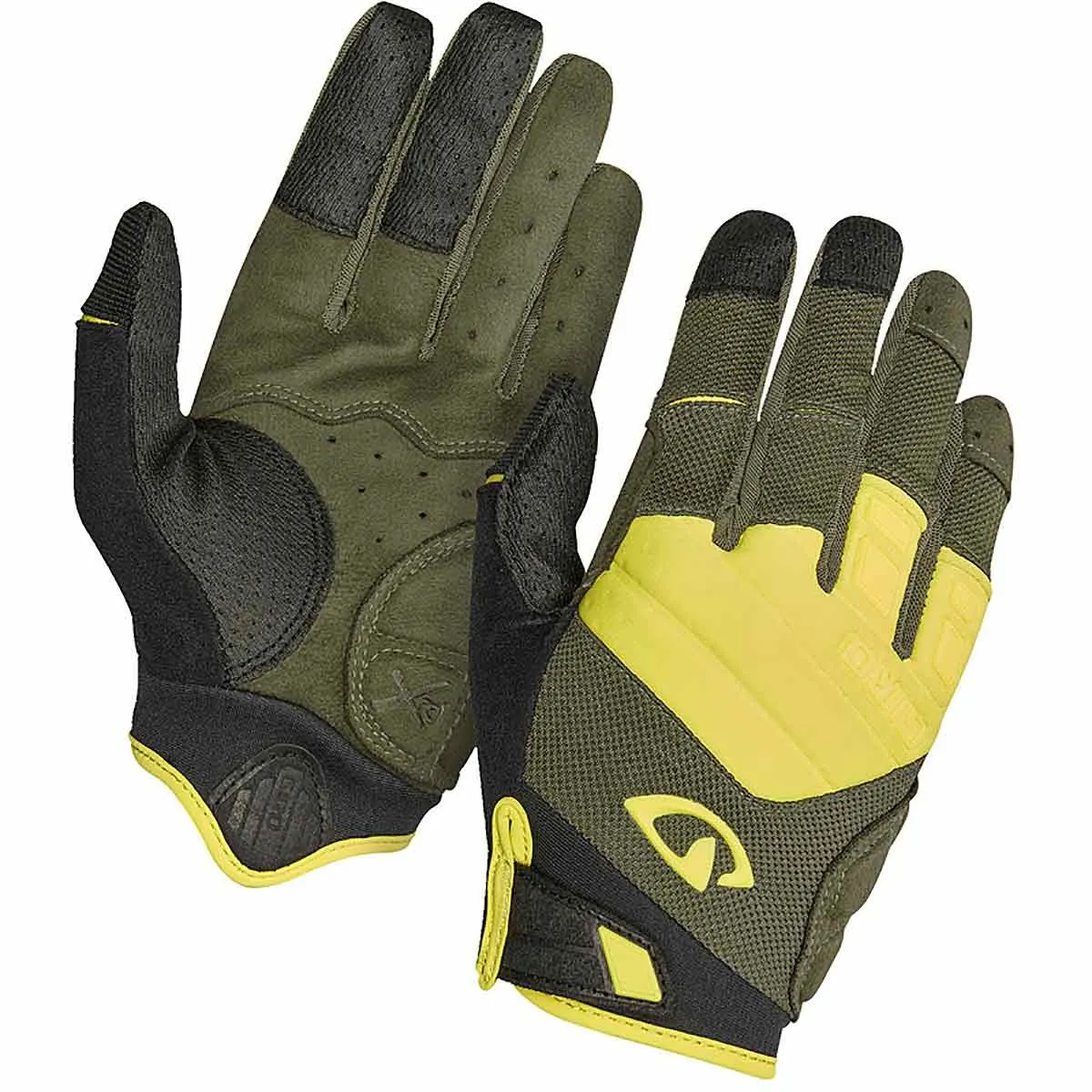 Riding can be tough on your hands. They are exposed to the elements, and in the event of a crash, they may take a beating. A good pair of cycling gloves can help solve these problems. Cycling gloves normally feature padding on the palm, reinforced fabrics and anatomically curved cuts.
In general, there are several types of bike gloves. The first is simple padded gloves, designed to reduce vibration which can be detrimental to the health of your wrists. The basic style for padded gloves is a fingerless design.
The second common glove style is a protective design made for mountain biking. MTB gloves usually incorporate generous padding, including on the wrist and back of the hand. These styles can be as cheap as $30 for basic gloves, or over $100 for the most durable and well-made designs.
For cold-weather riding, most cyclists turn to a pair of gloves designed for warmth. Like with cycling jackets, cold-weather cycling gloves come in a wide range of styles, from thin wind-protection models to fully waterproof, well insulated designs.
The best model for you depends on the temperatures you will face, the conditions you ride in, and what fits you well. Cycling gloves should fit snugly but not too tight.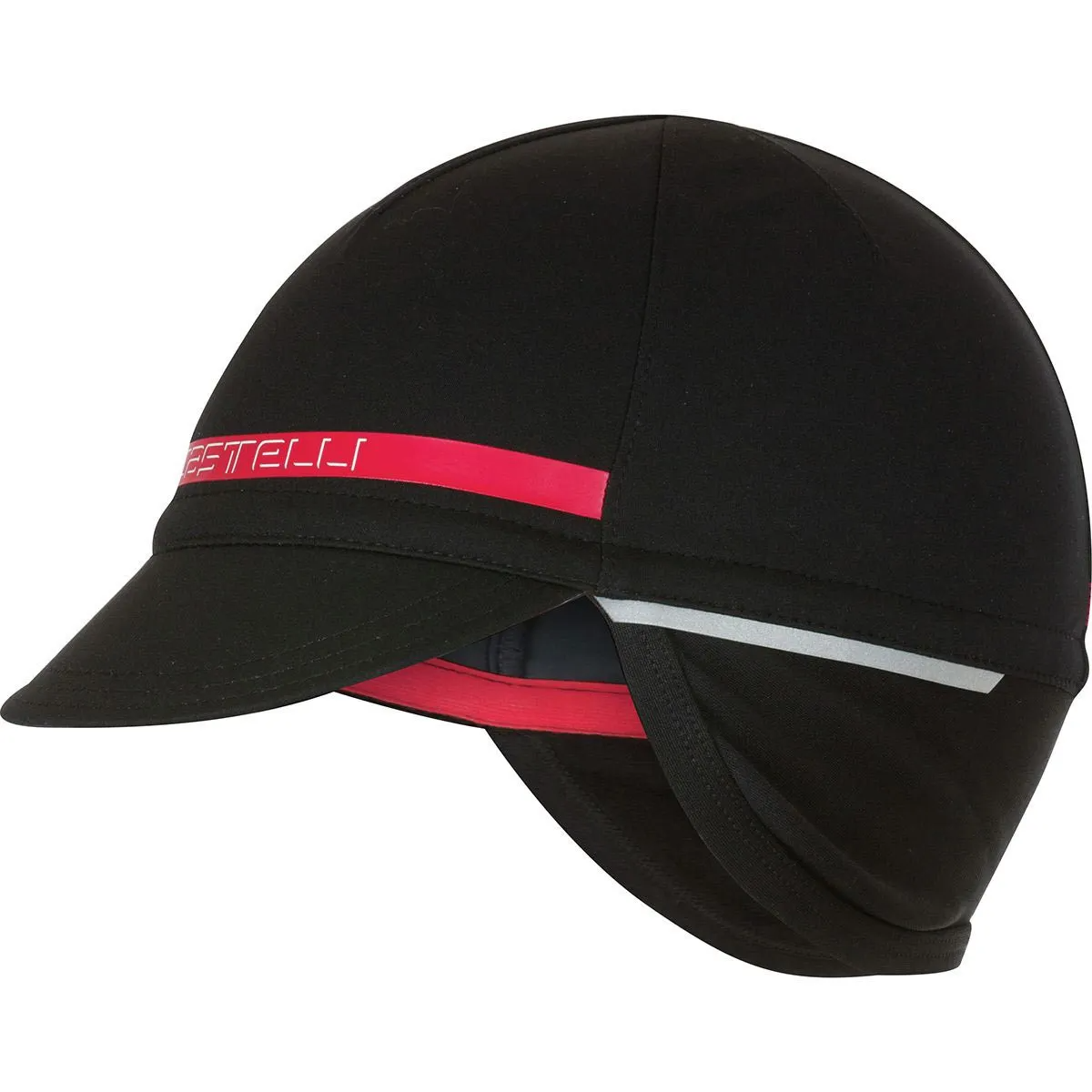 Last, but certainly not least, is the head. Cycling can easily lead to heat loss in cold weather without a hat. Most outdoor hats don't easily fit under a helmet, so if you find yourself riding in the cold it may be worth looking into a biking-specific hat. The warmest designs are made from fleece or wool, and some even incorporate wind blocking materials.
In the warm seasons, some riders like to use short-brimmed caps (sometimes called "casquettes") that fit underneath a helmet and keep sun off the rider's face.
Cycling hats tend to be form fitting and thin, but even the thinnest can obstruct hearing. Be careful when cycling with a hat on, as you may not be able to hear very well.