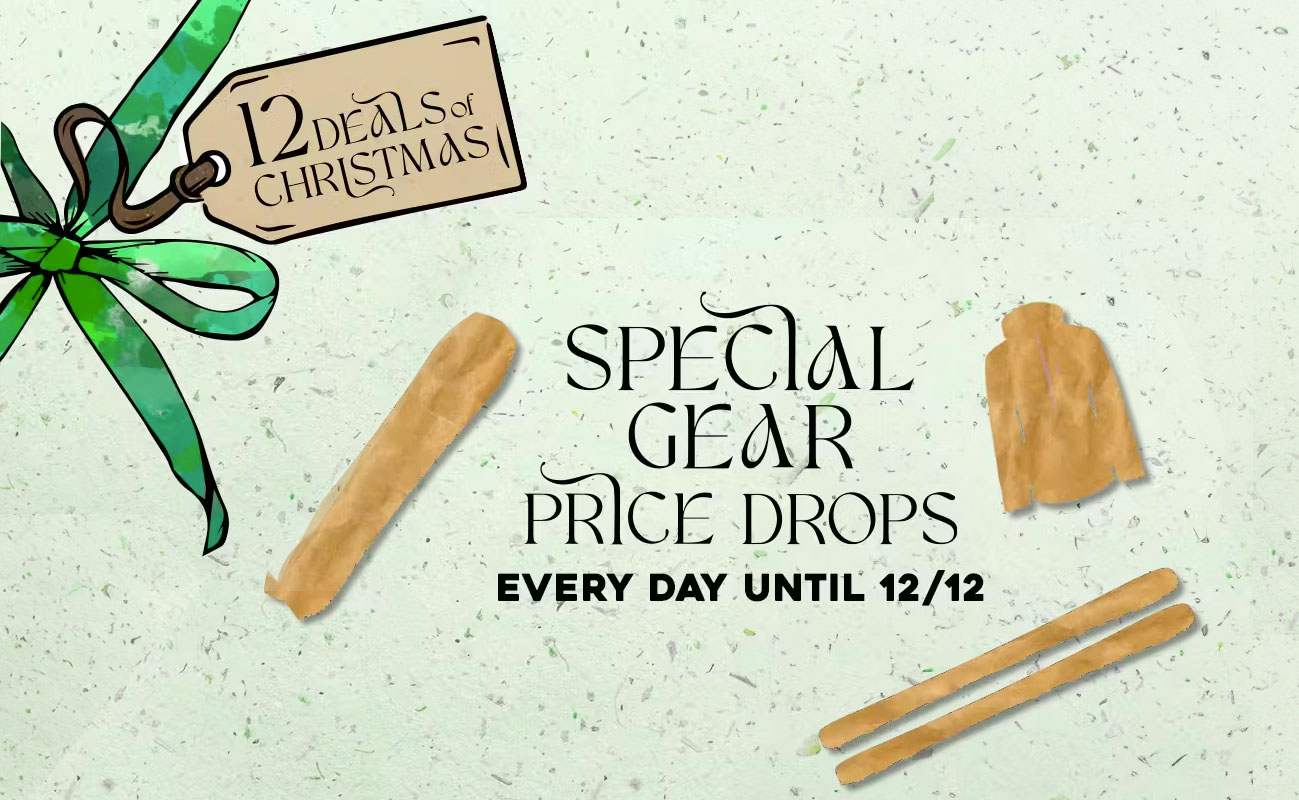 Shop Our 12 Deals Of Christmas Sale
Special Gear Price Drops - Every Day Until 12/12
Shop The Christmas Sale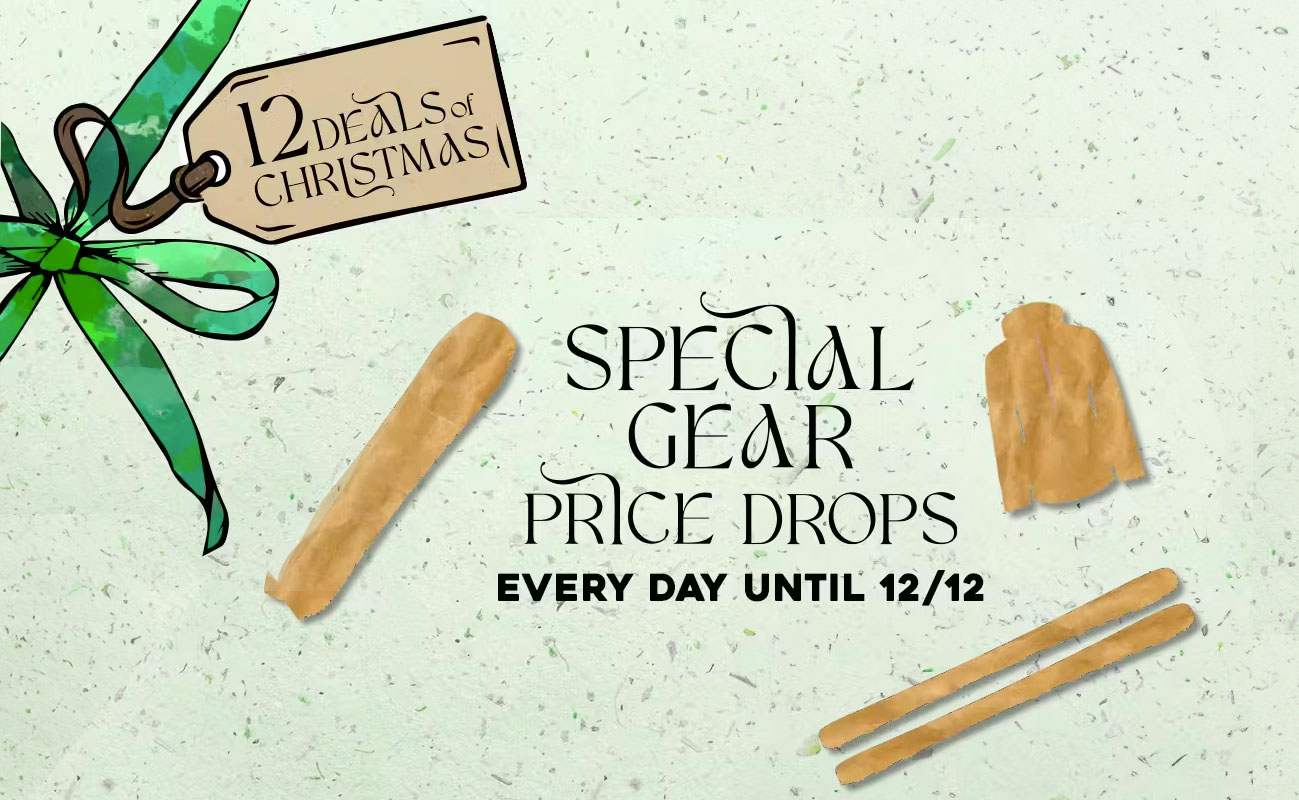 Has your youngster been looking to join you on the mountain — or been bit by the skiing bug all on their own? Just like with adults, choosing the correct equipment will maximize their fun and safety on the slopes. Proper gear also helps with the learning process. Our youth ski size chart will help you select the proper kid's ski package to get them started or replace well-loved equipment.
The biggest factor in choosing the correct ski size for kids is height. The chart below gives you a range of youth ski lengths (in cm) for different heights. Children that are heavier than average should use skis on the higher end of the range while lighter kids want skis on the shorter end. You might also get skis slightly on the longer side so kids can "grow into" them.
You'll also notice there are different sizes depending on skill. Beginners and cautious skiers should use shorter skis, as they're better for learning basic techniques and making quick turns. As your little one progresses, they can upgrade to larger skis, which allow for faster and more aggressive skiing.
You will also need a set of youth ski boots. The "mondo size" of ski and snowboard boots correlates very well to both kid and adult shoe sizes. Simply use the conversion chart below to see which boot matches the shoes they wear. We've also recommended a set of boots based on feedback from customers and our experts.
Kid's Ski Boot Size Chart