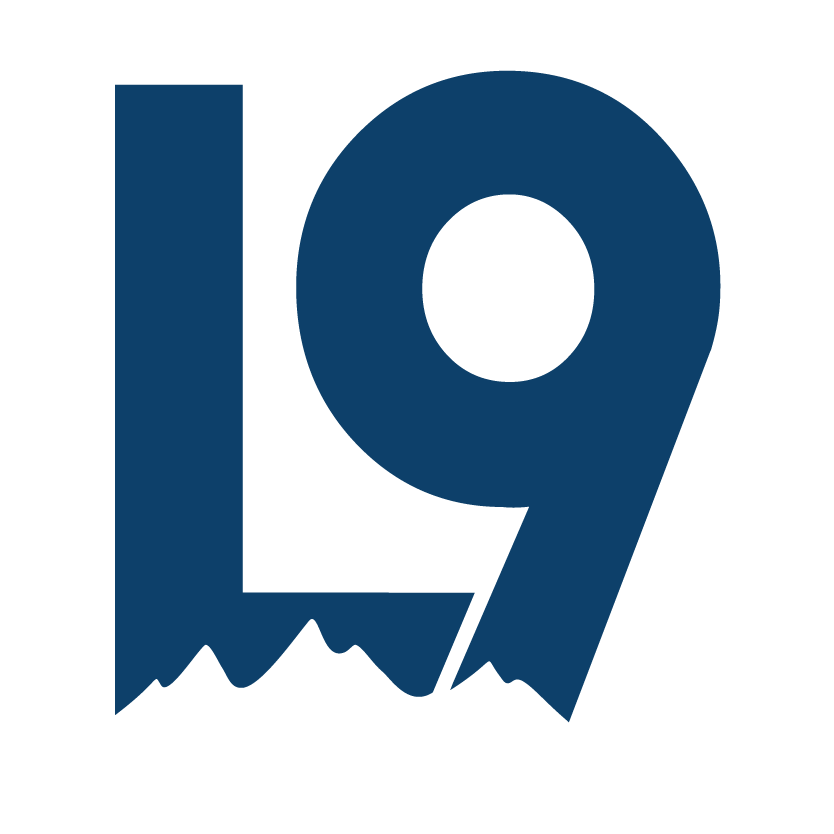 This season is the perfect time to start earning your turns. Gear up for backcountry skiing.
---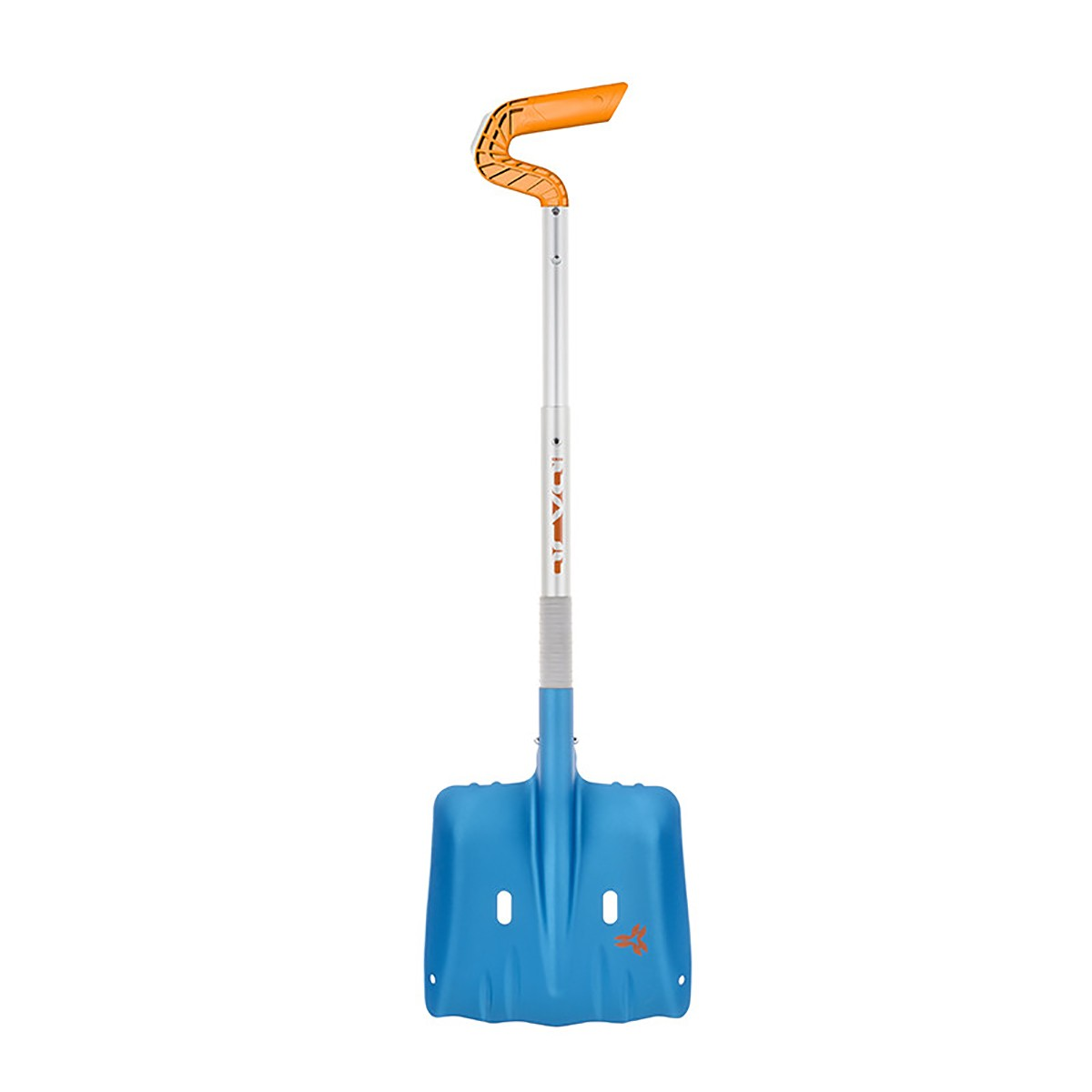 Dig in. Dig out.
A good shovel is an essential tool for any backcountry adventurer. For one thing, digging snow pits to analyse the snowpack for avalanche danger is one of the main skills required for safe skiing in uncontrolled terrain. Of course, the most important reason to carry a good shovel is emergency preparedness.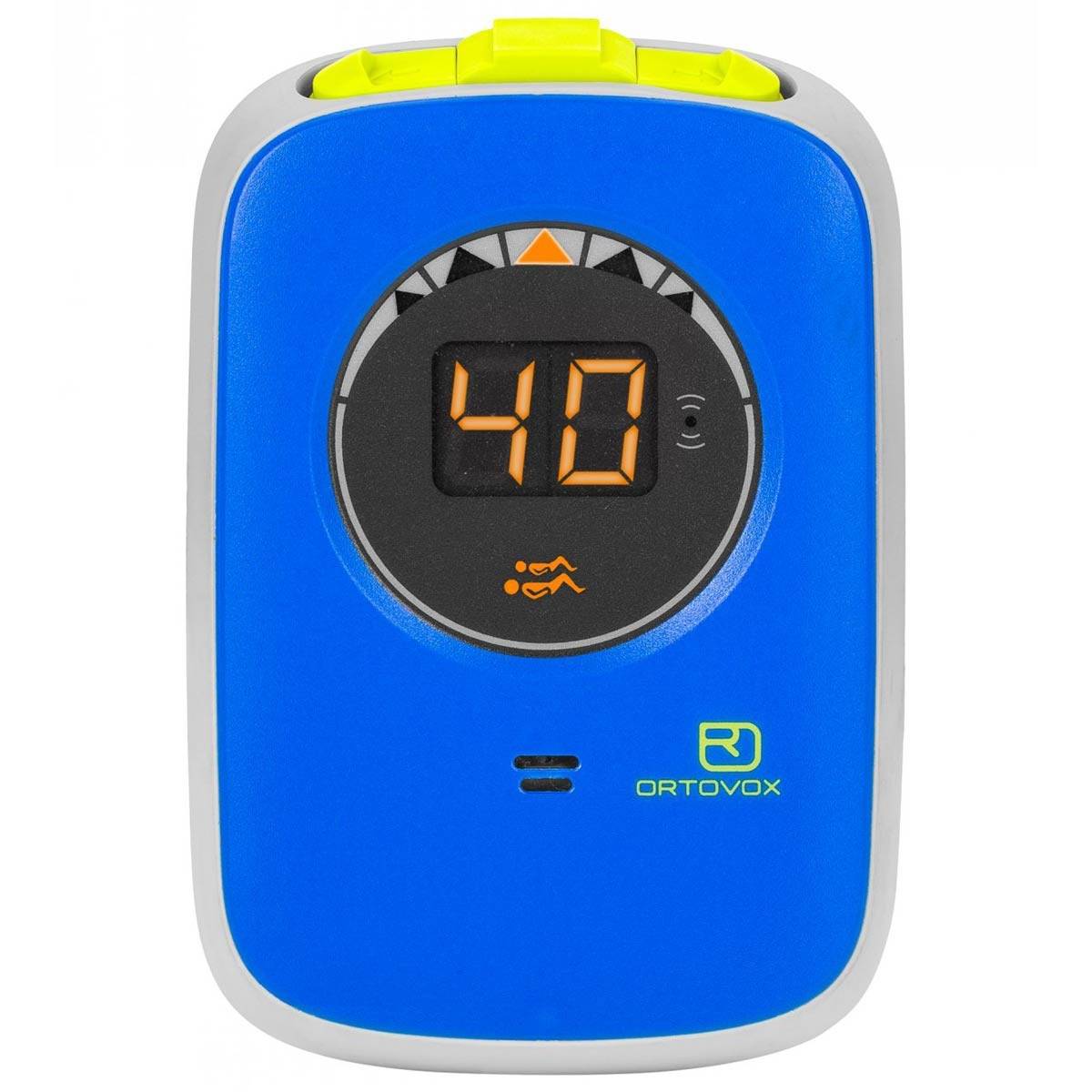 Carry a beacon.
An avalanche transceiver is perhaps the most important pice of equipment you hope to never need to use. Of course, the most important part of carrying a beacon is knowing how to use it, so don't forget to practice with your beacon before hitting the trailhead.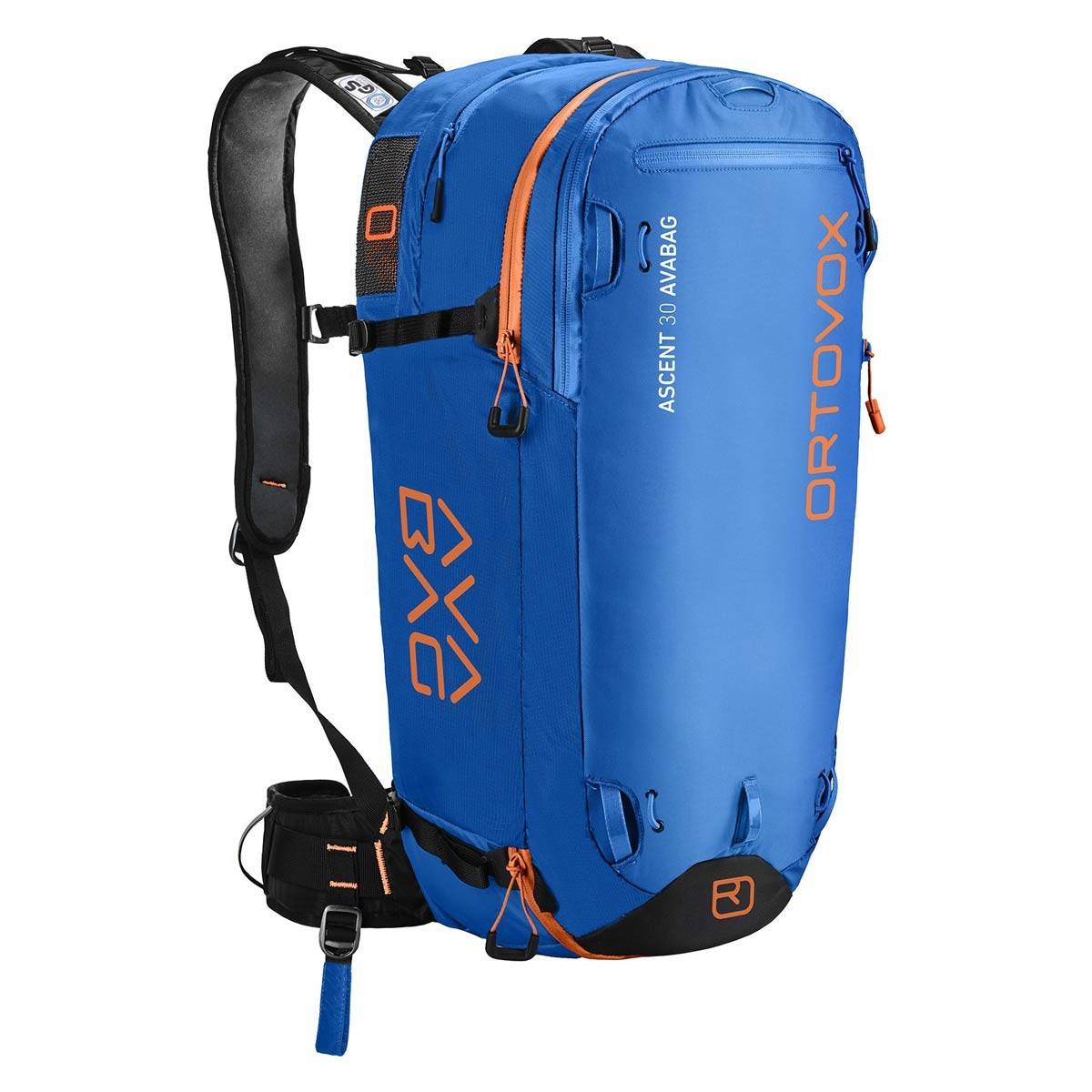 Deploy the airbag.
ABS avalanche backpacks have grown in popularity in the last few years and have been shown to be an effective tool in increasing avalanche survivability. Once deployed, the airbag acts much like a life preserver and helps keep you on top of the slide, reducing burial and traumatic injury risk.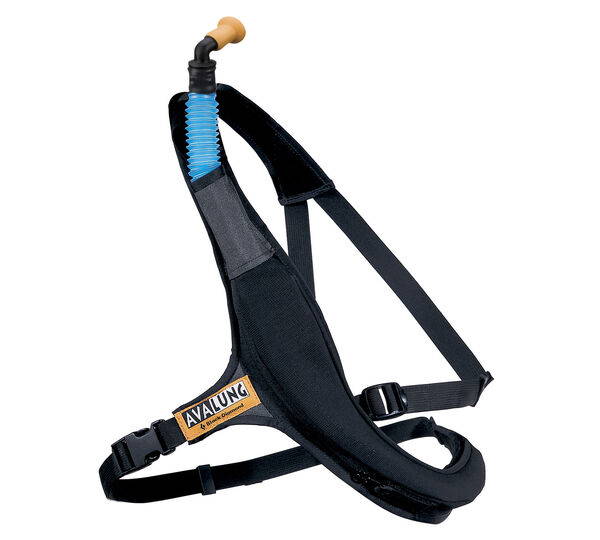 Keep breathing.
Since its invention about fifteen years ago, the Avalung has become a staple in the safety tool box of avalanche professionals the world over. Obviously, avoiding burial in an avalanche is the best way to stay safe, but if you do want to ski higher risk lines in the backcountry, an Avalung can increase your chances of surviving an emergency by increasing the amount of time you will be able to breath if you are buried. Over 80% of avalanche deaths are a result in asphixiation, so gaining a few extra minutes of breath can make the difference between life and death.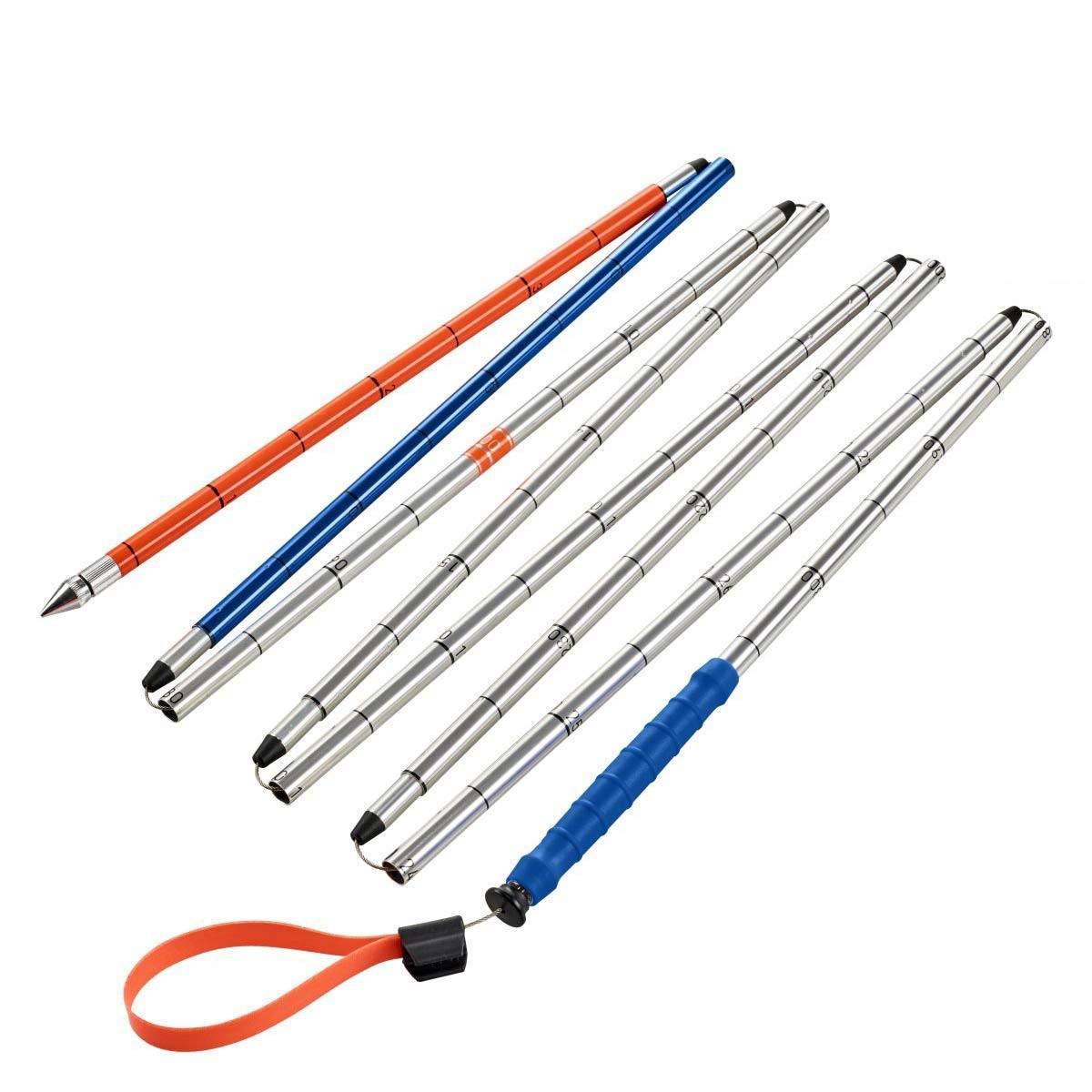 Be ready to probe.
An avalanche probe is an important tool used in avalanche rescue, and every member of a backcountry touring group should carry one. The probe is used as the name suggests: to probe into the snowpack in search of a buried skier. They collapse small enough to be convenient to carry but quickly extend to their full length in case of an emergency. A good probe should be lightweight, tough and easy to use.
Make Your Climb enjoyable

---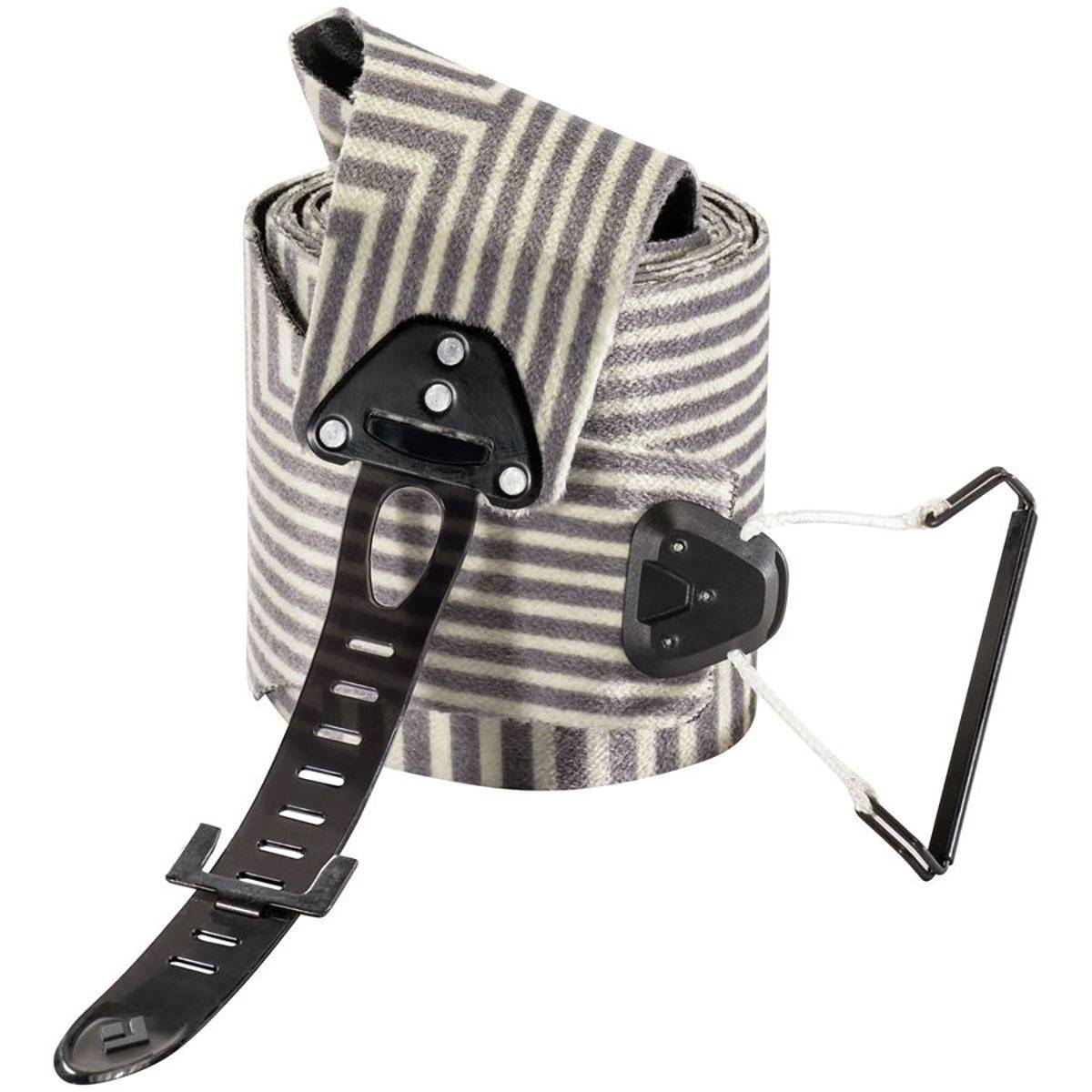 A good set of skins
If you're going to the backcountry, you're going to need a good set of skins for your skis. Good climbing skins will be lightweight yet durable. Look for materials and textures that will give your skis a good grip on the snow.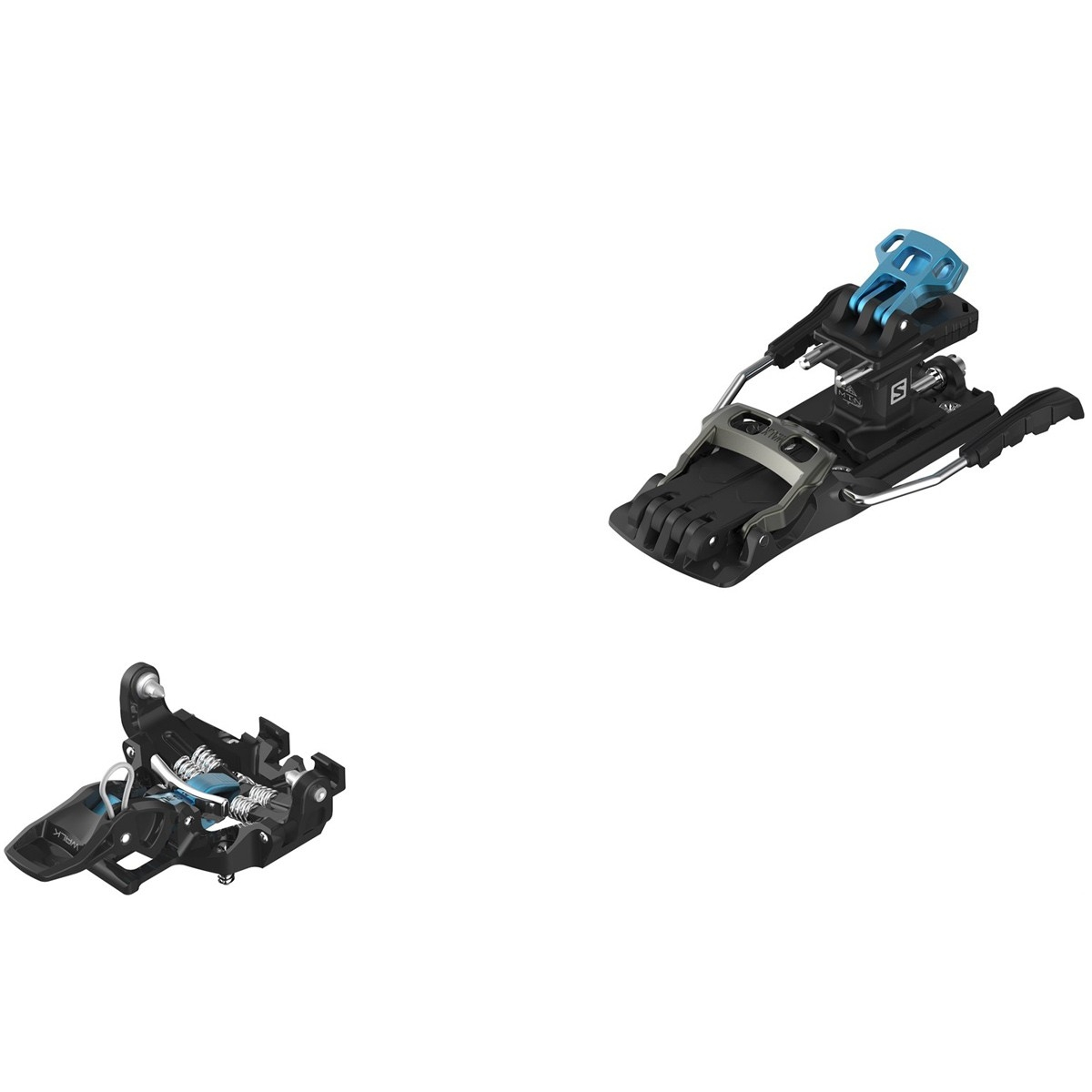 The ideal set of bindings
For those wishing to keep their backcountry setup light and functional, pin style bindings are crucial. You want maximum comfort with minimal fatigue during the climb. When it comes to the descent, you want solid downhill performance and release characteristics. Pair them with a lightweight pair of boots and skis and you will be cruising uphill in record time.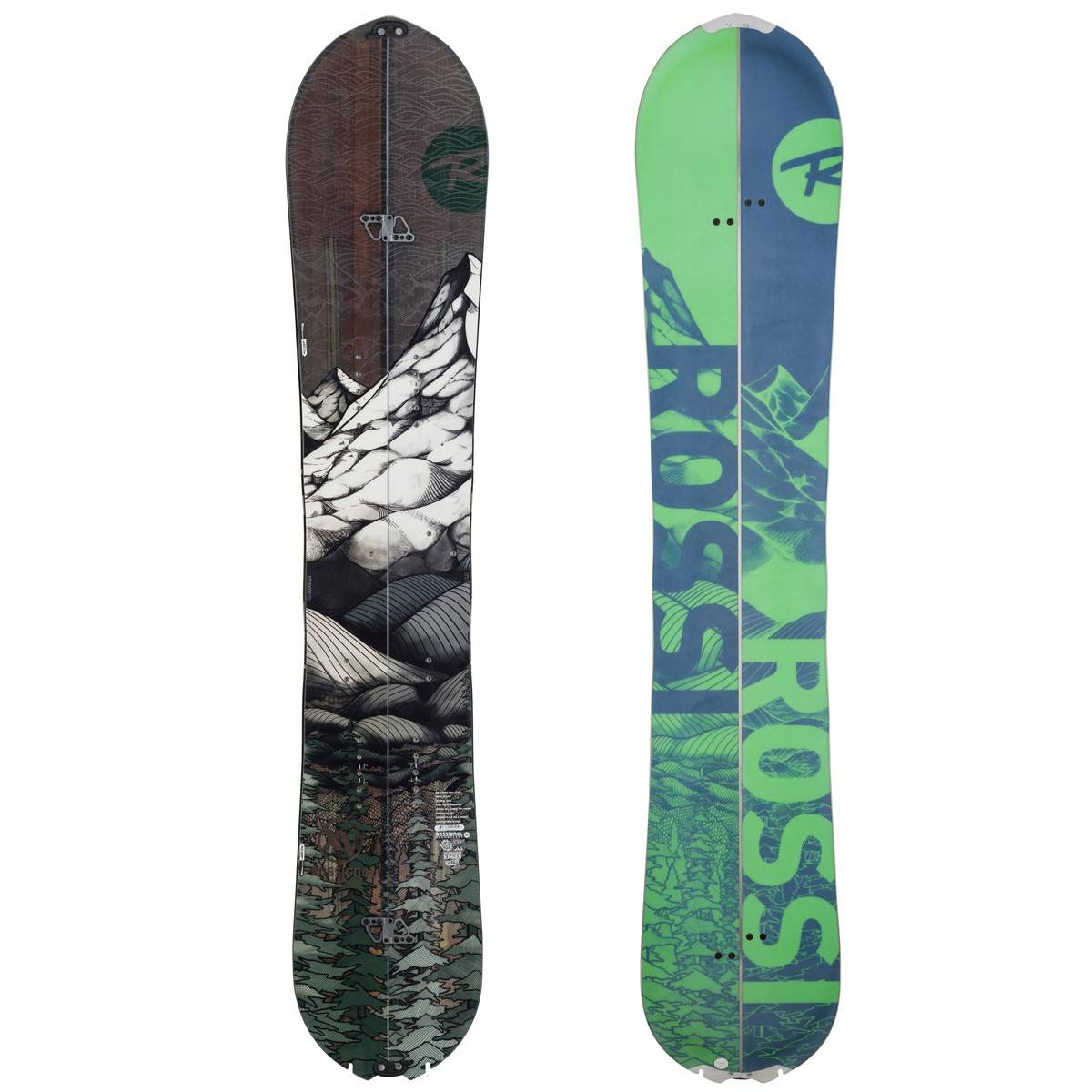 Snowboarders do it, too.
Boarders: don't let the skiers have all the backcountry fun. You can purchase split snowboards that are sliced down the middle, so you can climb up like you're using a pair of skis and then re-attach the board and adjust the bindings to snowboard down. Some boarders choose to cut an old board and convert it into a split board, while others snowshoe up with their board strapped to their back.
Boots are a big deal.
It goes without saying you want ski boots that are comfortable and lightweight enough for climbing. Coupled with that, look for a pair that is stiff enough for aggressive skiing. If you're going to be climbing, you're boots are really going to make or break your trip, so this is one area where you don't want to skimp.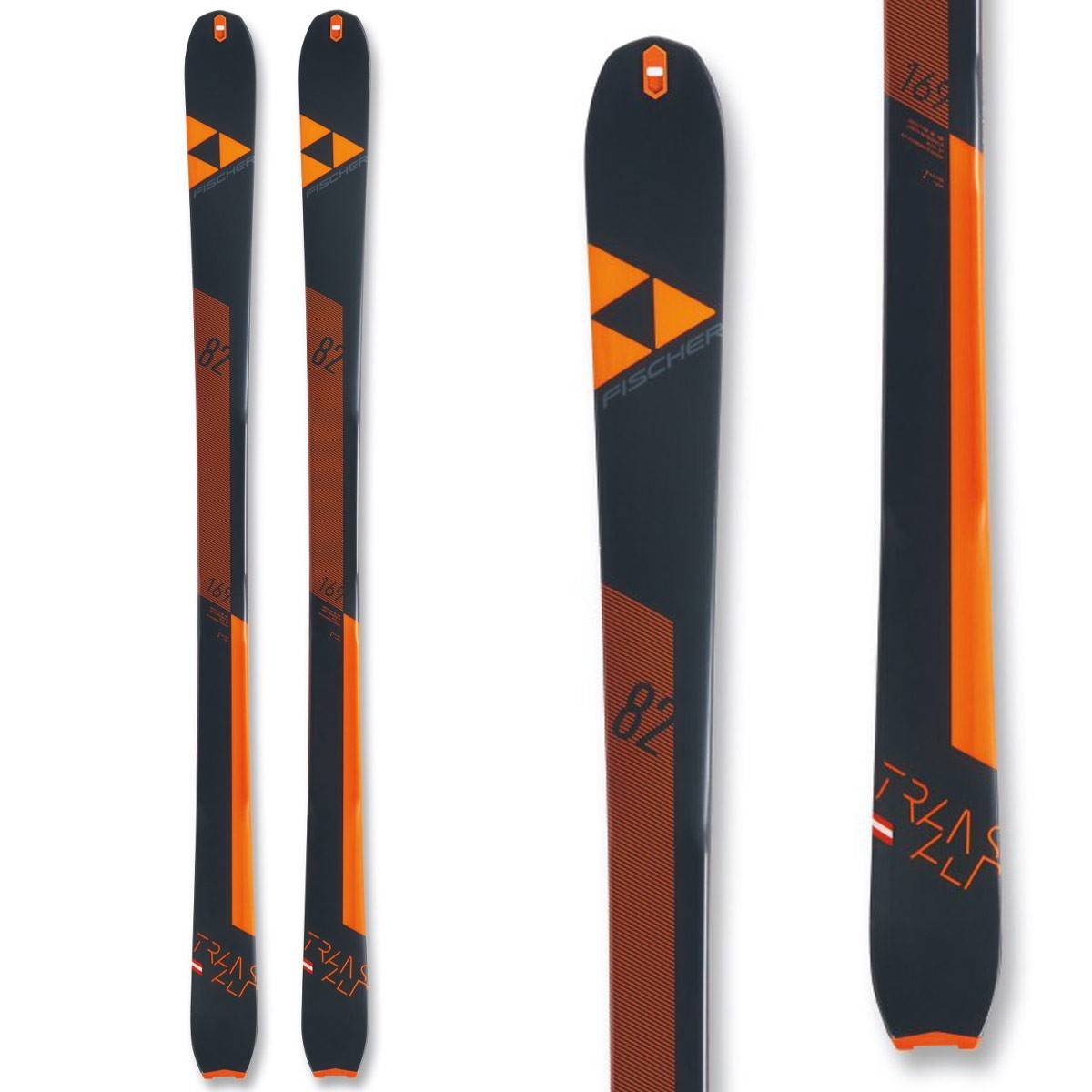 What skis up must ski down.
For serious backountry adventures, you need a seriously lightweight pair of skis. With a good tech binding and lightweight boots, the right skis won't weigh you down too much on the climb. Try to find the perfect balance weight and performance. The climb is only half of the experience, and you want something that can handle the rigors of technical skiing through the backcountry.