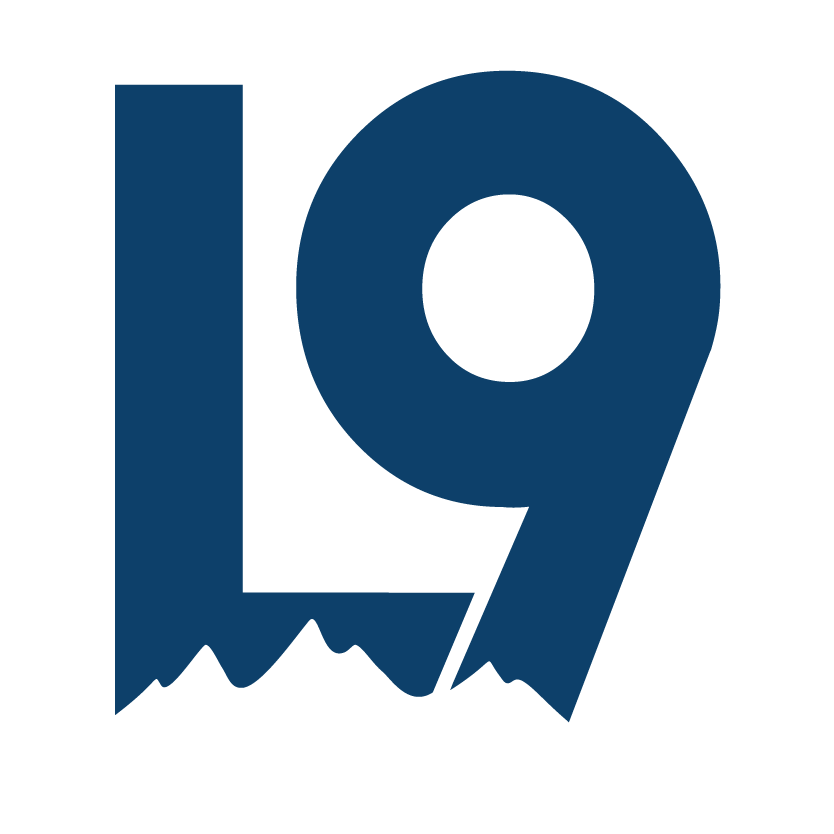 Children's Ski
Gear Guide

Find the Right Skis, Snowboards, Boots and Accessories for your Kids

Few things in the lives of parents are more satisfying than watching their child shred down the mountain with confidence and adeptness. After all, teaching a child to ski is tough work! And few things bring more joy to a child than zooming around in the snow and being a good enough skier to actually have fun. Well, a big part of kids getting to that point is having the right ski gear. With too-long skis, ill-fitting boots, and cheap outerwear, it's less likely to happen, and potentially fun ski days will quickly become miserable for all involved.
To help you avoid the misery and make skiing as fun as it should be for you and your child, we've thrown together this guide on children's ski gear. We'll run you through getting the right skis for your tot and then focus on the boots, the clothing, and the other accessories you might want to help your child learn to ski and have fun doing it.
Children's skis are usually pretty basic. Since kids don't weigh much, most kids' skis have a similar, soft flex and side cuts that make turning easy and fun. You won't find a ton of technical differences or advantages from model to model. You mostly want to make sure you get the right size with a color and graphic selection that your child will like.
A child's ski length should fall somewhere between the chest and chin when measured against the height of the child. Be sure you don't go any longer than that, as it will make skiing difficult for your child. If you want to be able to use the skis for a couple of years, get a pair that reaches your child's chin. Unless they have a crazy growth spurt over the following summer, that set should still fall within the chest-to-chin range for the following season.
As your child grows and becomes more advanced, you can start looking at longer skis and more technical features. For more information on what to look for, check out our Ski Guide.
For adults, ski boots are supposed to be fairly snug. That's not as important for most kids, however, since they won't be skiing as hard as their parents. So if you want your kid's ski boots to last more than one season, you should order a size bigger. Don't go any bigger than that, though, or they might be too uncomfortable or fall off too easily.
Another great option for kids is an adjustable ski boot that can change in size as your child grows. Our top-selling kids' boot is the Roces adjustable ski boot (pictured here). Roces boots feature an intuitive and easy-to-use adjustment system in the heel. And since the sole length does not change as the boot expands, you won't have to remount the bindings on the skis as long as the boots still fit. Most kids can wear their Roces for two seasons, and it's not uncommon for them to fit through three.
As your child advances and starts to ski harder, you should then consider ski boots that fit more like adult boots. For more information on ski boot features and propper fit, check out our Ski Boot Guide.
Sizing a snowboard for children is based on their height and weight, but with kids gear, shorter is usually the better route to take. A good rule of thumb is for the board to stand at chin height, or shorter is fine too for lighter weight or beginner riders. For more information on kids' snowboard sizing check out our Sizing Chart.
Children's Snowboard boots are pretty easy to size, we suggest just going off of their shoe size and sizing up slightly is fine to accommodate growth. There are a couple of different styles to kids' snowboard boots. The smallest sizes have full velcro straps, some have regular laces or a quicklace pull and others have a BOA adjustment. For more information on kids' snowboard boot sizing check out our Sizing Chart.
Kids' snowboard bindings are pretty basic when it comes to technology and function as compared to adult bindings. They are usually sized to accommodate even the smallest of boots, but just make sure to read the boot size ranges each binding fits. For more information on kids' snowboard binding sizing check out our Sizing Chart.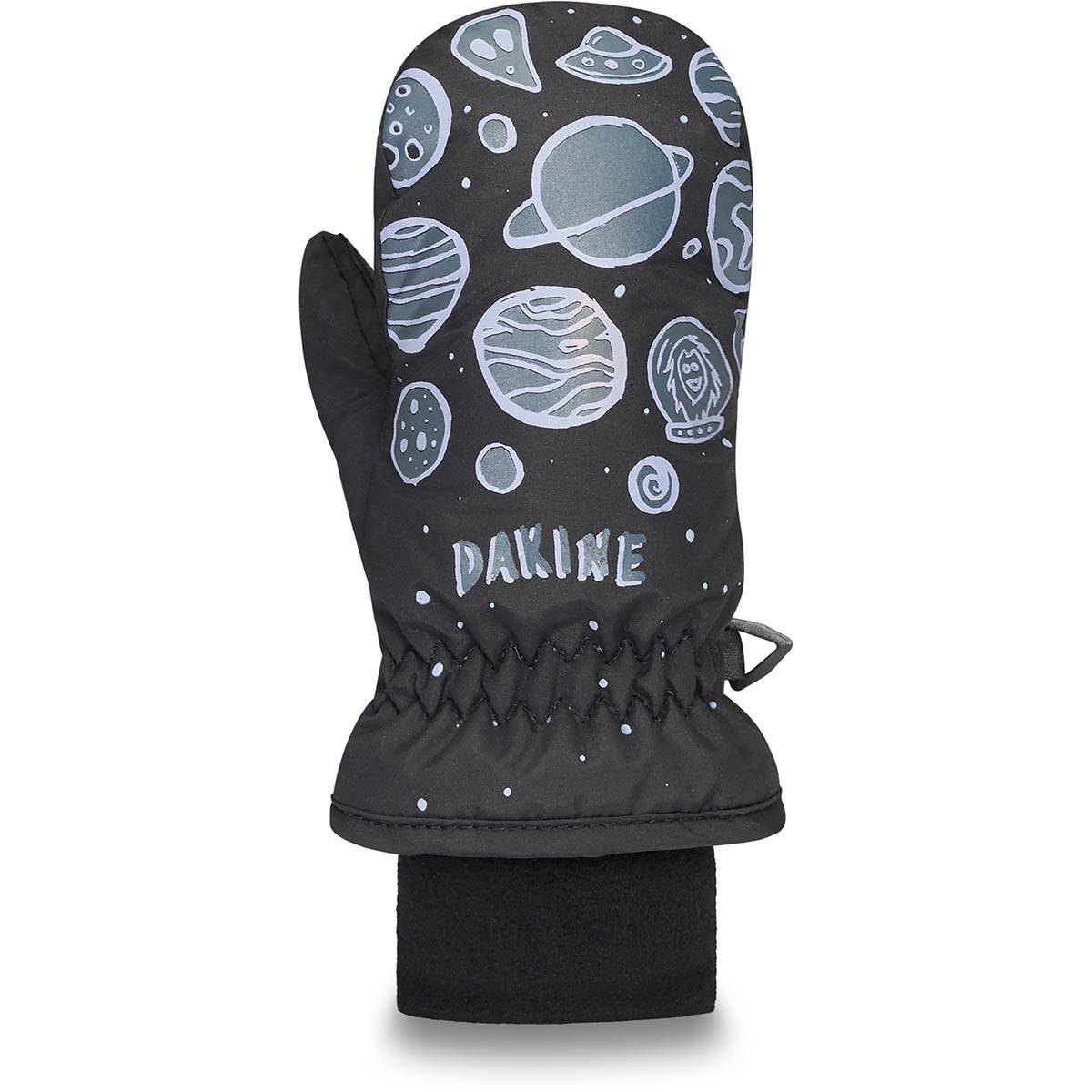 Gloves & Mittens
A good pair of warm and waterproof gloves or mittens are essential for skiing. Mittens are warmer than gloves, and -- for young kids especially -- they are much easier to put on.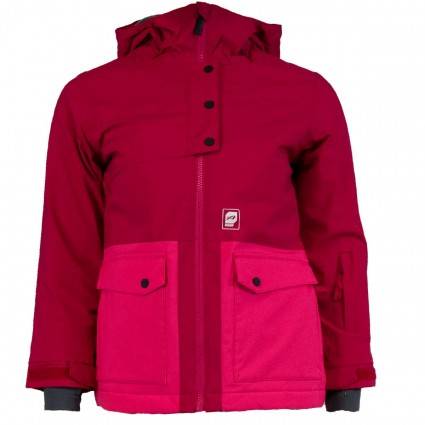 Jackets
For kids, you'll want to look for jackets that have a nice layer of insulation on the inside. The exterior of the jacket should feature superior waterproofing, since they'll probably be down in the snow a lot.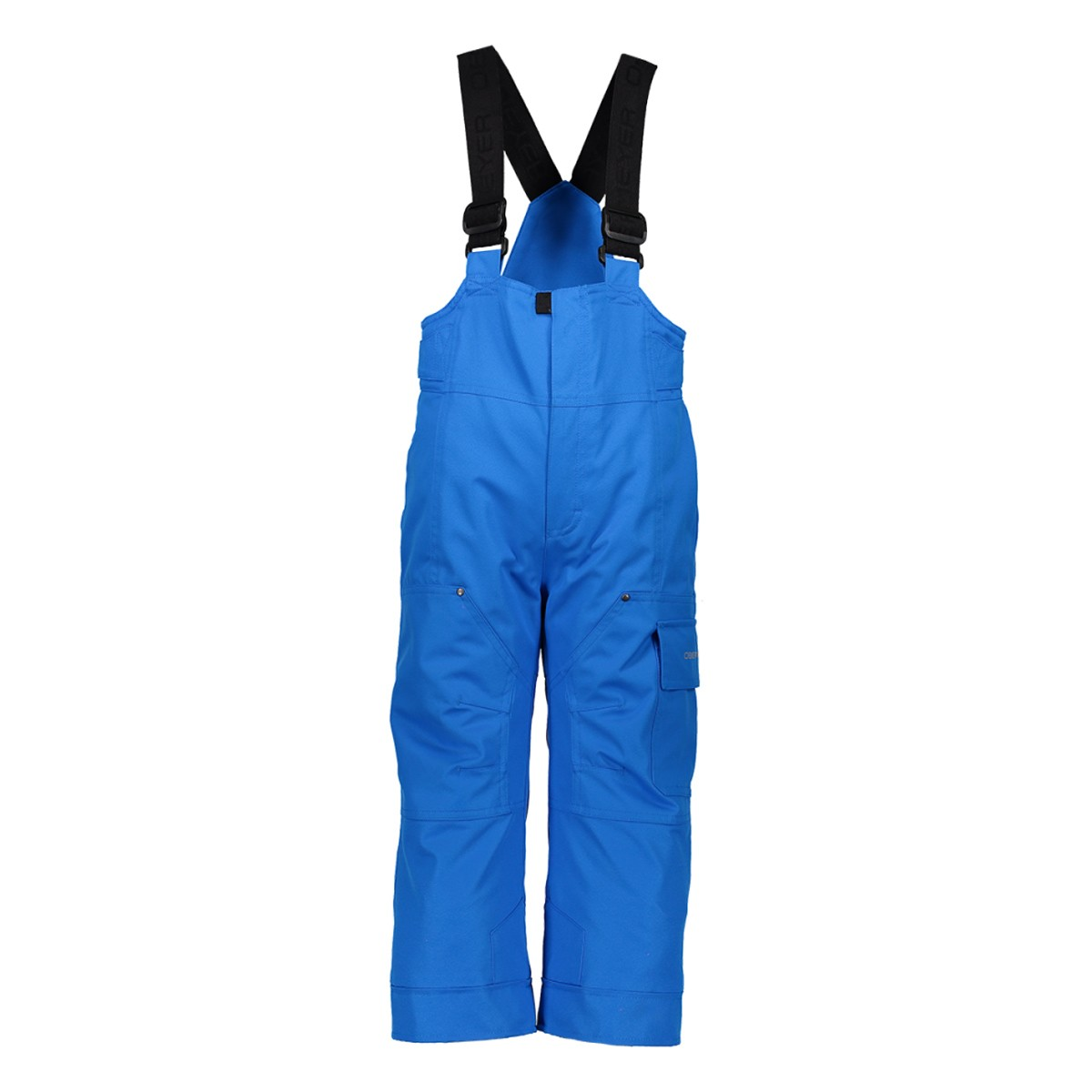 Snow Pants
As with jackets, look for good insulation and waterproofing in kids' ski pants. And while bibs may be better for keeping snow out, just think about potty breaks in the resort restroom and choose wisely.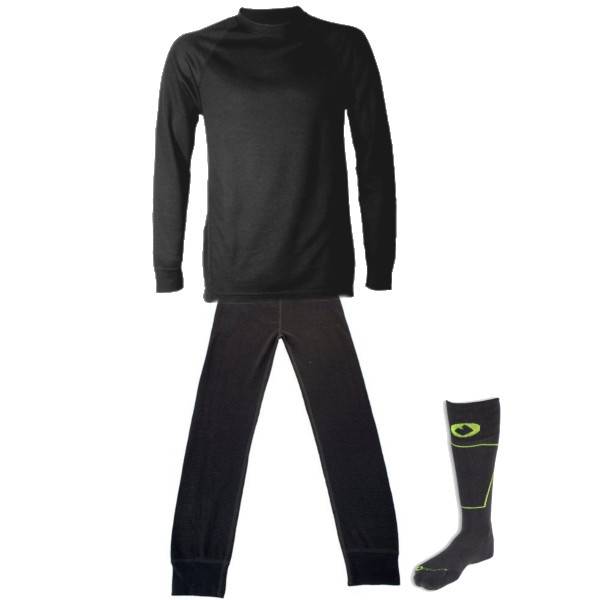 Base Layers
Don't put jeans under your kid's outerwear. Look for well-fitting, moisture-wicking tops and bottoms to regulate temps when working and resting. And contrary to most parents' intuition, ski socks should be relatively thin, also with moisture-wicking materials.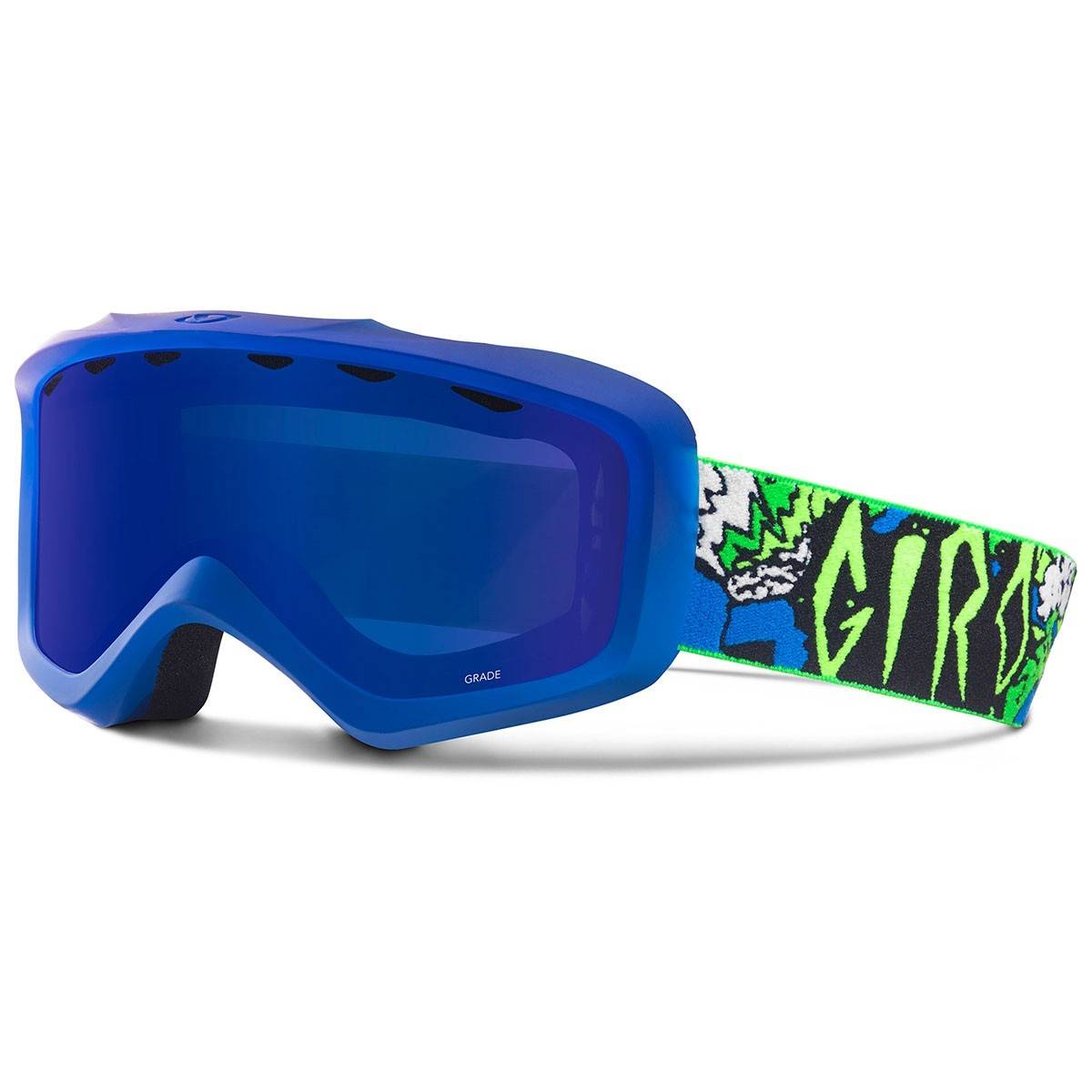 Goggles
Sun and wind protection can make or break a day on the slopes. A high quality, properly fitting pair of goggles is an essential accessory for your youngster.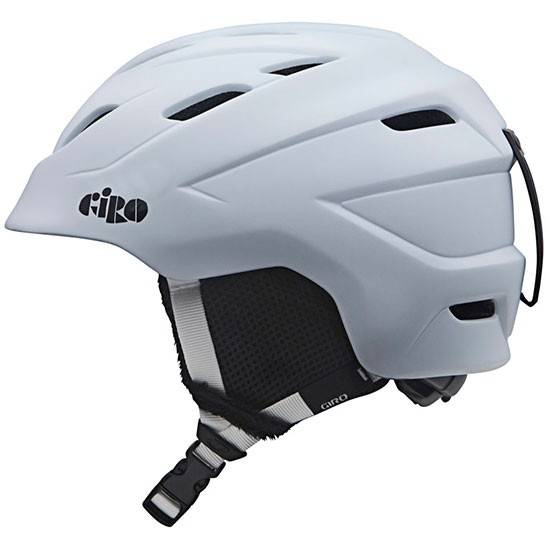 Helmets
Your child should always wear a helmet on the slopes. There are too many trees, rocks, other skiers, and even hard-pack snow that could cause serious damage to an unprotected little head. Ski helmets will also keep their ears warm.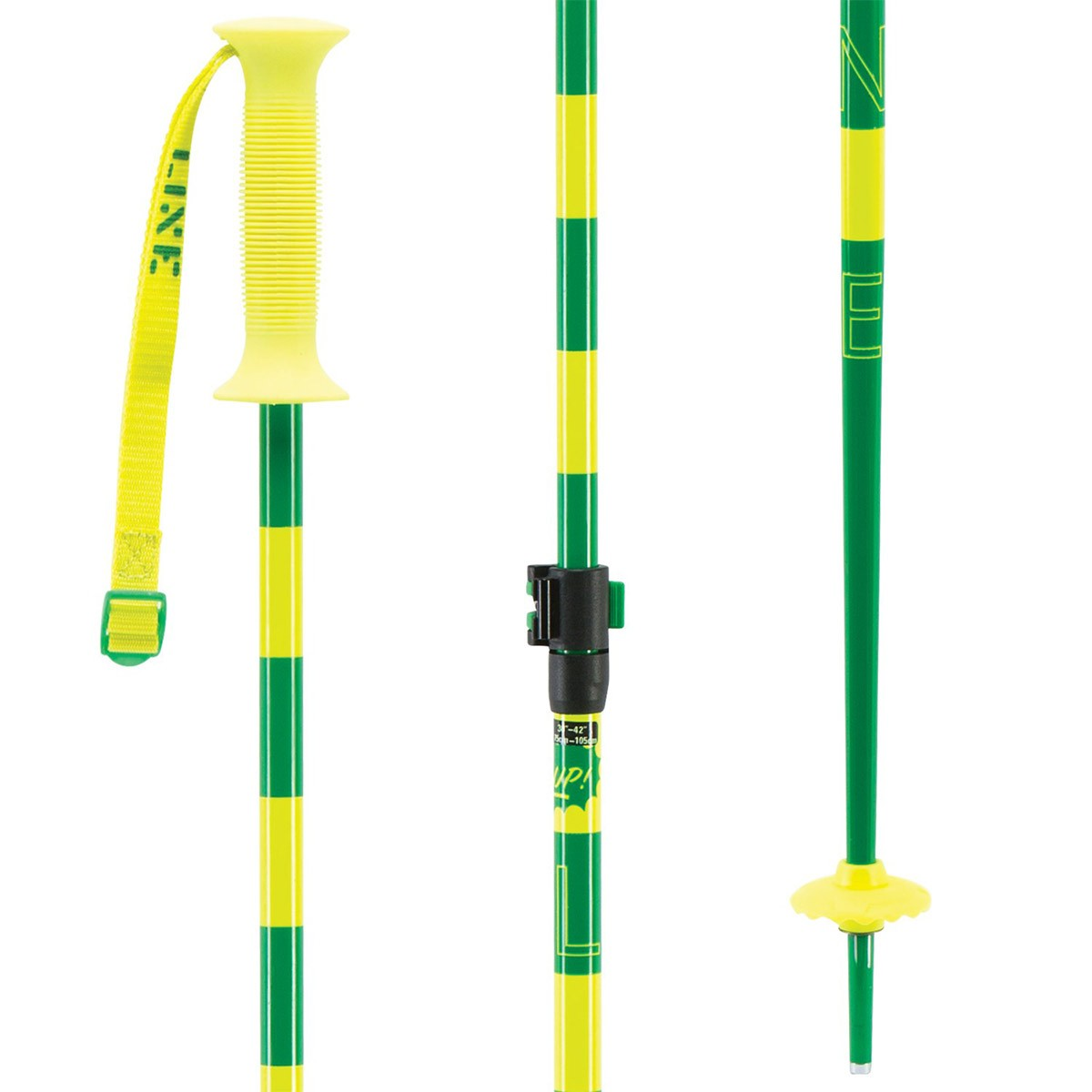 Ski Poles
While kids who are just learning shouldn't use poles, a good pair of ski poles can help developing young skiers refine their technique and traverse flat parts of the mountain more easily. We recommend adjustable poles that can grow with the child.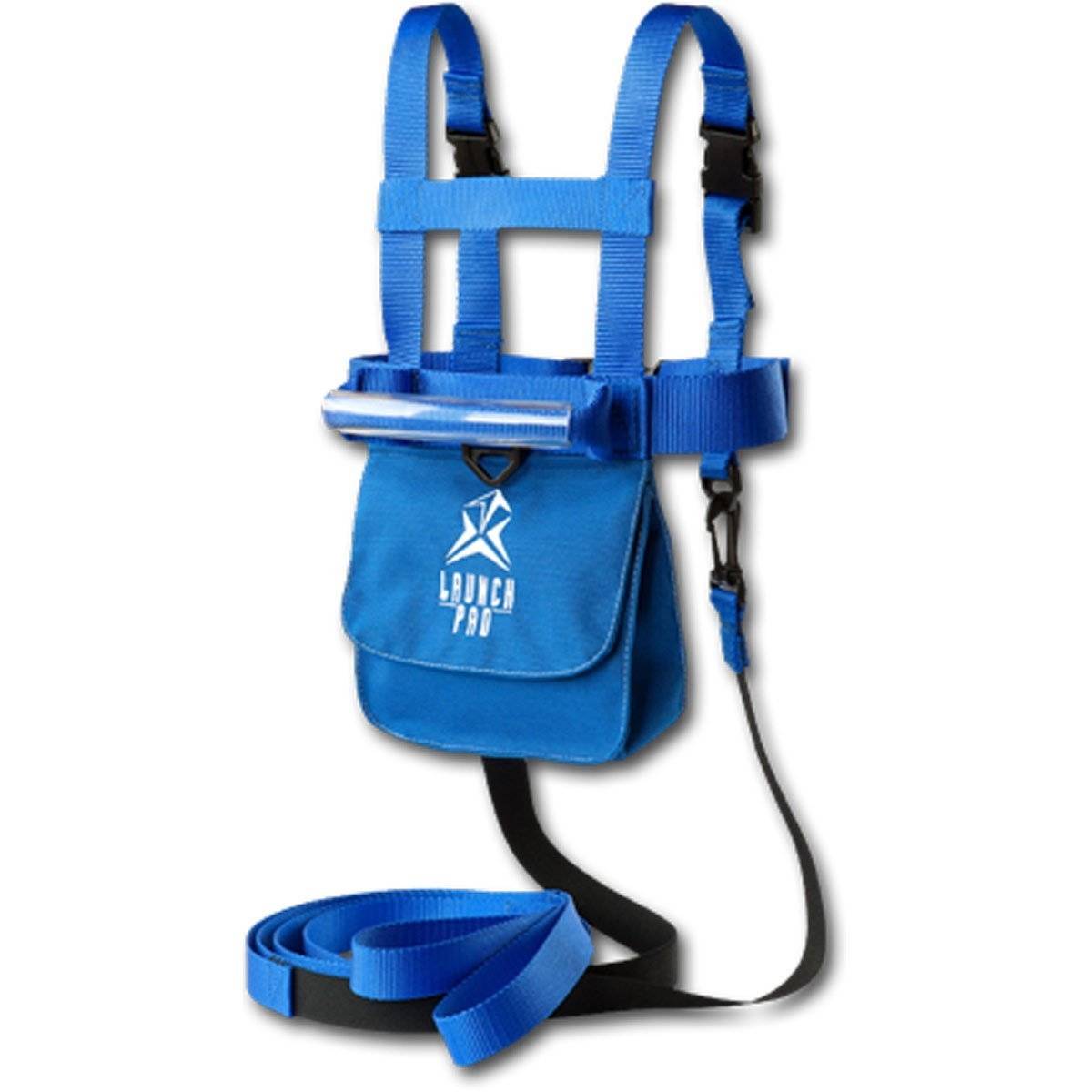 Teaching Aids
A lifting harness helps you get your young child on and off the lift and keeps them close when skiing. Wedgease keep their tips together and helps them learn how to snowplow.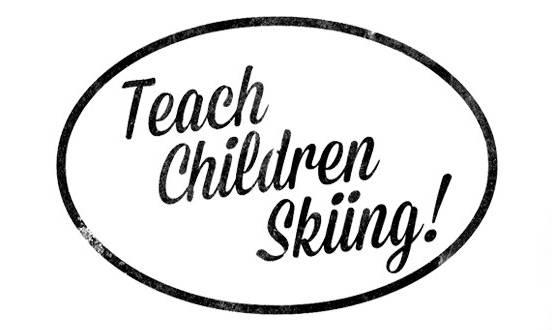 Skip Expensive Lessons and Teach Your Child How to Ski!