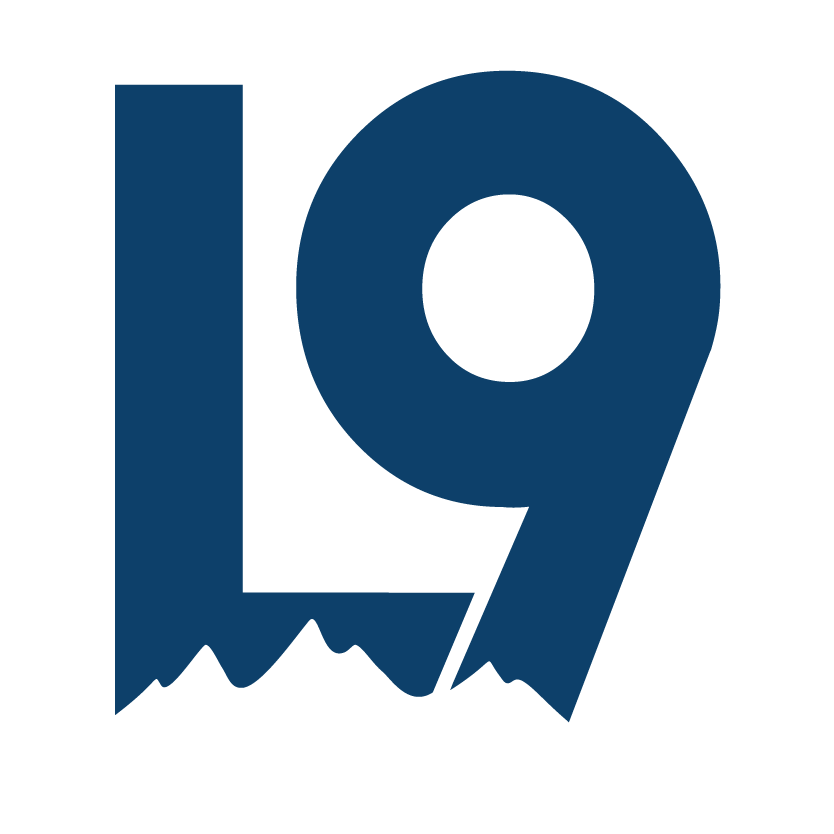 How to GEt REady
For Ski Season

---
Before the season starts, it's important to take your ski equipment and outewear out and make sure it's ready to go. Then when the snow comes, you won't be scrambling. We've thrown together this basic checklist to help you get ready.
1. Do a general gear inspection on all skis, boards, poles, and boots.
Look for any obvious damage that may need to be repaired. If there are dings or scrapes from the end of last season that you've forgotten about, take your skis or snowboard to your local shop for a tune-up and waxing.
2. Make sure everything still fits.
Check your helmets, outerwear, and boots to make sure everything still fits comfortably. This step is especially important if you have growing children.
3. Get your vehicle ready.
Make sure your rack or roofbox is ready to go. Set it up on your car and give it a good test run to look for any problems.
4. Get your passes.
Check your local mountain for pre-season deals. You can often save money on season passes a month or two before the season starts.