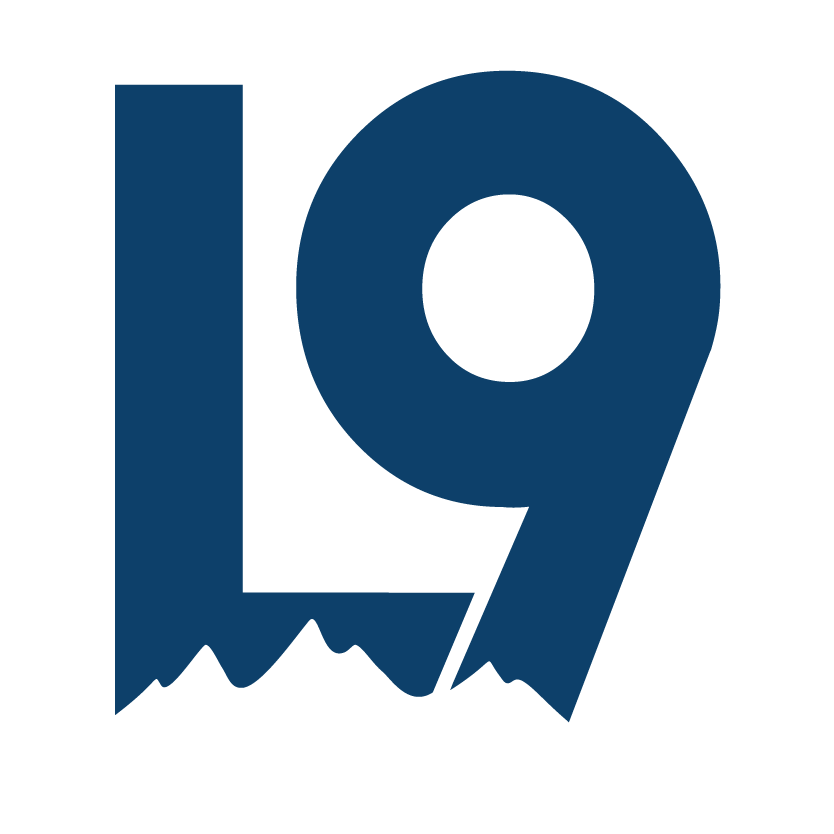 HOw to Set
Your SKi BIndings

---

What Is My DIN Setting Supposed to Be?
Since we mount ski bindings and also adjust them when boots are purchased on the same order we often are asked about what a customers din setting should be for products purchased elsewhere.
The correct answer is we do not know. You can google "Ski Din Chart" and you'll find many folks who will inform you what your release value should be based on your height/weight/age boot length etc. However while this gives you your actual release value number, it will not necessarily enable you to have the boot release correctly in all conditions.
If you order your skis from us but not your boots, you will need to have your bindings adjusted before they can be used. If you order skis with adjustable bindings, they will be adjusted to either the maximum or minimum sole length so there is no confusion about whether or not they can be skied out of the box.
Reasons Why You Need A Professional To Adjust Your Bindings.
1. The pressure applied by the toe piece pushing back and heel piece pushing forward (forward pressure) is determined by actual position of the pieces and not the release value number.
2. The bindings or boots may have wear that requires a setting apart from the recommended value.
3. The bindings may no longer be indemnified by the binding company or the boots may not pass current standards.
4. One of the components may not perform to expected standards.
Truth be told, adjusting bindings is not rocket science, the standards do not change often, and bindings release well under most conditions. However because of the above reasons and many others we cannot talk customers through the adjustment process. We are able to mount bindings without boots because the mounting position is well defined by the boot size, however when the boot is not purchased from us at the same time we cannot make adjustments to the release values.
Mounting of the bindings is the most expensive and difficult part of the process, if you have skis with mounted bindings that can be adjusted to fit the size of your boots finding a technician that can test the bindings to your boots should be simple and inexpensive. Some of the best places are major resort rental shops. You can also go to the binding manufacturers website and find a shop near you that can perform this process. When asking for a price be sure that the shop understands that the bindings have already been mounted to fit the size of the boots.