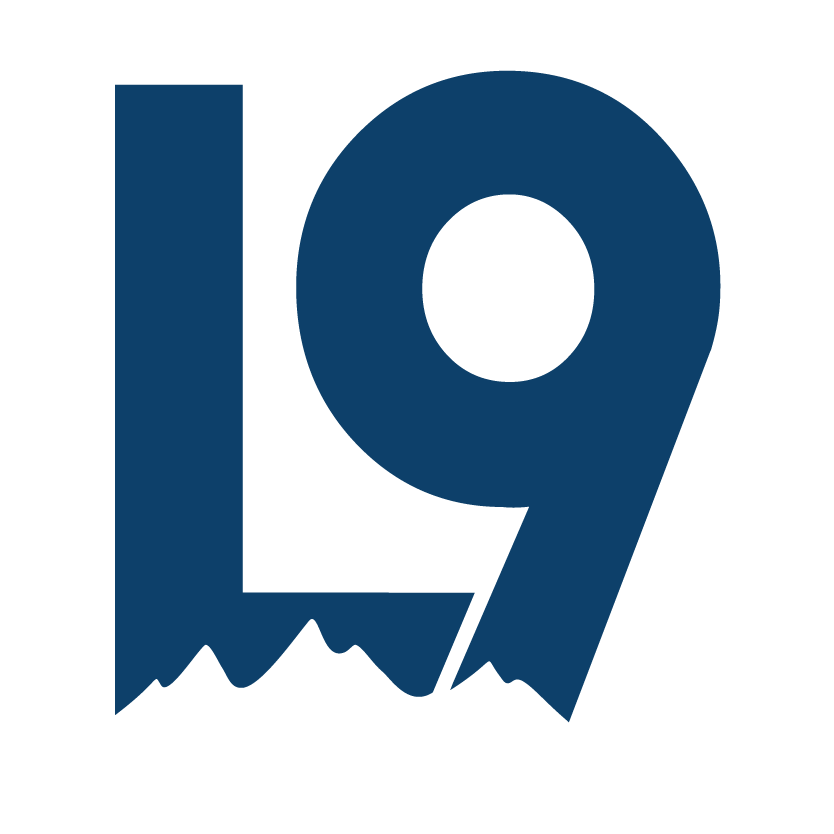 ---
If you're looking down this page and think it's all too much to take in by reading, give us a call at 877-589-7547 and our expert skier customer service staff can take the guess work out of picking bindings for you.
Ski bindings are the most and least important component of the ski/boot/binding combo.
They are the most important because they are the main factor in keeping you safe on the hill. It is important that they release when they should but not before. They are the least important, because in spite of what the binding companies would like to tell you, they are BY FAR the least important factor in determining how much fun you will have and how well you ski. This is not to say that they can't help or hinder, just that they can't help or hinder much in comparison to what getting the wrong ski or boot will do.
Lots of aficionado will tell you how they only ski such and such brand or why some other brand sucks. In the positive this is mostly a symptom of it being the first binding they used and bindings pretty much always work. In the negative, the skier probably was on 180s instead of 150s or had sloppy boots or what have you.
I say probably and mostly because there are failure rates and from our experience here at Level Nine Sports there are some bindings that do have fairly significant failure rates and that we will not carry. Now, lets get to the facts you need to know about ski bindings.
All ski bindings have a DIN range. This refers to the range of retention values the binding has. Lower retention settings means less force required to release the boot from the binding for lighter and less aggressive skiers. Higher retention settings mean more force required.
Typical Din range on bindings are .75-4.5 for kids, 2-7 for juniors, 3-9/10 for typical recreational skiers, 4-12 for aggressive hard skiers, 6-14 for super chargers. Our Free Flex bindings have DIN ranges from 6-17 which is enough for any human, and 10-20 which are used by aliens I suppose (cliff jumpers and downhill racers may resemble aliens at times.)
It is common for skiers to think they need a higher DIN binding than they do. There is no official setting for any skier above 12 so all those who set above that are making their own rules.
The break downs to keep in mind are under 65lb need a kids binding, 65-100lb can go with a kids or junior, 100-150 can go with a junior or typical recreational adult, over 150 should be on an adult binding. If you don't know if you need a din setting higher than 11 then you don't need it.
Stand height is another important factor. This refers to how far off of the ski the binding lifts the boot. A 25-35mm stand height is usually correct for most recreational skiers who want to be able to learn to carve correctly and ski all mountain. A higher stand height is usually reserved just for racers as it makes balancing difficult but does enable you to quickly get the ski on edge. A lower stand height is usually chosen by powder skiers or park riders or some beginners who need to maintain balance more than they need to carve easily.
Some bindings are fixed which means that once they are mounted there is minimal adjustment range to boot sizes. All fixed bindings we sell will adjust up or down a size so if you change boots your bindings will still fit your boots. Adjustable bindings will adjust to a very wide range of boot sizes.
Junior ski boots are designed to fit into Junior ski bindings. The boots have a lower toe height than adult ski boots and it is not recommended that you use them with adult ski bindings. Every junior boot we sell is labeled as a junior boot so you do not have to guess. If you are buying a junior boot make sure you also add on a junior bindings.
Some bindings cannot be mounted to fit large boot sizes. This is true across many brands. If your shoe size is a men's 14 or above, your boot sole length may exceed 360mm in which case you may not be able to use Railflex or Free flex bindings (contact us to discuss the options, and to find out specific binding limits). We recommend you use a fixed mount 2-piece binding like the Head Mojo 15. Unlike Railflex or Freeflex bindings, the heel pieces are mounted independent from the toe pieces and can be set as far back as needed to accommodate your big feet.
Demo Ski Bindings (Adjustable) are the bindings you would typically see on demo or rental skis. There is nothing wrong with demo bindings, they are always easy to adjust and usually have the right amount of boot lift for all mountain skiing. Demo bindings often do not have a great deal of features, but some such as the Tyrolia Railflex Demo bindings have everything. Demo does not mean they are used.