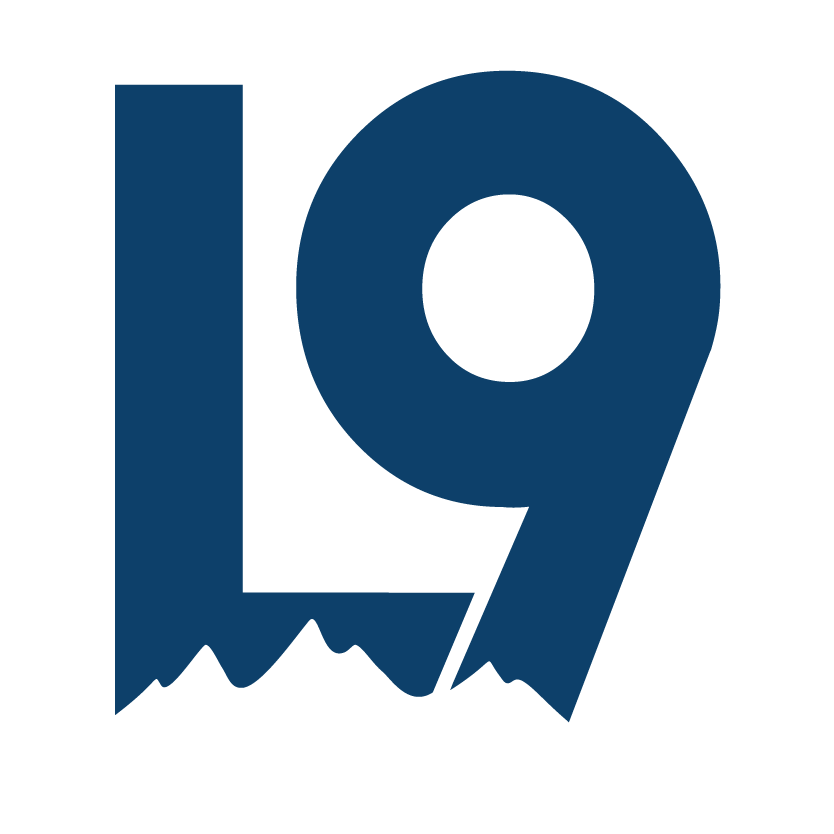 ---
Let's just get this out of the way first. There is NO true all mountain ski! It's just not possible! You can't put a mogul ski and a powder ski together! If someone ever said they could, well then, they are either liars or completely insane.
'Well every company sells an all-mountain ski!' you say. That's true but the so called 'all-mountain ski' is no good for the bumps and is too skinny for powder. So take that!
The lesson to be learned here is that you're going to have to pick and choose from what you like to ski most on the mountain and choose a ski based on that. So if you mostly like to ski groomers then you should get an all mountain ski. If you like crud and powder you should get a fat ski, et cetera.
Take a look at the information below. It will let you know what you should be looking for in a ski based on what you like to ski! Everyone is happy!
All-Mountain/Carving Skis: For this type of skiing you want a very shaped ski. If you're more of a beginner you'll want this ski to have a softer flex and you'll want the ski to be no higher than chin level. If you're a more aggressive skier you can get a ski with a stiffer flex and it can be sized a bit longer. Lifter plates are good because they lift you higher on the ski, giving you easier edge control. Integrated bindings are also a great advantage if you can get them. With Integrated bindings, the ski and the binding are attached in a way to allow the ski to flex more naturally where a traditional binding won't allow the ski to flex under the binding. This gives the skier that loves to carve a more full and gripping carving experience! Boo yah!
Terrain Park Skis: For Terrain park skiing the number one feature you'll want is twin tips. This allows the skier to ski facing both forward and backwards. Although it has been proved that twin tips are not only awesome for jumps but also for all mountain skiing. Twin tips allow you to turn without completely finishing your turn (don't worry, this is okay). On a traditional ski, if you don't completely finish your turn before initiating the next one your tails will catch. Twin tips allow you to ski more freely without having to worry about catching your tails. You also want your park skis to have more of a softer flex and if you can find it, a more symmetrical shape where the waist of the ski is farther forward than normal.
Powder Skis: All I have to say is FAT, FAT, FAT! That means the whole ski should be wider than normal. Most all of these skis have some sort of rocker or early rise in the tip and tail which helps you get through powder and choppy crud with ease. Powder skis make skiing deep snow insanely easier than ever before, opening up many skiers to the joys of skiing powder who maybe would have avoided it before. If you are always on the hunt for fresh snow, this is the type of ski you need.
We hope that these tips will guide you in the right direction for choosing the best ski for you! If you need help please use our Ski Selector. Or feel free to use the live chat above or give us a ring at our toll free number 1-877-589-7547