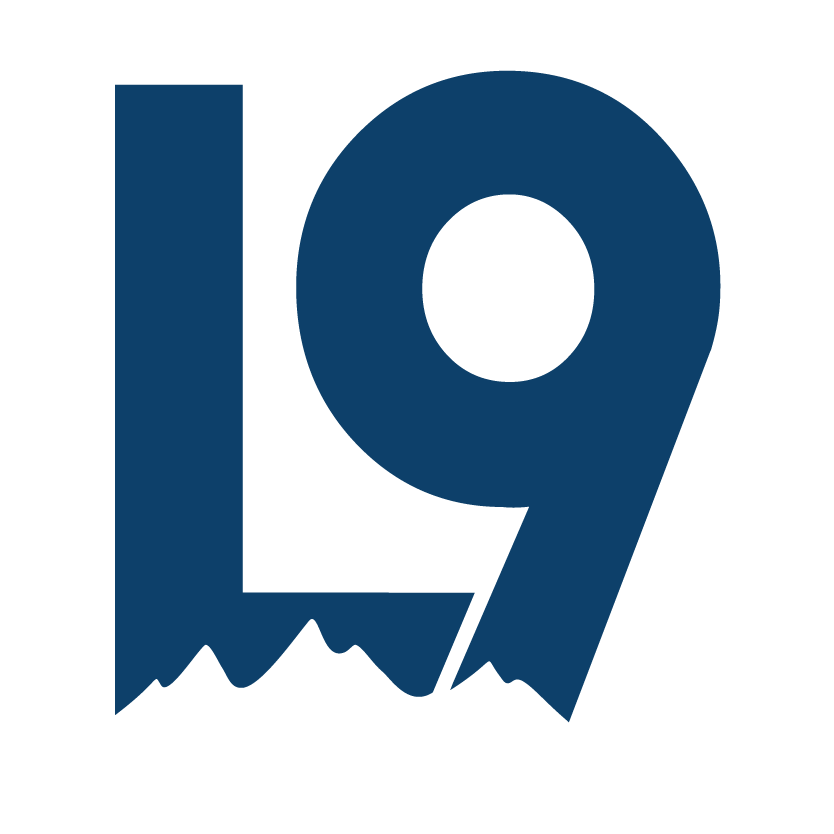 ---
Here at Level Nine we take great responsibility for the awesomeness of our ski packages. We have experts on hand picking the most versatile and compatible equipment for you.
We try and make it so you could almost buy a full ski set up with your eyes closed, having full confidence in our packages being perfect for what you need as well as saving you lots of money!
We've chosen some of our most popular products that are often bought together and put them in one, easy place so you can click the buy button once and know you're getting an awesome set up for an awesome price.
We try our best to have a package set up for every type of skier, from women to men to juniors from first time skiers to expert double black diamond rippers.
Of course, you're more than welcome to create your own ski package, the old fashioned Level Nine way, by choosing individual skis, boots, and bindings. And of course, our customer service is more than glad to help you (just call 1-877-589-7547) figure out which items will go well with each other in terms of performance and comfort. So if you want to do things the hard way and create your own, unique, ski set up just cruise through our site, and call or chat us if you need any help.
And please, if you are buying a full set up, fill out the mounting information form at the end of your checkout. It doesn't take very long and it assures that your package will be ready to use right out of the box!