Get Ready For Your Next Ski Vacation
Taking a ski vacation with your family or friends can be a stressful ordeal, but with our handy guide, you'll arrive to your destination prepared and ready to have as much fun as possible on your trip. We've thought of everything so you can get the most out of your ski/snowboard adventure.
Planning Tips
Planning is key to any successful vacation, but when it comes to skiing, it's vital. The amount of gear required for skiing doesn't compare to that of a beach vacation. With the right gear and some guidance, you'll be ready to board that plane or hop in that car in no time.
Buy Tickets Ahead Of Time
Here are the biggest enterprise technology acquisitions of 2021 so far, in reverse chronological order. Buy lift tickets online in advance for maximum savings. Consider a multi-resort pass such as IKON, EPIC, etc. to get a better deal and be more flexible with where you can travel to each season.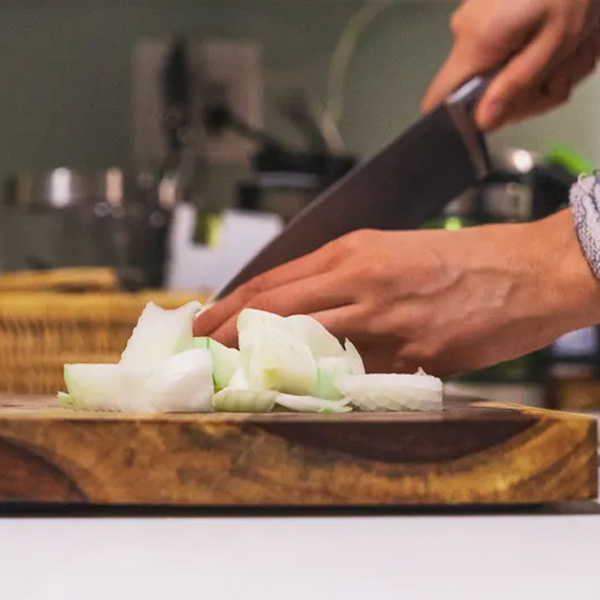 Rent A Place With A Kitchen
Eating out in resort towns gets pricy, same with eating at the resorts, so plan ahead and book and airbnb or hotel room with a kitchen. This way you can hit up the local grocery store and stock up for the week. Grab granola bars, nuts, or even a good ol' pb and j so you can avoid eating in the expensive lodges.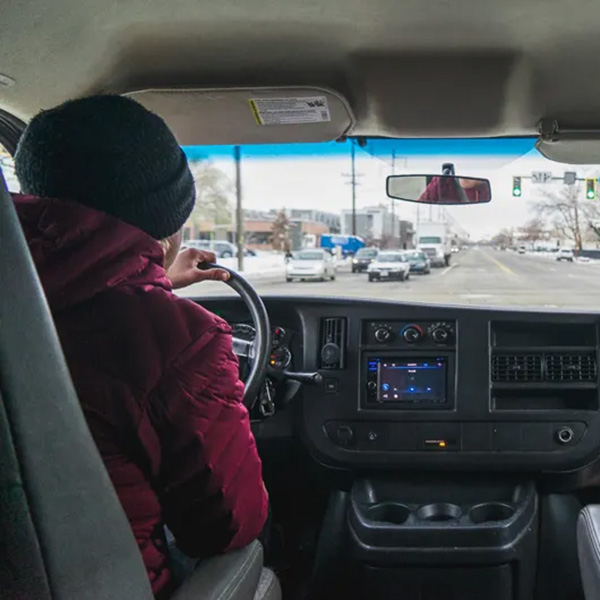 Flying vs. Driving: Weigh Your Options
Of course with flying, you will get there faster. However, think about how much gear you need to bring with you. Flights and several checked bags of gear will get expensive. Driving is a better deal and you can bring all the gear you need for no added cost, but consider where you are traveling and what the weather may be. If you're going on a ski trip, heavy snow and poor road conditions occuring isn't out of the question.
Preparation
Preparing for a ski trip can be tough with the amount things to remember to bring. We've loaded up a packing checklist and some suggestions to ensure you AND your gear reach your destination safely and securely.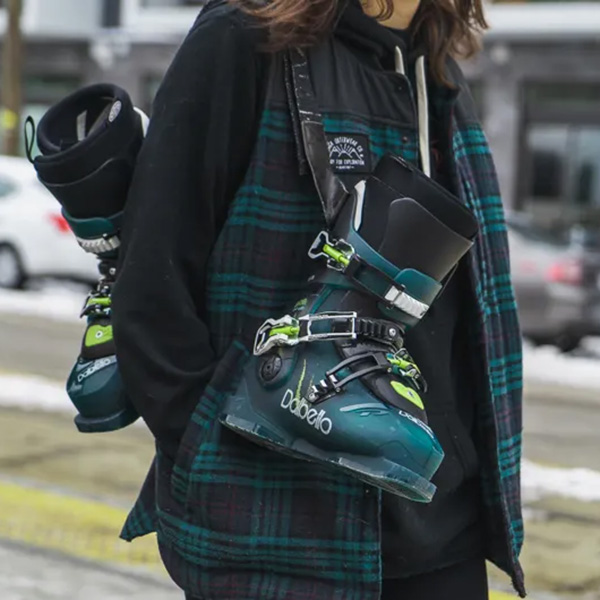 Packing Tips
Save room in your clothing bags by wrapping any outerwear and bulky clothing around your skis in the ski bag. Not only do you have more room in your other bags, but your skis or snowboards have extra padding, too! If you don't have room for your boots, you can carry them on the plane to avoid having to rent.
Play
While on your vacation, managing your gear is crucial to staying comfortable while out on the slopes. We want to make sure you're taking care of your gear (and yourself) so you can enjoy you're trip once you've arrived!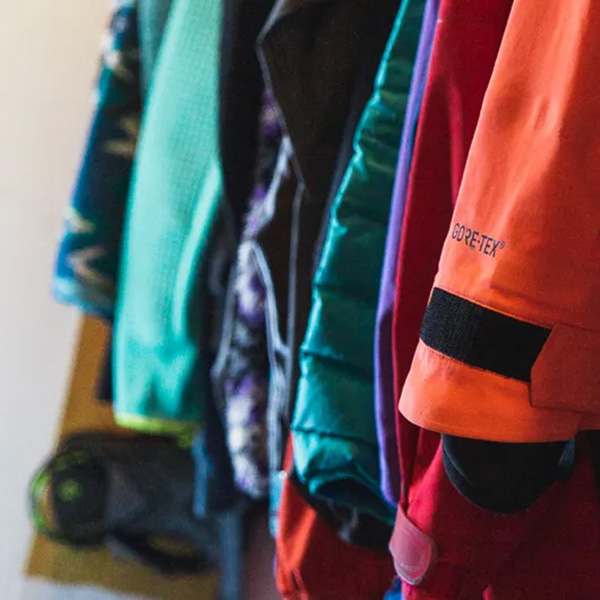 Dry Your Gear Nightly
You don't want ANYTHING to be wet, you will get cold on the slopes. Lay out all your gear overnight, leave nothing in your bag! This includes your helmet, gloves, jacket, pants, and especially goggles so you're not fogging up on the slopes. Removing your boot liners from the shell of your boots will allow them to try more quickly.