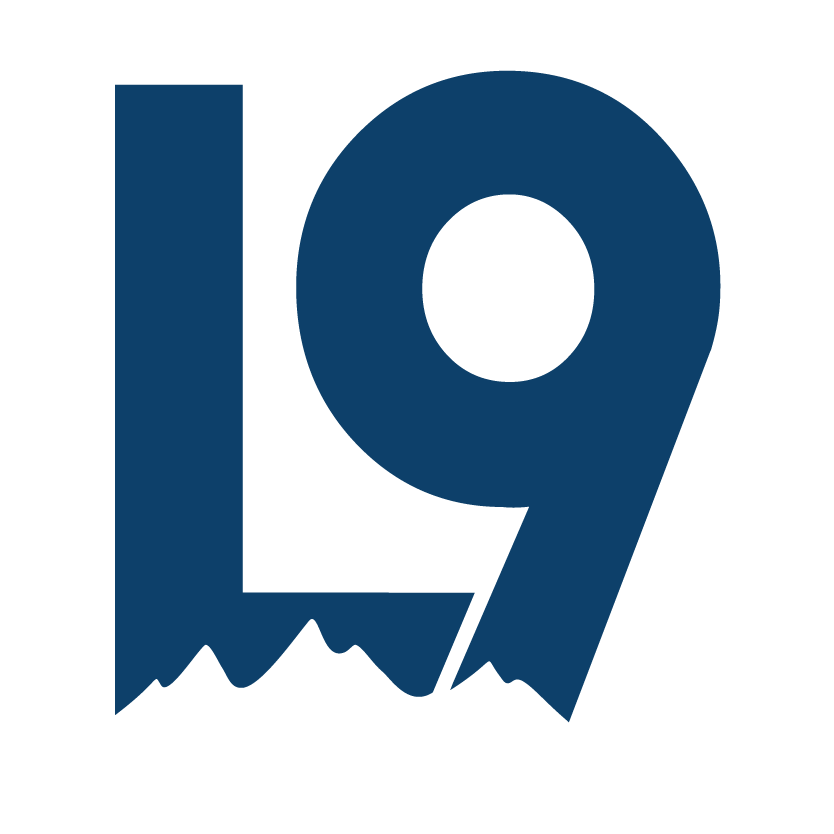 ---
Skiboards, snowblades.... tomato, tomahto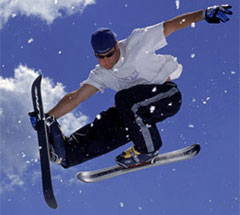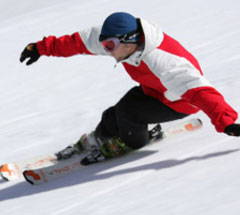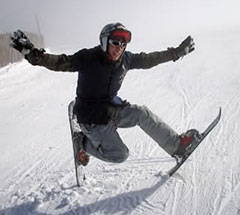 Skiboarding, also known as Snowblading, is a revolutionary sport that combines the amazing versatility of rollerblades with skis and creates a fantastic experience for the outdoor enthusiast. Everyone will love snowblading.

Skiboarding is easy: anyone can blade on their first run. Skiboards are fun: you can have fun in any terrain on blades. Skiboards are allowed at every resort: we do not know of any resort than bans snowblading at any part of their resort. Snowblading is a great learning tool: you can learn the feel of sliding on snow and being balanced and can learn the beginnings of a carve.
The snowblades we carry can be found here and come with fully adjustable bindings so you can transfer skis around your family.
Just so you know, Snowblading is NOT skiing. It doesn't really matter, but if you want a very short easy maneuverable ski that will have the same turn characteristics of traditional skis but with the shorter maneuverability, we suggest a short adult ski.
Make Sure To Send Us Pics!
We want to see you having fun on your snowblades! Send us pics at help@levelninesports.com