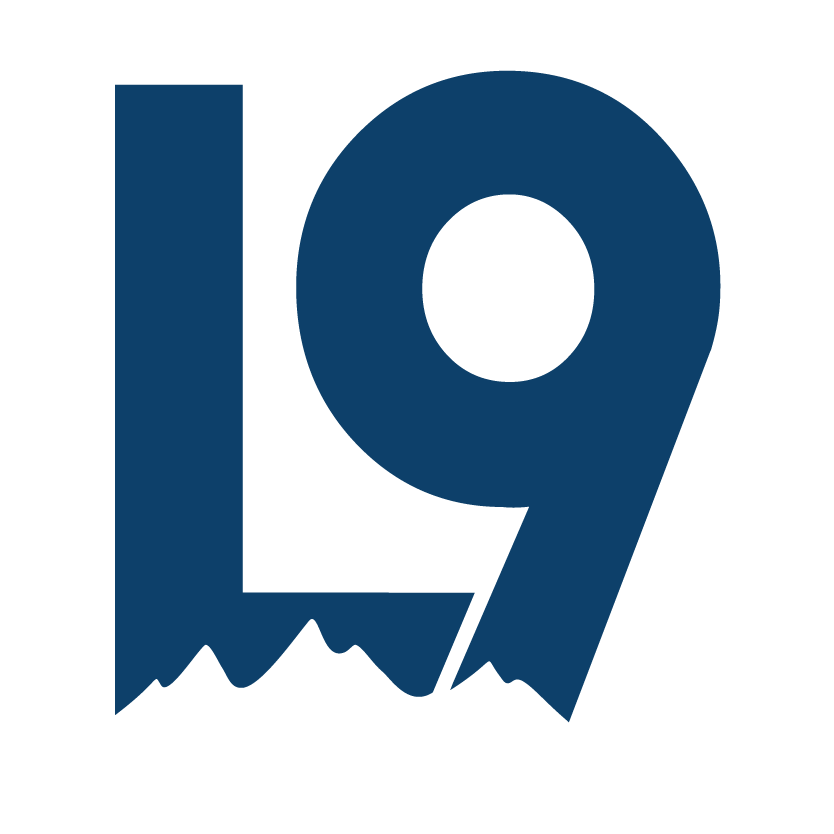 ---
When an adult buys skis, there is a range of acceptable sizes, depending on the skier's ability level. For junior skis, this isn't the case. When you size skis for your junior skier, you want to be very sure that they are absolutely no taller than their chin. Too frequently we have parents buy skis for their kids with the idea that they'll grow into them. It sounds like a great idea, but in reality, if you oversize junior skis, you'll overwhelm the kid and skiing will make them miserable. And what good is having properly sized gear two years from now, if your kid hates skiing? Cool, now that mini rant is out of the way, let's talk some skis. Here at Level Nine Sports, we carry three types of Junior skis (or four when we have legit Jr. race skis).
Standard junior skis: This is the most common type of children's ski. Skis in this category are made with a variety of synthetic, foam cores. They rarely have a waist wider than 70mm, and their lengths increase in steady increments, usually of 10 cm. They are extremely light and maneuverable and usually the correct choice for all levels of junior skiers. As your child gets older, you'll undoubtedly run into the question of when to transfer to adult skis. Typically, if your youth is either exceeding 140cm length skis, or is heavier than 150lbs, then it is time to switch to adult skis. Other than that, the only thing you need to know is that these skis often have Race in the name though they are by no means race skis. Though some skis may have useful features such as a more durable textured top sheet, you can consider all the skis in this group to be essentially the same.
Full or Partial Twin Tips: The second group of children's skis is identical to the standard junior skis as above, except that they have tails that are turned up. In terms of the cores, weight, and widths though, this group is the same as standard junior skis. So what difference do twin tips make? Not much really in terms of learning how to ski and getting around. The twin tips do add an additional element to skiing though, as your youth will soon learn that they can ski backwards, enabling them to learn tricks. Additionally, these skis will be easier to ski in trees, gullies, and tricky situations. What this adds up to is that these skis are better for the adventurous junior skier, but still can be skied by any youngster.
Advanced and Expert Young Rippers: This is the final and most advanced category of junior skis. These skis are built for kids who have been ripping it up since they were 2, and can truly ski at an advanced level, anywhere on the mountain. For most juniors, these skis will be too much to handle, and should be avoided. For the right junior skier though, these are the closest you can get to an adult ski, without actually making that leap. These skis will be stiffer, wider and basically perform like adult skis, just in a shorter length. These skis should only be used by the stronger junior skier who skis all mountain aggressively.