Snowboard Packages: A Comprehensive Guide
Are you ready to hit the slopes and experience the exhilaration of snowboarding? Look no further! Our comprehensive range of snowboard packages has everything you need to kickstart your snowboarding journey. Whether you're a beginner or an experienced rider, we have the perfect package to suit your needs. From snowboards with just bindings to complete snowboard packages, we've got you covered.
Snowboard Packages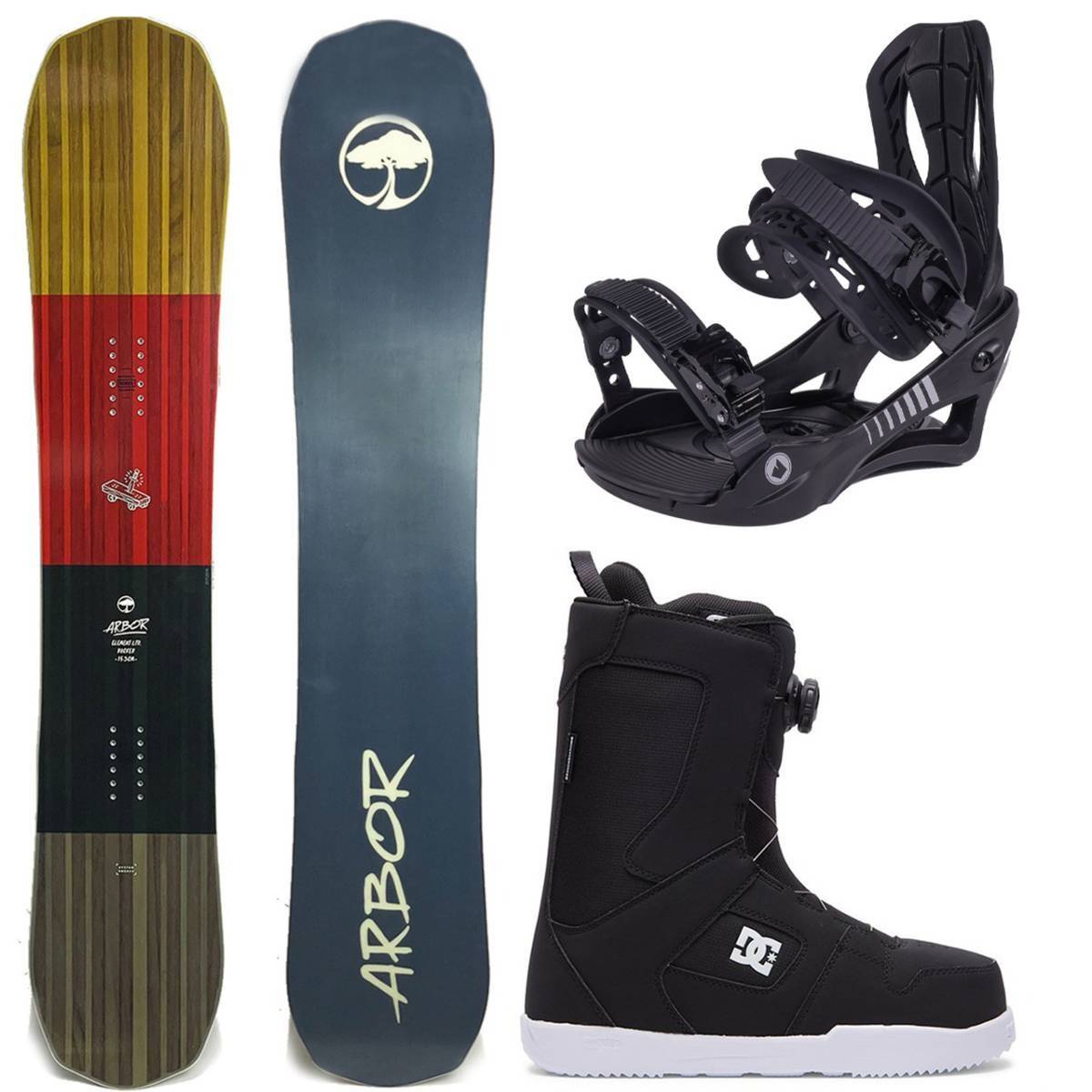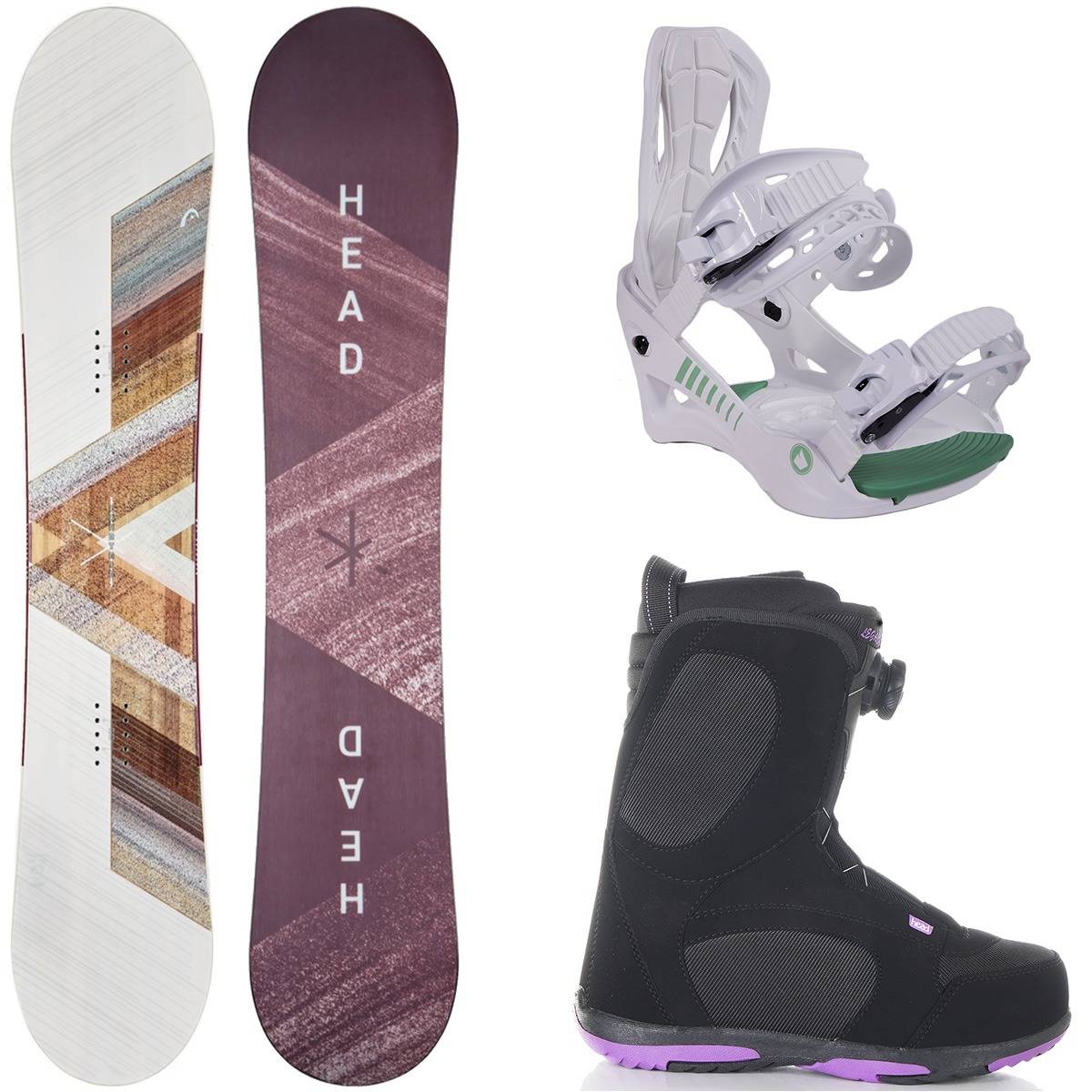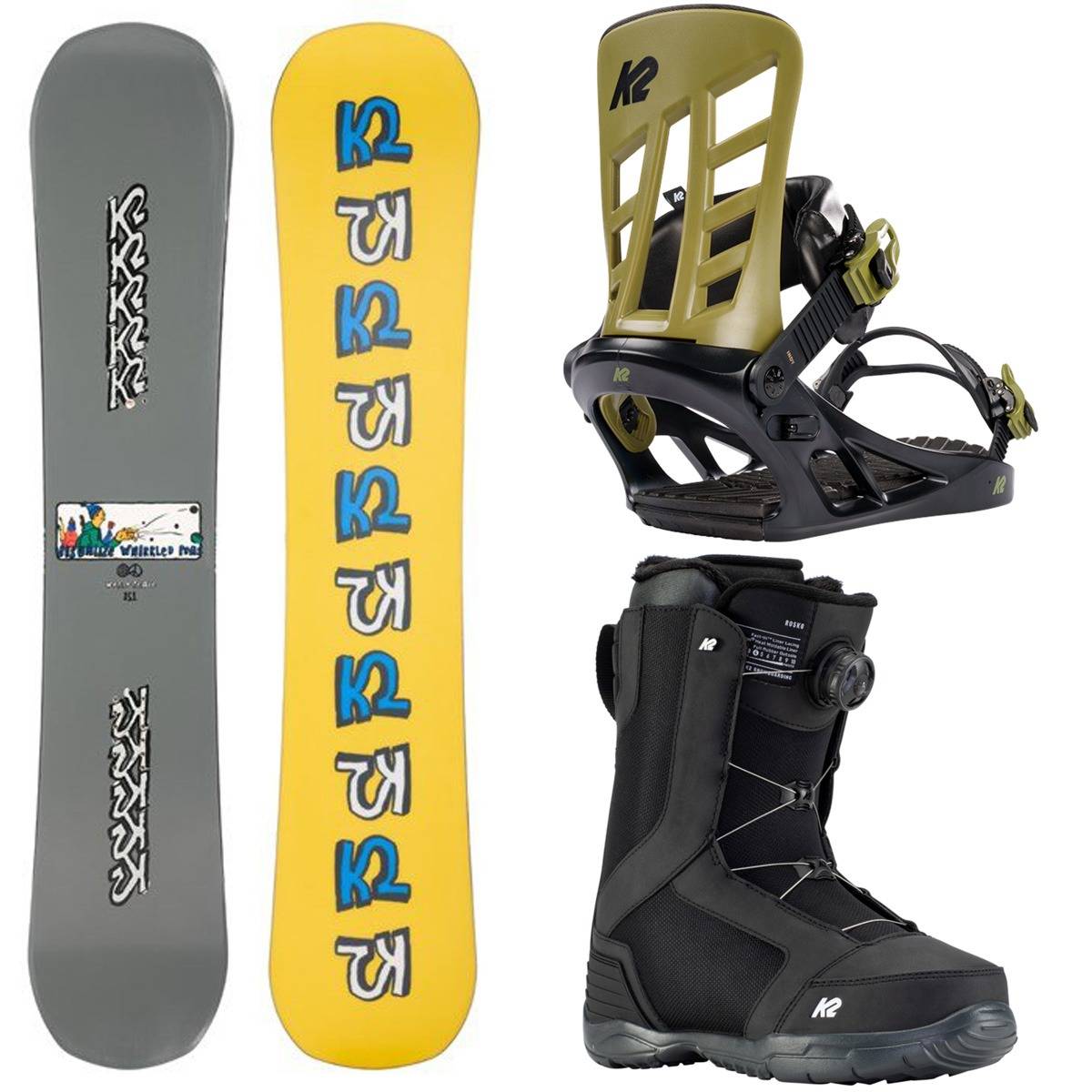 Finding the right snowboard package can be a daunting task, especially if you're new to the sport. That's why we've curated a selection of beginner snowboard packages, specially designed for those starting their snowboarding adventures. These packages include a high-quality snowboard, boots, and bindings, ensuring that you have all the essential gear to get you up and riding in no time.
Our snowboard packages also cater to more advanced riders who are looking for specific features and performance. If you already have boots and bindings, we offer individual snowboards that can be purchased separately. However, if you're in need of an upgrade or want to take advantage of a great deal, our complete snowboard packages with boots and bindings are an excellent choice.
We understand that budget plays a significant role in the decision-making process. That's why snowboard packages are great, allowing you to save money without compromising on quality. Our packages are from top brands, ensuring optimal performance and quality.
When it comes to the best snowboard packages, we pride ourselves on offering a diverse range to meet every rider's preferences. Whether you're a freestyle enthusiast, a powder junkie, or a backcountry explorer, we have packages tailored to your style and skill level. Our collection includes packages with various board lengths, flex patterns, and shapes to accommodate different terrains and riding styles.
For those just starting out, an entry-level snowboard package is the ideal choice. These packages feature forgiving and easy-to-control boards, designed to help you progress quickly and confidently. Combined with the right boots and bindings, an entry-level package ensures stability, maneuverability, and a solid foundation to build upon as you develop your snowboarding skills. Searching for the best snowboard packages often means looking for the greatest snowboard deals. Our ongoing promotions and seasonal discounts allow you to find a high-quality snowboard set at an unbeatable price. Don't miss out on the chance to score a fantastic deal on your dream snowboard package.
Kids' Snowboard Packages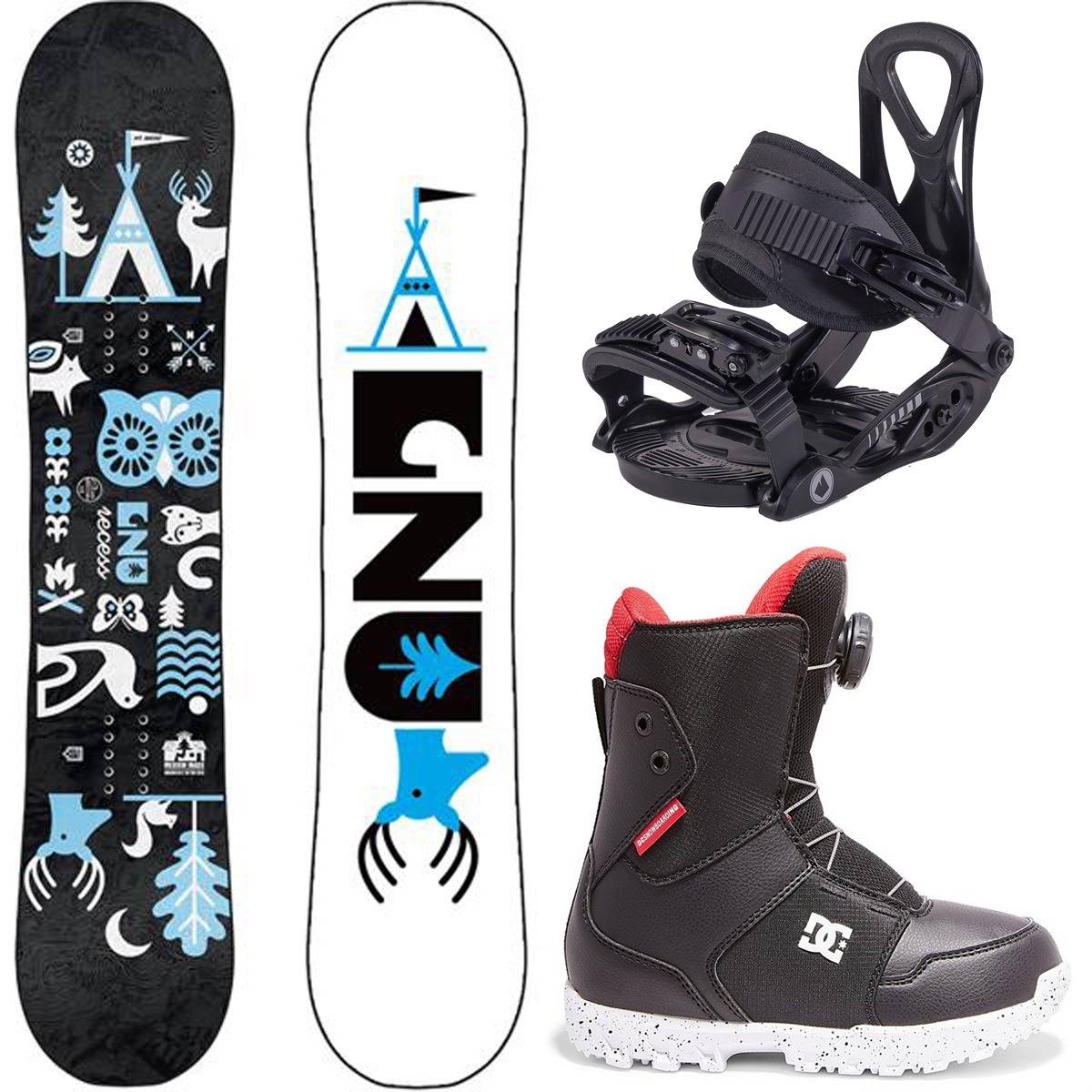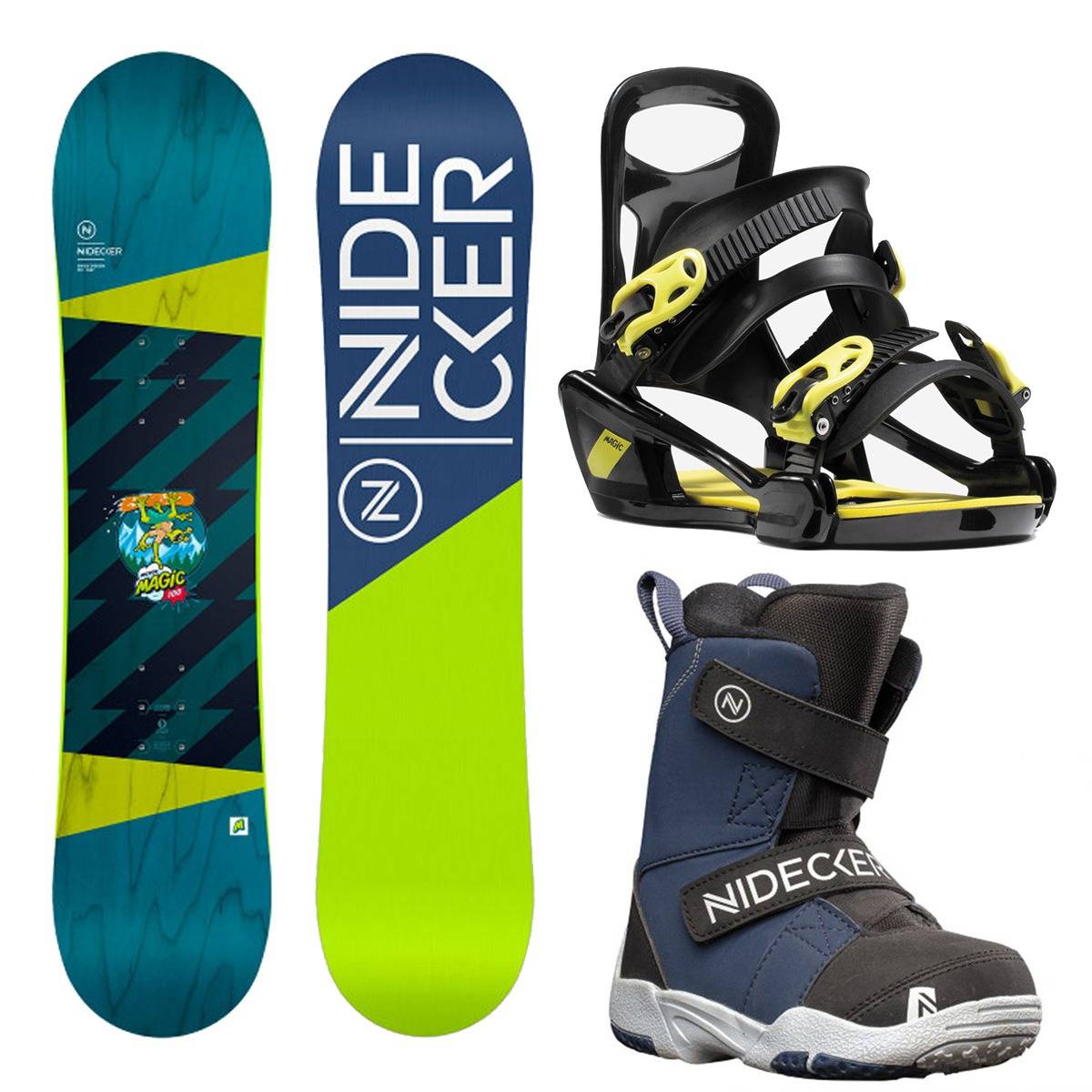 Complete packages are a great way to get your kids geared up for the upcoming season. Kids' equipment is usually simpler, so we recommend picking a package rather than buying all the gear separately. To find the best gear for your kid check out our kids' snowboard packages.
At Level Nine, we want you to get the most out of your children's gear. Kids' packages can last up to 2 or 3 years before the child grows out of both snowboard and boot, making it an incredible deal for any parent. Getting the younger ones out earlier and at affordable prices will make it easier for you as a parent or guardian to get out and enjoy snowboarding too.
Key Takeaways
Remember, the right snowboard package is essential for a successful and enjoyable snowboarding experience. It's crucial to choose a package that suits your skill level, riding style, and personal preferences. Our knowledgeable staff is always available to assist you in finding the perfect package based on your needs and goals.
So, whether you're a beginner looking for an entry-level package or an experienced rider seeking the best snowboard packages and deals, our selection has something for everyone. Start your snowboarding journey off on the right foot with a top-quality snowboard package that guarantees endless fun and unforgettable adventures on the slopes.