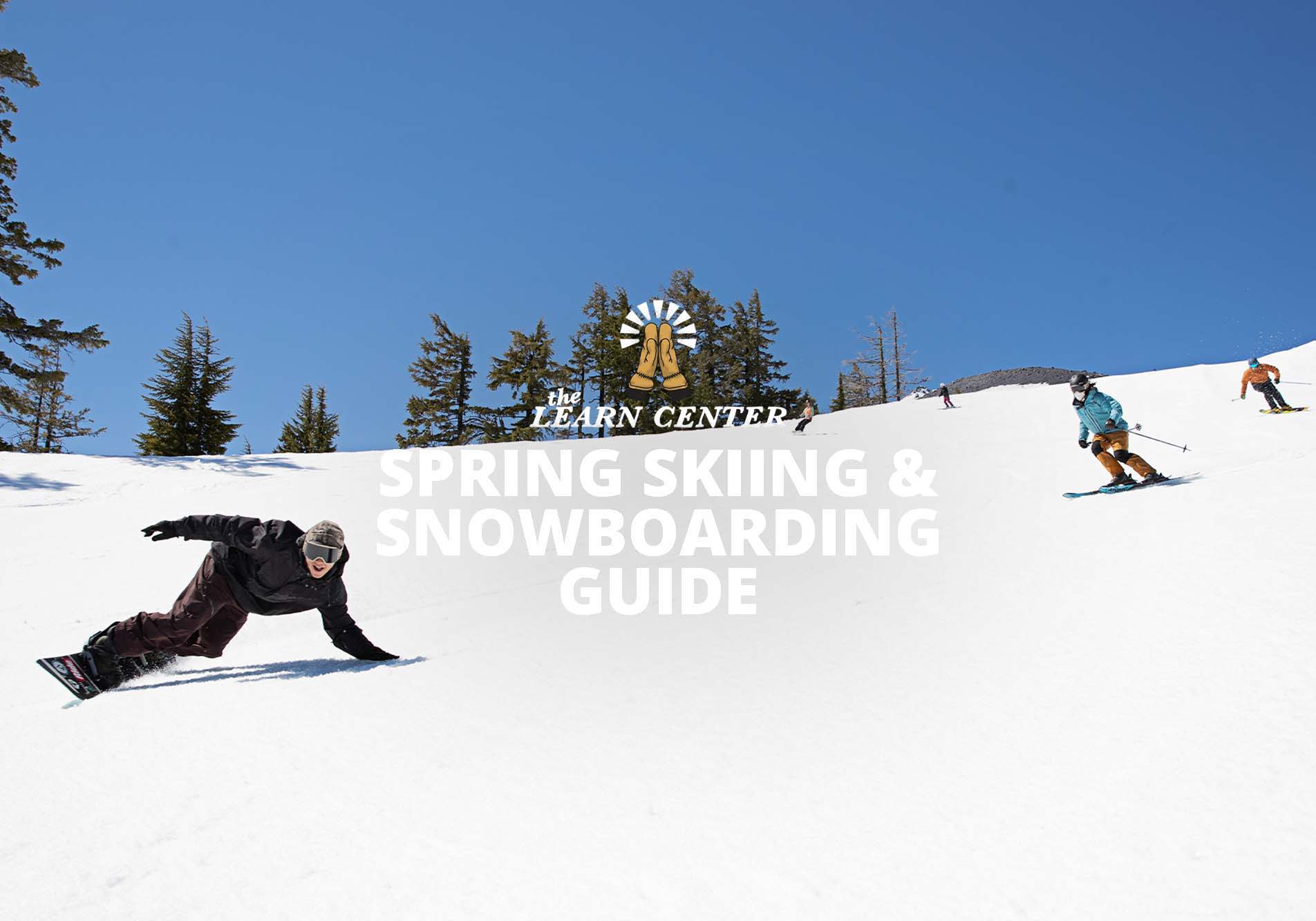 There's no denying that everyone loves spring skiing and snowboarding. The sun is shining, the temps are rising, and the groomers are ripping. At Level Nine Sports, we want to make sure you're fully prepped to make the most out of your next bluebird day, from the right snacks to the best gear to keep you dry and your temperature regulated.
TAILGATING
The parking lot scene is one of the most fun aspects of spring skiing and snowboarding. If you've got a camping stove or other portable grill, bring it along! Buying food at the resort can be expensive, and cooking with friends is more fun anyway, so save some money and cook your own lunch! Hamburgers, hot dogs, or burritos are quick and easy foods to chef up right at the car. If you don't have any kind of stove, try preparing your meals at home or bringing foods that don't require cooking like sandwiches, cheese and crackers, or chips and guac.
You'll want to make sure to bring a small table and some camping chairs too so you have a spot to hang out. Get your Bluetooth speaker going with a bangin' playlist and you've got the perfect spot for lunch or a quick break. Now all you need is a cooler and some cold drinks if you're so inclined.
GEAR AND LAYERING
Keeping your temperature regulated when it's warm at the mountain can be tricky. The sun is strong and the skies are clear, but there are still a few factors that are important to keep in mind.
A base layer and a shell or light jacket can be all you need for a spring day, but be sure to note that temperatures change at different elevations. You may feel perfectly warm in the parking lot, but the temps on the lift and at the top of the mountain can still be a bit chilly, so maybe try out a lap or two with an extra mid-layer first and drop it off at the car if you find you don't need it.
If it's really warm, don't forget to make use of the ventilation in your jackets, pants, and helmets. Outerwear usually comes with vents you can open or close underneath your arms, down the sides of your legs, and the holes in your helmet usually have an option to open up, too. It's important to make use of these to stay dry so you don't catch a chill on the lift. Sunglasses in place of your goggles are also a great option to cool down but still protect your eyes from the sun and wind. Waterproof outer layers are also very important when the weather is warm and the snow is melting.
FINAL TOUCHES
When you're at the mountain and at a higher elevation, the sun's UV index is stronger. On top of that, snow is the most reflective natural surface and reflects most of the sunlight that hits it, making sunburns very likely. Don't forget to put on sunblock and reapply throughout the day. Don't worry, you can still get a sweet goggle tan without harming your skin.
If you follow all of these steps, you're bound to have a blast on your next spring skiing day. If you have more questions about gear for any time of the year, be sure to reach out to one of our customer service specialists or check out the rest of the Level Nine Sports Learn Center.