Teach Children Skiing
It's time to teach your child how to ski! This video series will walk you through the process, from finding the right equipment to all the techniques they'll need to build a strong foundation. This series is geared toward teaching children ages 2 to 8.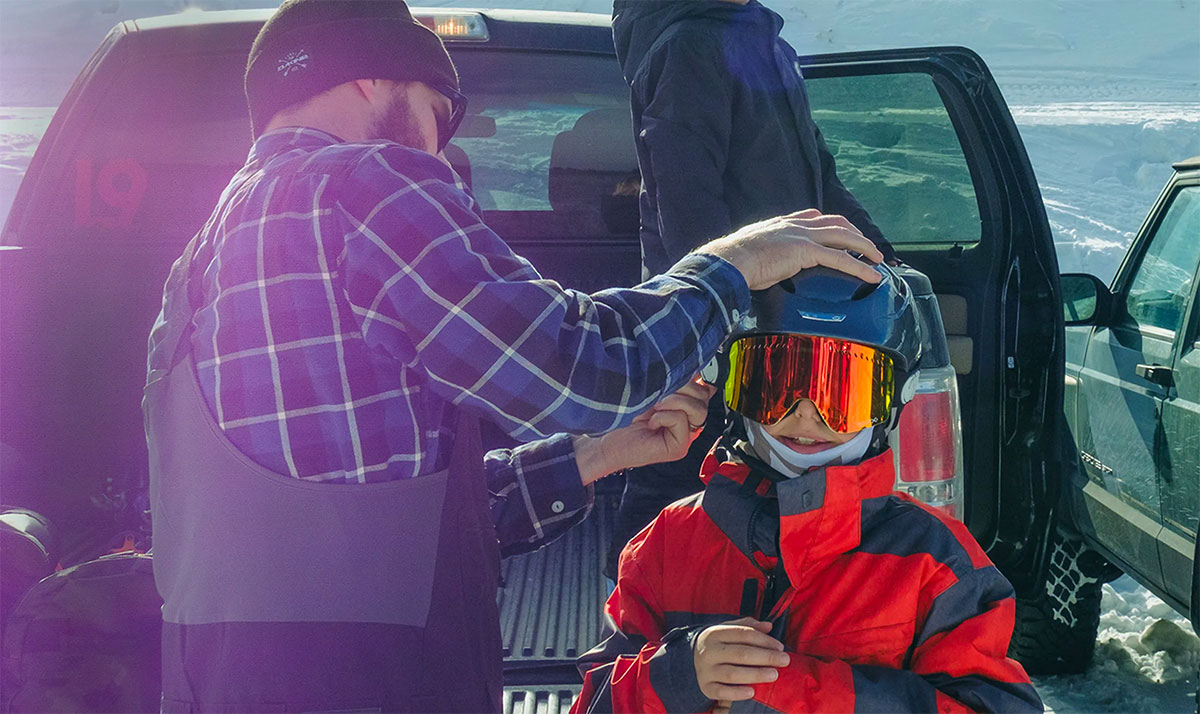 GET STARTED WITH THE RIGHT EQUIPMENT
Get ready to teach your child how to ski, with special instructions on adjusting your methods for age. Learn what gear you'll need and how to size it properly.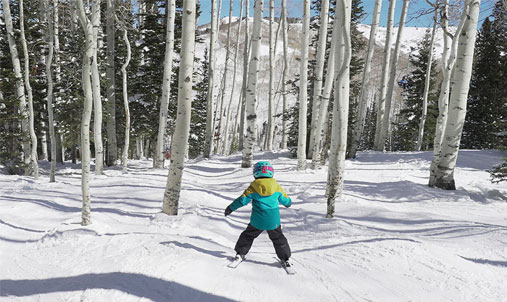 TEACH THE BASICS IN THE RIGHT CONDITIONS
Get out in the right conditions. Start by teaching your child the basics: pizzas, french fries and airplanes.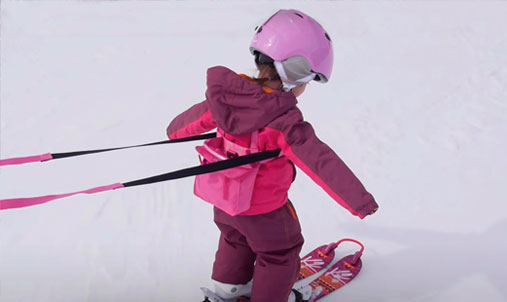 USING EASY WEDGES AND SKI HARNESSES
Teach your child confidence and control. Learn how to set up and use these helfpul teaching aids.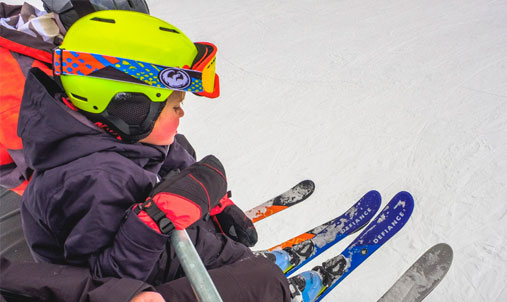 GETTING ON AND OFF CHAIRLIFTS
Help your child get on the lift safely. Teach them how to ride the lift and hop off at the top.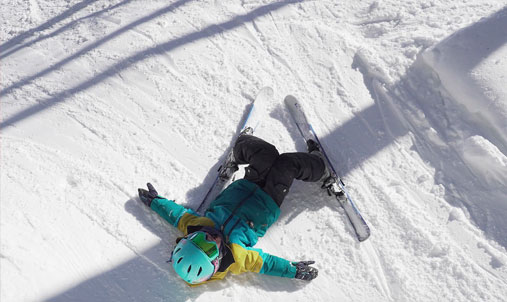 PUTTING ON SKIS, WALKING UPHILL & GETTING UP FROM A FALL
Teach your little one how to put in their own skis, walk uphill in skis, and get up when they fall down.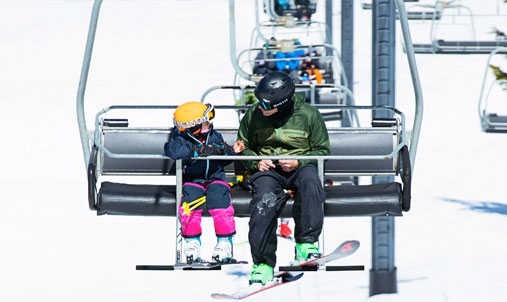 SHOULD YOU GET AN INSTRUCTOR?
Get some guidance about signing your child up for ski lessons. We'll tell you when it's a good idea to pay for further instruction.