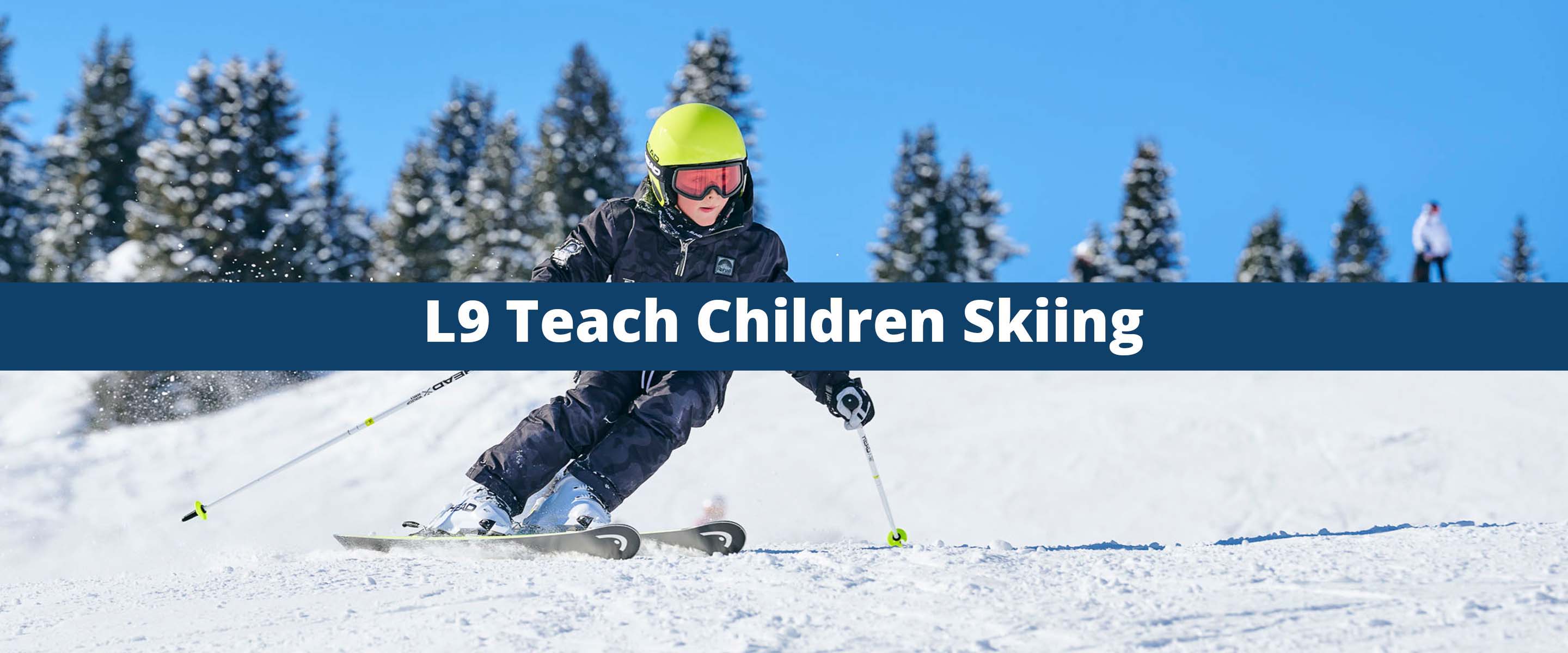 It's time to teach your child how to ski! This video series will walk you through the process, from finding the right equipment to all the techniques they'll need to build a strong foundation. This series is geared toward teaching children ages 2 to 8.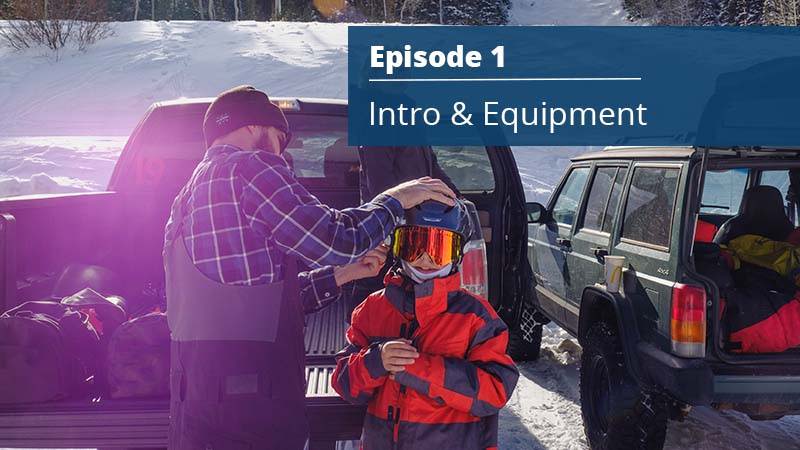 Get Started with the Right Equipment
Get ready to teach your child how to ski, with special instructions on adjusting your methods for age. Learn what gear you'll need and how to size it properly.
Putting on Skis, Walking Uphill, Getting Up
Teach your little one how to put in her own skis, walk uphill in those skis, and get up when she falls.