We currently ship to the USA, Canada, Australia, New Zealand, Ireland, Japan, Chile, Argentina and the United Kingdom.
Due to high order volume and the current surge in labor shortages due to COVID, all standard orders will need 4-5 business days for processing time before shipping*. If you need your order asap, please select one of our expedited shipping options.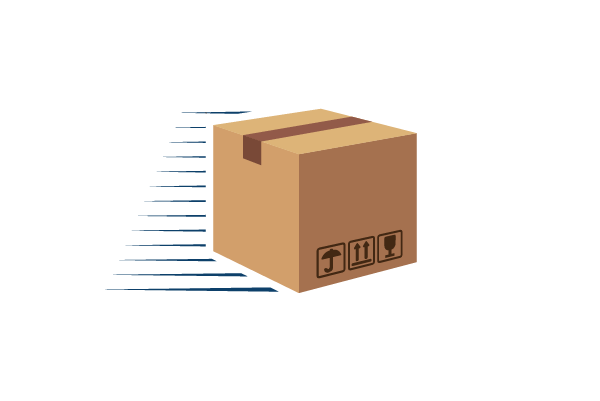 All USA orders over $50 ship free*
*Bikes Excluded ($79 Shipping Applies for Bikes - US Lower 48 ONLY)
Free shipping is only for lower 48 states, Not applicable to AK/HI
Under $50 standard ground shipping is $7.00 flat rate.
Oversize items such as complete bikes, car racks etc. will be subject to additional shipping charges.
Express shipping options are available and the cost will be based on the size of your order.
If ordering high quantities of items, we reserve the right to adjust shipping costs. To inquire about shipping costs for bulk order please contact us at help@levelninesports.com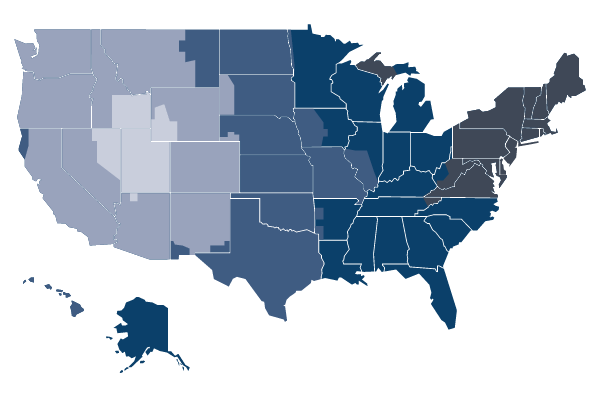 Transit Time
1 Day

2 Days

3 Days

4 Days

5 Days
All shipping times are business days in transit starting the day after your order leaves our Woods Cross, UT facility (not counting Saturday or Sunday).
If you order skis & bindings with standard shipping, there may be 1-2 days of extra processing time for us to mount your bindings and ship them to you.
Non-Ski & Binding Mount Orders placed before noon Monday through Friday Mountain Time ship the same day in most cases. During peak season orders placed with standard shipping may take a day or two longer to process but express orders ship same or next day unless there is a problem with the order and we cannot contact you. Deliveries are typically made Monday through Friday from 8am to 9pm.
No deliveries will be made on Saturdays or Sundays. If you require Saturday delivery, you must get in touch with our Customer Service Department and request it specifically. There will be an additional charge for Saturday delivery.
We follow UPS days of Operation, see their schedule here.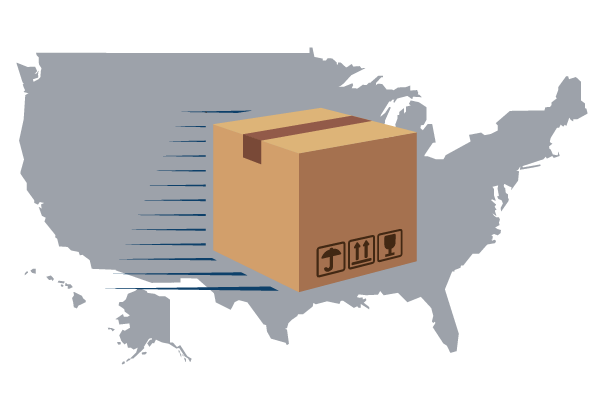 L9 ships UPS or USPS for all domestic orders in the lower 48 states.
Packages do not usually require an adult signature, but it is up to the driver's discretion whether or not to leave the package on your doorstep or hold onto it to get a signature. You can always request a signature be required, meaning the driver will not deliver it to an empty house.
For those of you who live in Alaska, Hawaii, Puerto Rico (and other US territories that USPS serves), we ship with the US Postal Service. In some extremely rural areas--Alaskans, you know who you are--USPS will require a PO Box to make delivery.
For those of you with APO addresses around the world, all orders ship via USPS and are only $19 per order. When possible we use Priority Mail which takes 7-9 days typically but large or heavy items have to ship via Package Service by Sea and can take up to 6 weeks for delivery. Please be sure your address is 100% correct and that your base is prepared to accept the products you are ordering.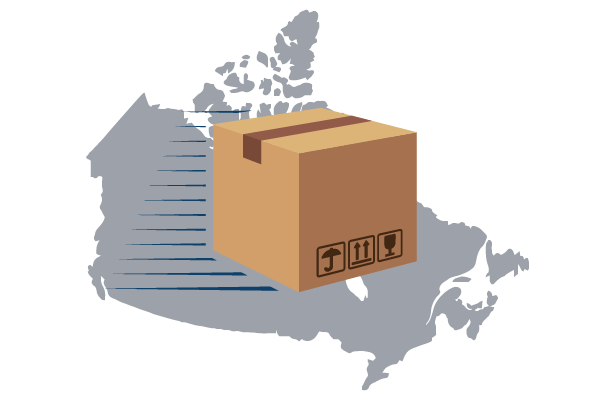 Canada ships UPS for only $19 (minimum order $60), with taxes and duties prepaid along with your order total. Repeat: the entire amount of duties/taxes are shown as part of your order total before you have to check out. You will never (or should never) be charged any additional tax/duty upon delivery.
Oversize items such as complete bikes, car racks etc. will be subject to additional shipping charges.
The northern provinces (Yukon, Nunavut, NW Territory) are subject to an additional delivery fee due to remote delivery surcharges, but it will be displayed accurately when you checkout, so you can see if your province is an expensive one (though you probably already know).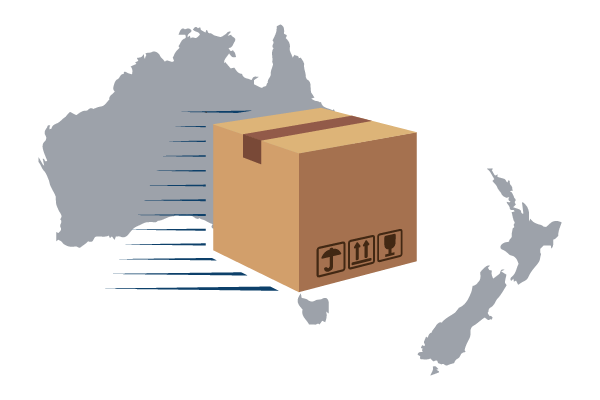 Shipping to Australia & New Zealand
Shipping to Australia and New Zealand depends on the weight and size of the items ordered and starts at $10.
Orders to Australia will be charged 10% GST during checkout. Orders to New Zealand will be charged 15% GST during checkout. In some cases you may have to pay duties upon arrival in your country as those are not collected during checkout.
More Australia Shipping Information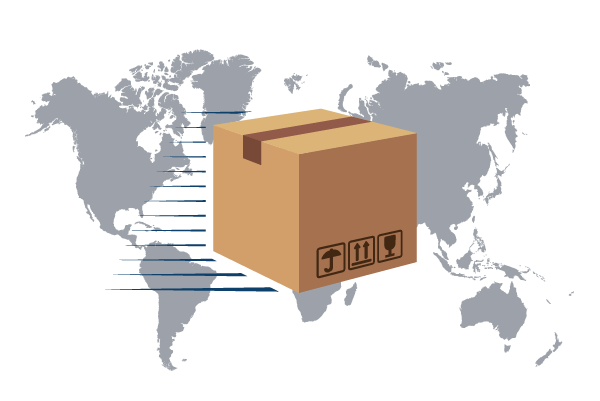 Shipping to Argentina, Chile, Japan, Ireland and the United Kingdom
We also ship to Uk, Ireland, Japan, Argentina and Chile with duties due on delivery. Prices for shipping vary based on order weight and size. Prices are in US dollars.
Delivery is typically approximately 4-5 business days from when you place your order including the time to clear customs.
We may occasionally take your item out of its original box if that will save a lot of space, this applies particularly to helmets. We will always ship your order safe and securely, even if we take it out of its original packaging.
If your item is delayed you can use your tracking information to find out why (if you don't have it, contact us).
Rest of the World
We don't ship to you yet. We are working on it and may ship to most of Europe soon. For now you can use a freight forwarding service to get our goods to you.
YOU CAN PICK UP YOUR ORDER IN OUR UTAH STORES
Orders placed for Will Call pickup take 1-2 business days to be processed and sent to the chosen retail location for pickup.
All items ordered for pickup will ship from our Woods Cross Warehouse.
We have 4 amazing retail stores across the Wasatch Front in Utah. Come visit us in Ogden, Downtown SLC, Millcreek & Orem.