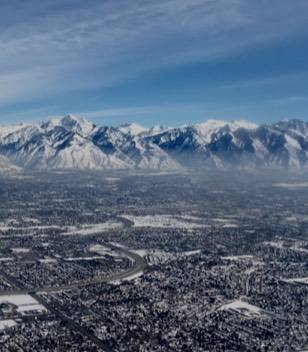 4 LOCATIONS
ALONG THE WASATCH FRONT
Level Nine Sports has four retail locations along the Wasatch Front in Utah. Conveniently located for Utah's legendary skiing and biking terrain, our stores feature the same deals you find on our website plus ski & bike rentals, mounting & tuning shops, boot fitting, used gear consignment and knowledgeable staff dedicated to the sports we sell equipment for. If you are shopping online, you can have your gear sent to any of our retail locations to pick up for free. Just select the store you want to visit during checkout.
*Our retail stores will remain open, but we will operate by a one-in-one-out policy to ensure no more than 10 people in the store at one time. You can also schedule appointments for test rides and bike service if needed.
Current In-Store
Happenings
Daily Bike & Watersports Rentals
We offer bike and watersports rentals at competitive prices!
Rental Options Include:
- Full Suspension MTB: $60
- Hardtail MTB: $25 (Ogden & Orem Only)
- Helmet: $10
- Paddleboard: $35
- Tube: $10 (Ogden Only)
- PFD: $7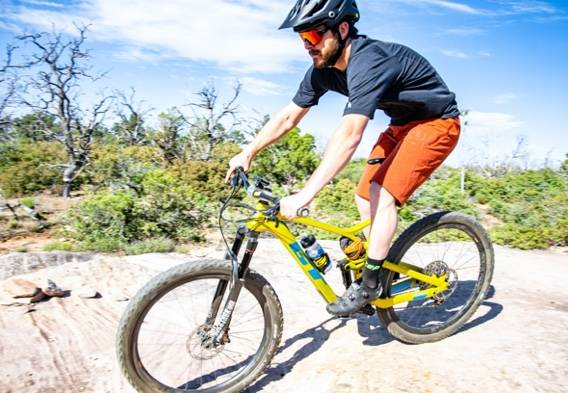 Try Before You Buy, Demo a Bike Today.
We'll put up to 2 days of the demo fee towards your purchase of the bike!
Demo Options Include:
- Full Suspension MTB: $100
- Gravel: $75
- E-Bike Full Suspension MTB: $175