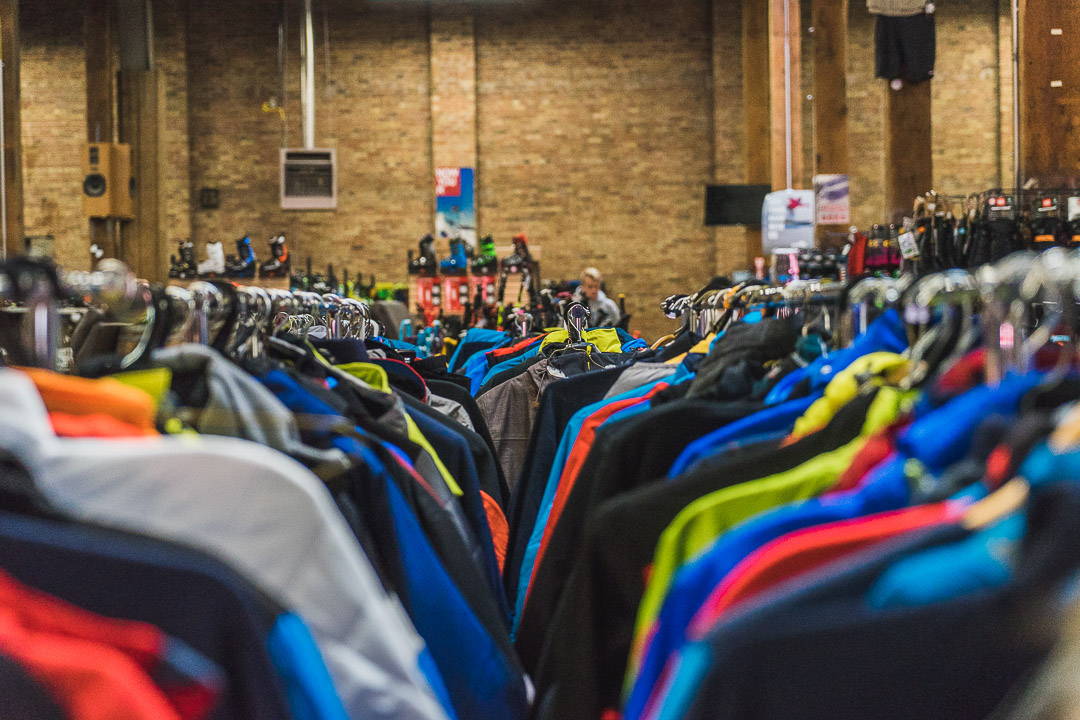 L9 Sports is bringing you four swap and tent sales this October, all along the Wasatch Front. Admission is free, so if you want to save some money and get rid of some old gear, come join us. Save up to 80% off closeouts, previous model years, and other odds and ends.
Our Downtown SLC location will have all of the bikes we have left in stock at 20% off so if you still need some wheels, come to that location.
All swap locations will be held during normal store hours.
downtown Salt Lake & Millcreek
downtown Salt Lake & Millcreek

With Level Nine's consignment program, selling your gear is hassle-free; just leave it with us for the season to sell for you! You'll still make some money on it without needing to wait around.* Your gear remains yours until it sells. If it doesn't sell before the end of the season (April 1 for winter gear), it is your responsibility to pick it up, otherwise becomes the property of L9.
If you would like to consign gear during our sale, please drop off any soft goods before the start of the sale. Hard goods will be accepted throughout the duration of the sale.
HOW IT WORKS
1. Drop off or pick up your gear at any time before the sale, free of charge.
2. Fill out a Consignment Contract.
3. When your gear sells, we take a 35% commission fee and send you an email when you have funds to pickup.
WHAT TO SELL
We accept used downhill skis, snowboards, ski and snowboard boots, ski poles, snow pants, jackets, and goggles.
We will not accept gear over 5 years old, ski racks, cross-country ski gear, broken items, used bindings electronics, or team gear.
If you have any questions or concerns about selling your gear, please contact us or come see us at one of our locations. We'll be happy to let you know if we can sell it or not.